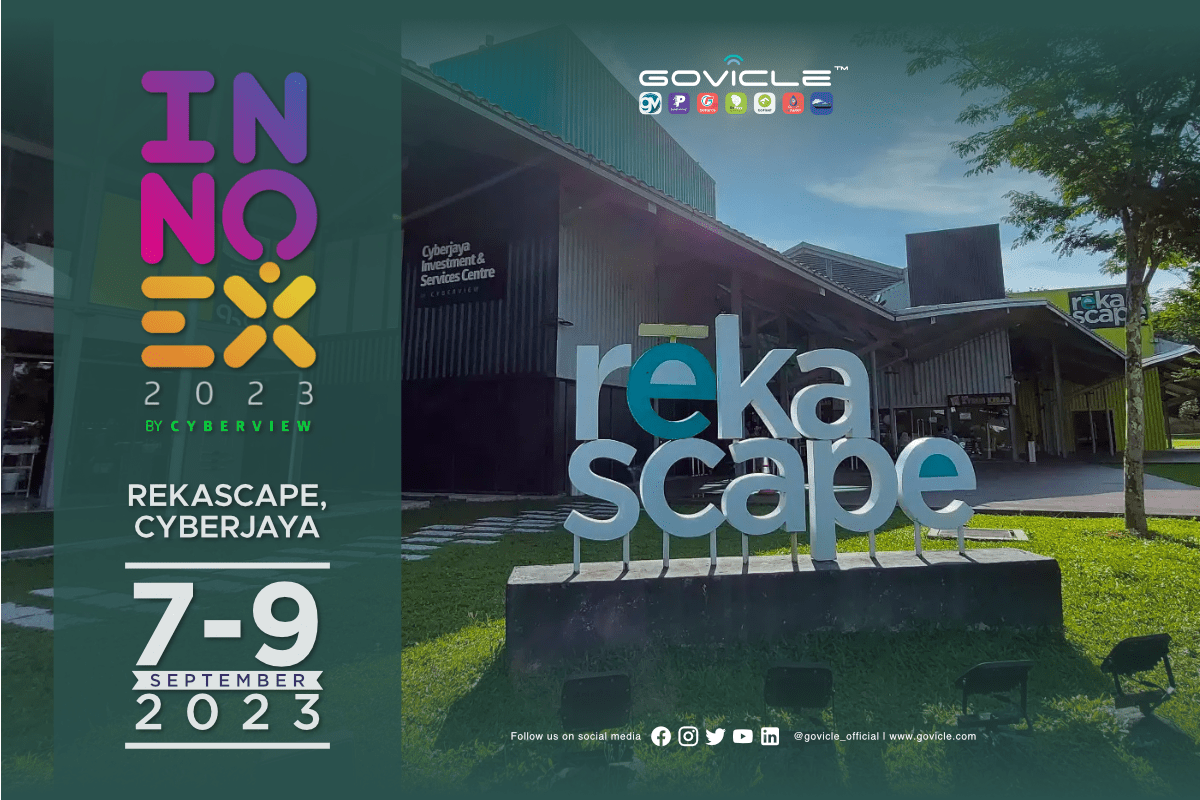 As the Tech Hub Developer for Cyberjaya, we had the privilege of participating in InnoEx 2023 by Cyberview during Cyberjaya Innovation Week. This event celebrated the boundless possibilities of innovation and technology, and we were thrilled to be a part of it.The event featured a staggering 38 exhibitors, showcasing the latest advancements and breakthroughs in various industries. Among these exhibitors were industry giants Fusionex and TESLA, whose presence added even more excitement and prestige to the event.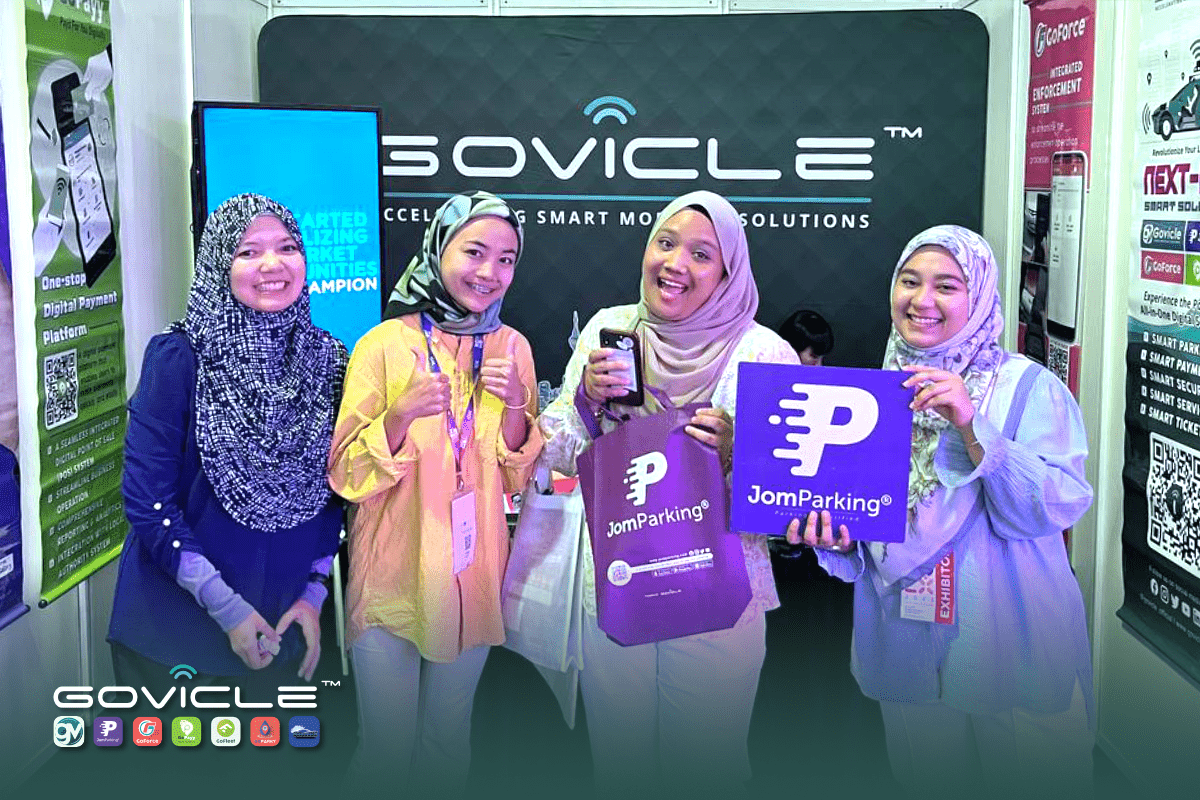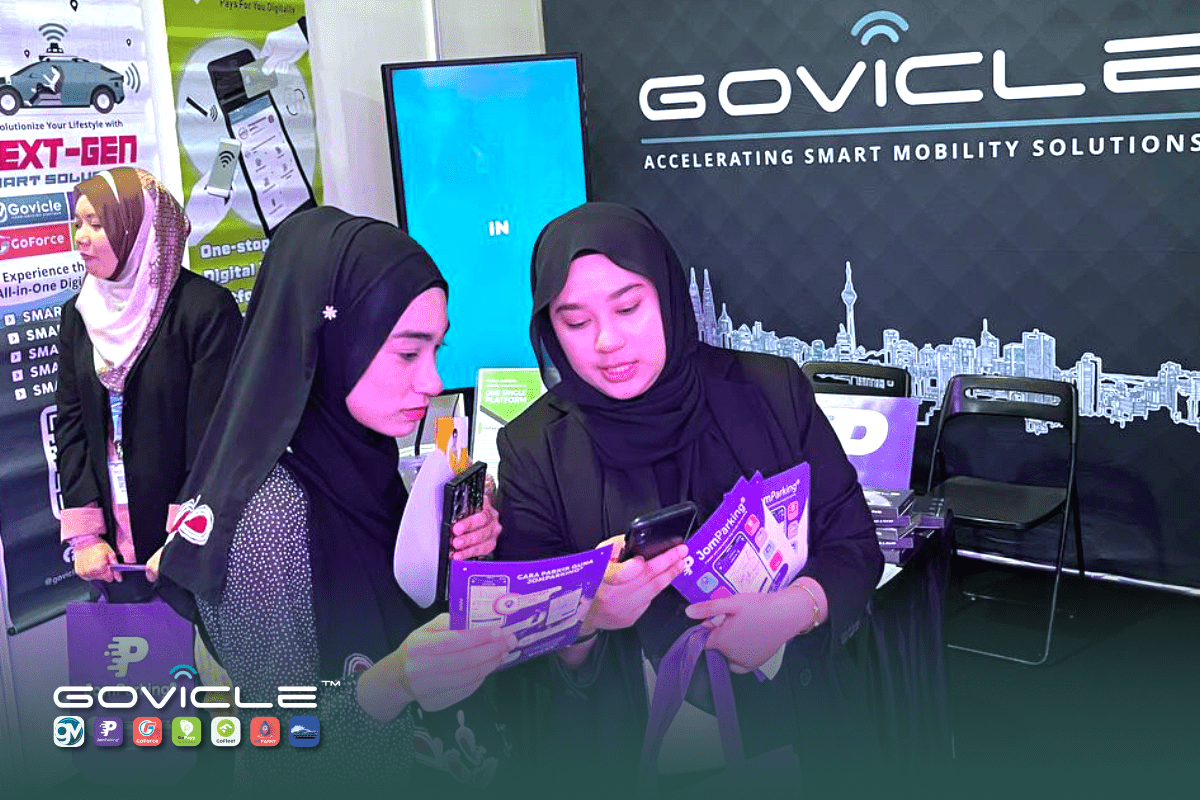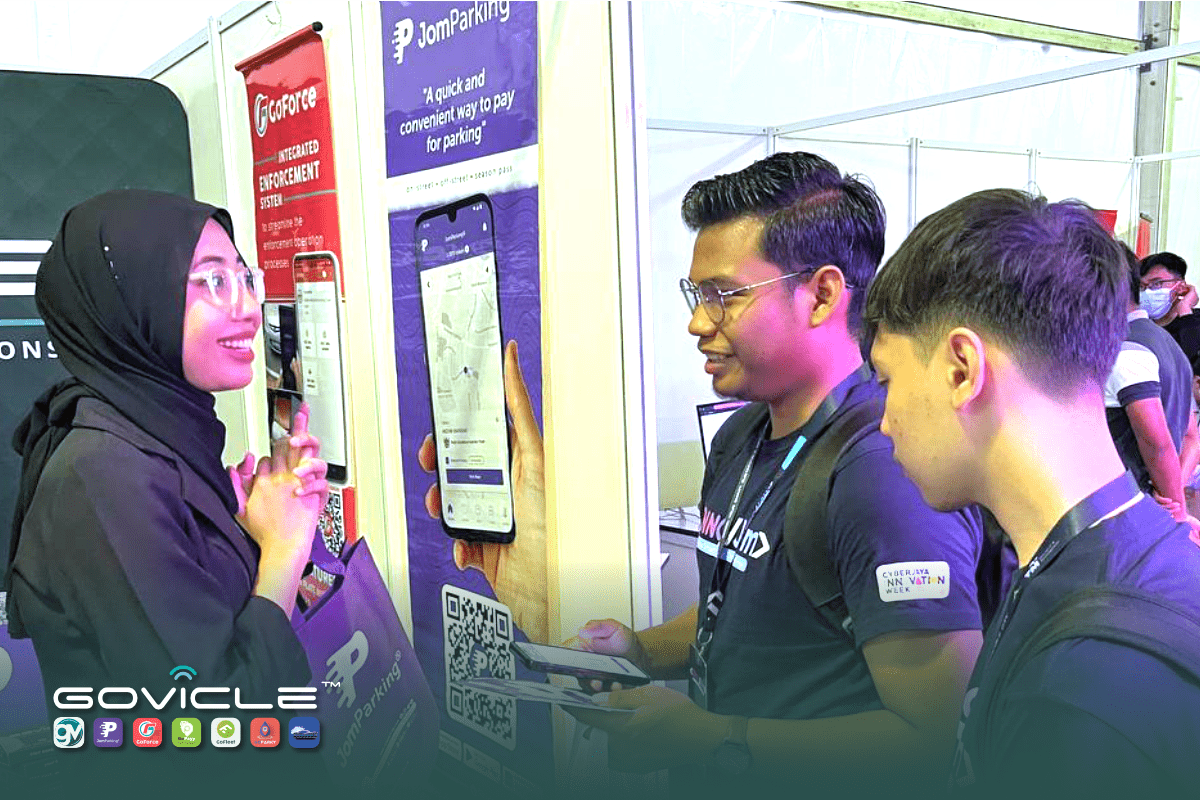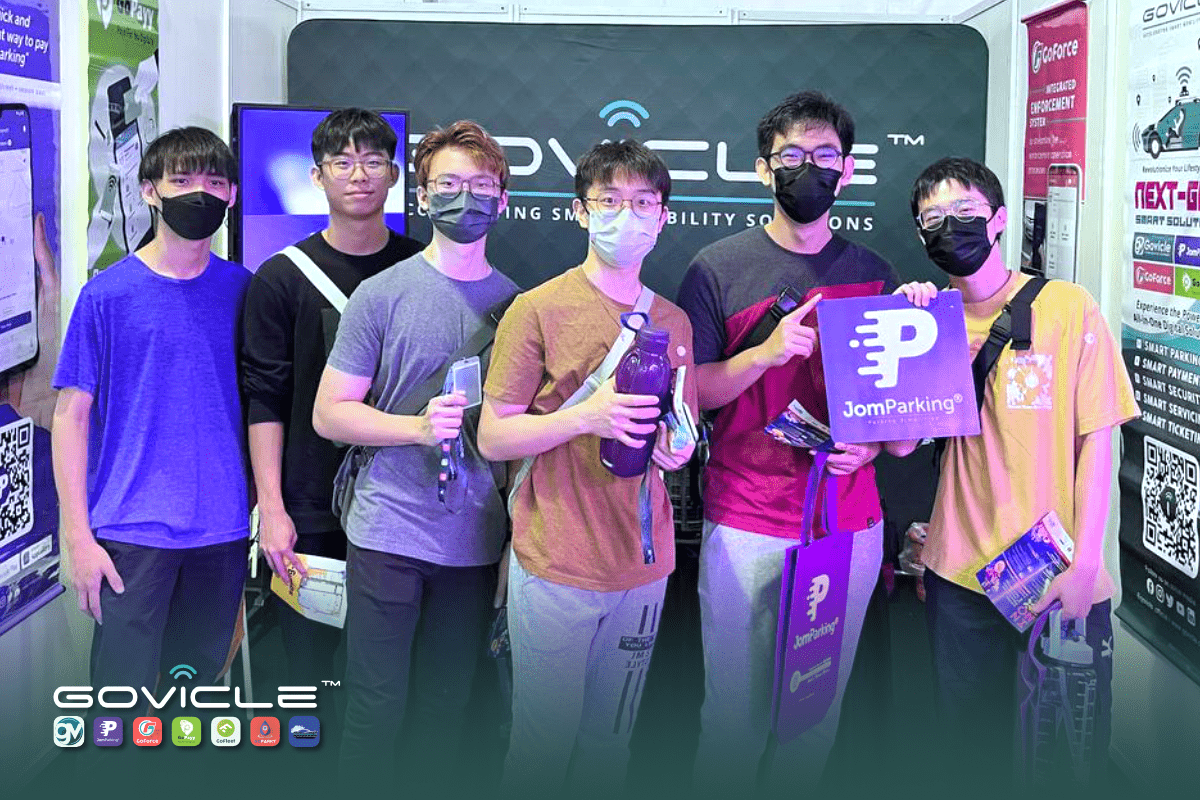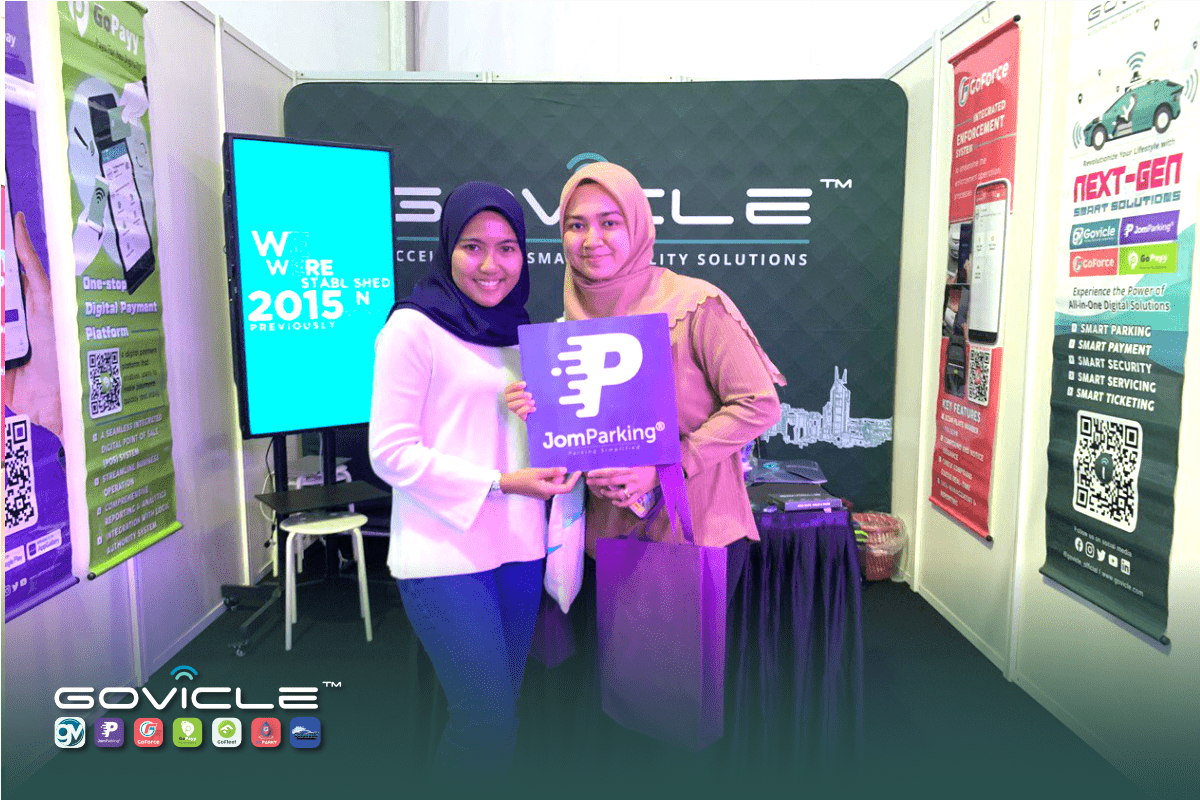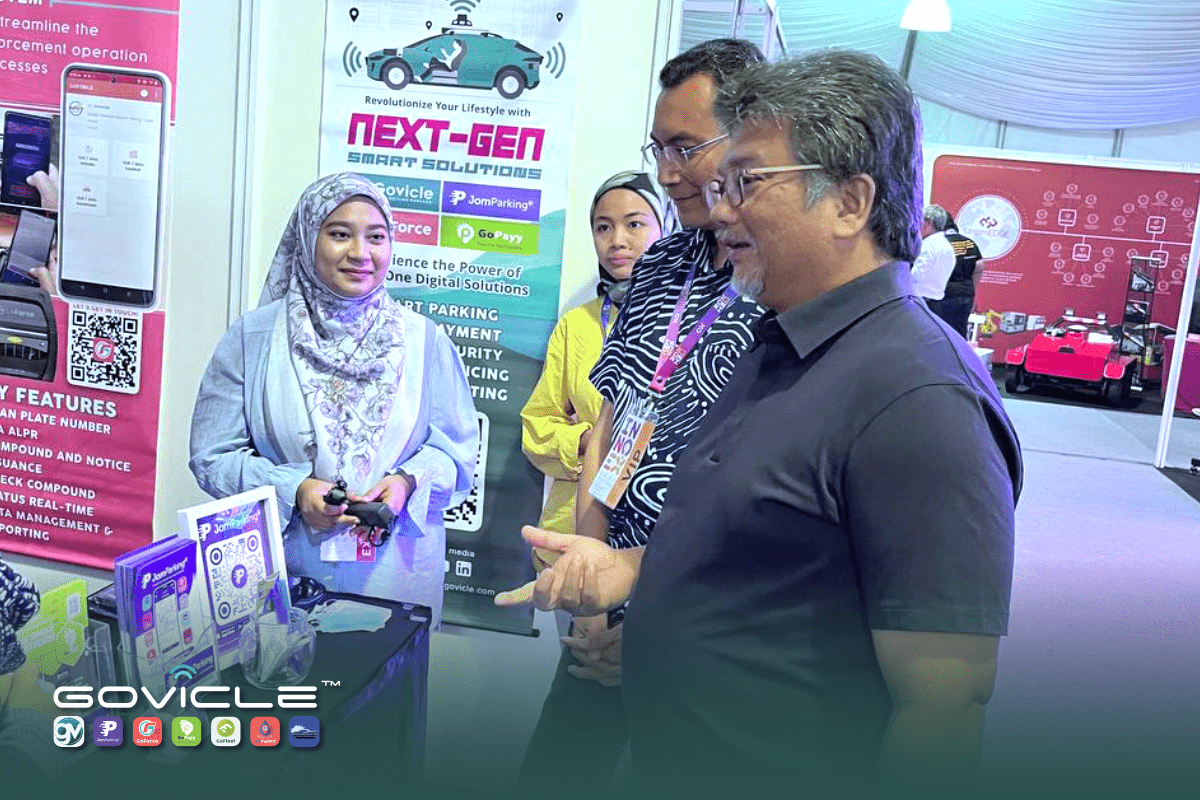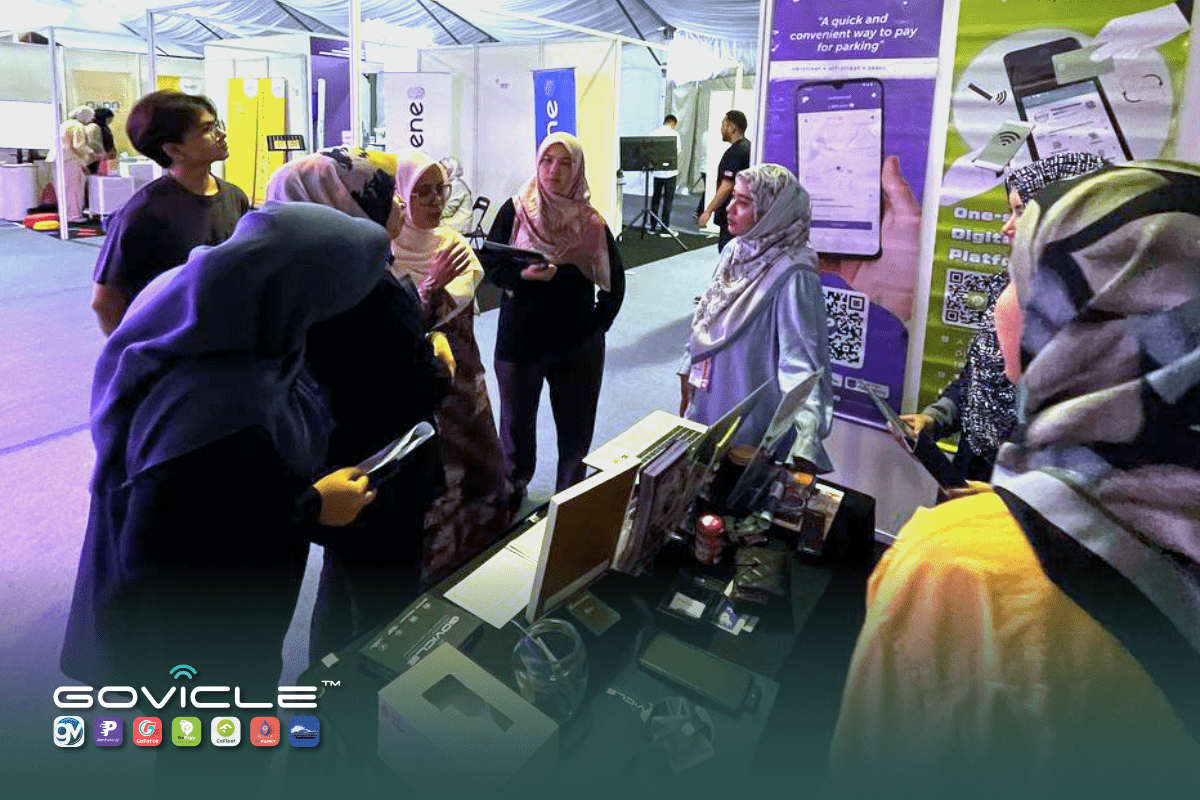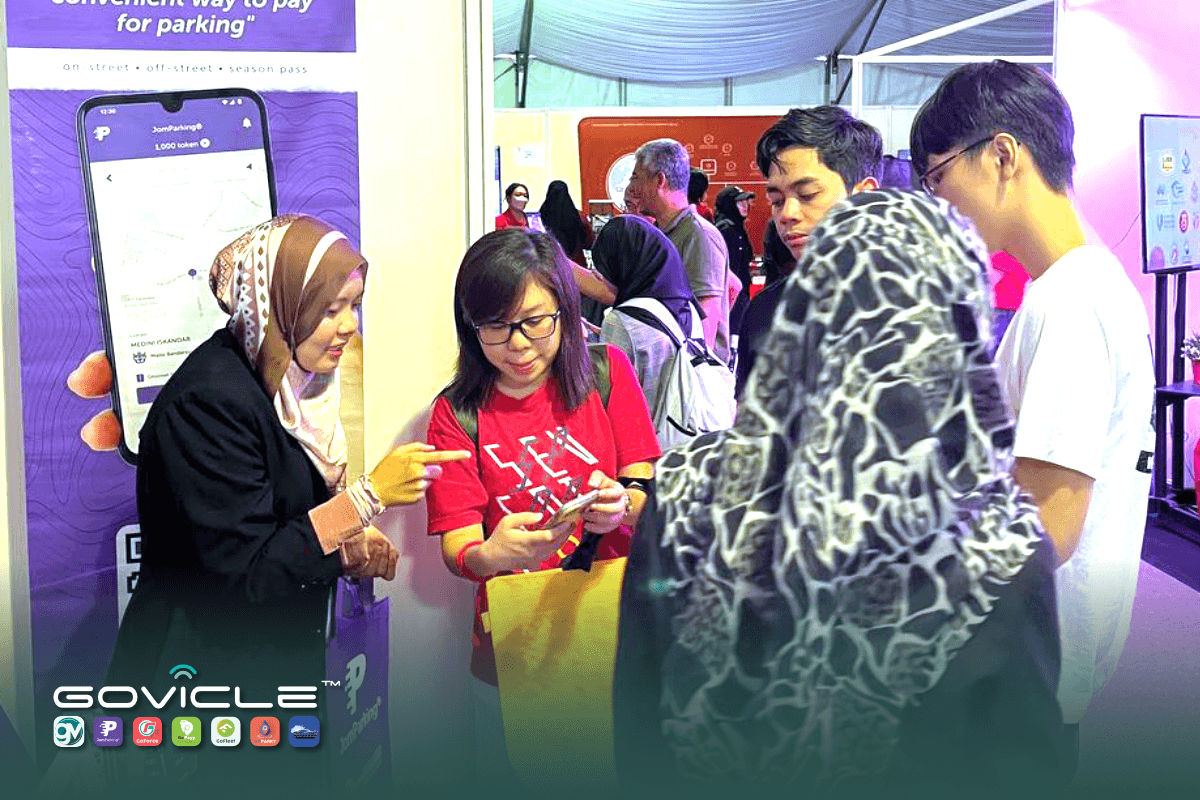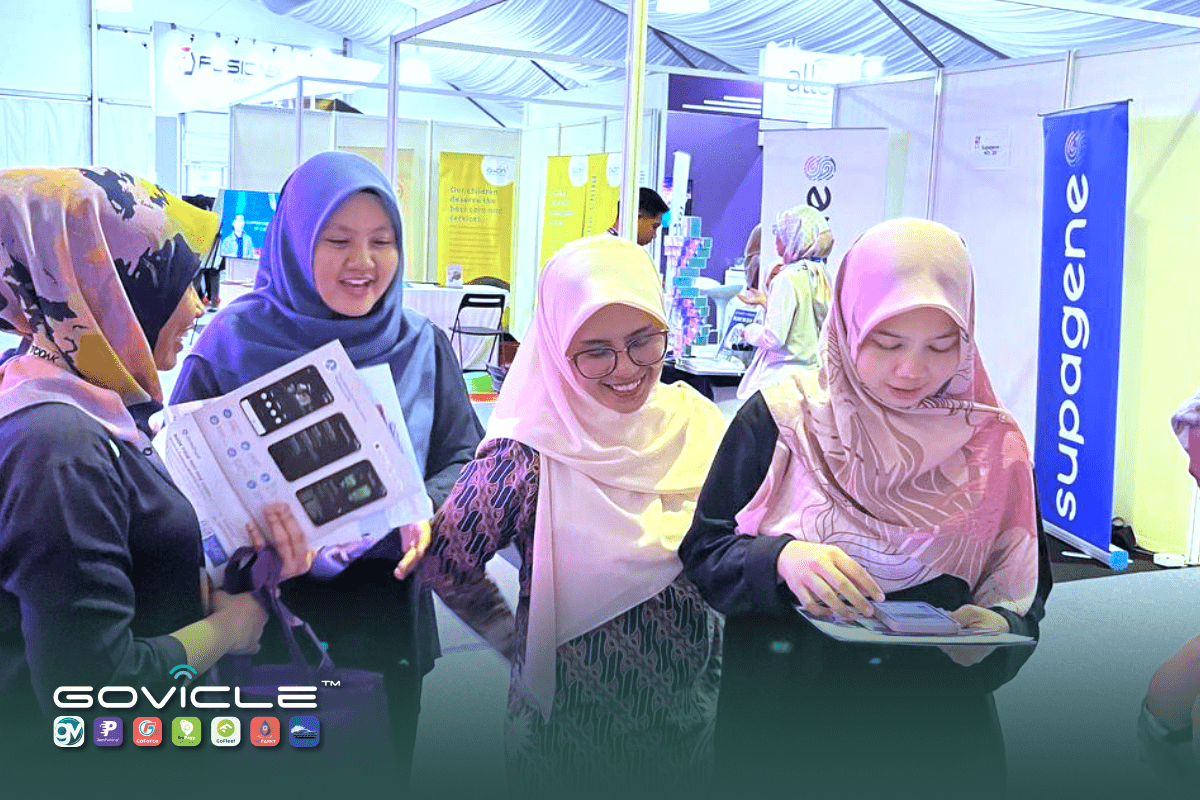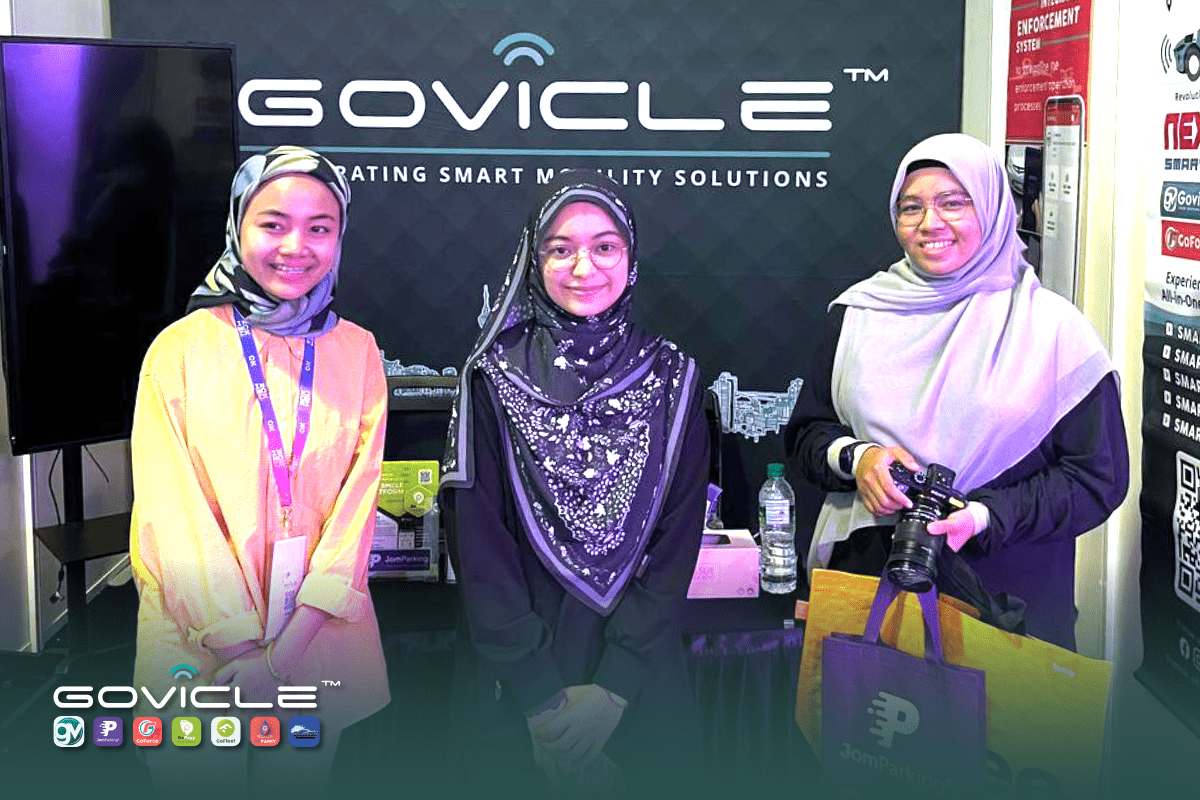 One of the highlights of the event was the soft launch of the Cyberjaya360 app. This app promises to be a game-changer for the residents and visitors of Cyberjaya, providing them with a seamless and immersive experience.
We extend our heartfelt congratulations to the entire team at Cyberview for organizing this extraordinary event. Their hard work and dedication truly paid off, making InnoEx 2023 a resounding success.We would also like to express our gratitude to Cyberview Sdn Bhd for their commitment to promoting innovation and technology in Cyberjaya. This event brought together pioneers, thought leaders, entrepreneurs, and tech enthusiasts, allowing them to network, collaborate, and exchange ideas.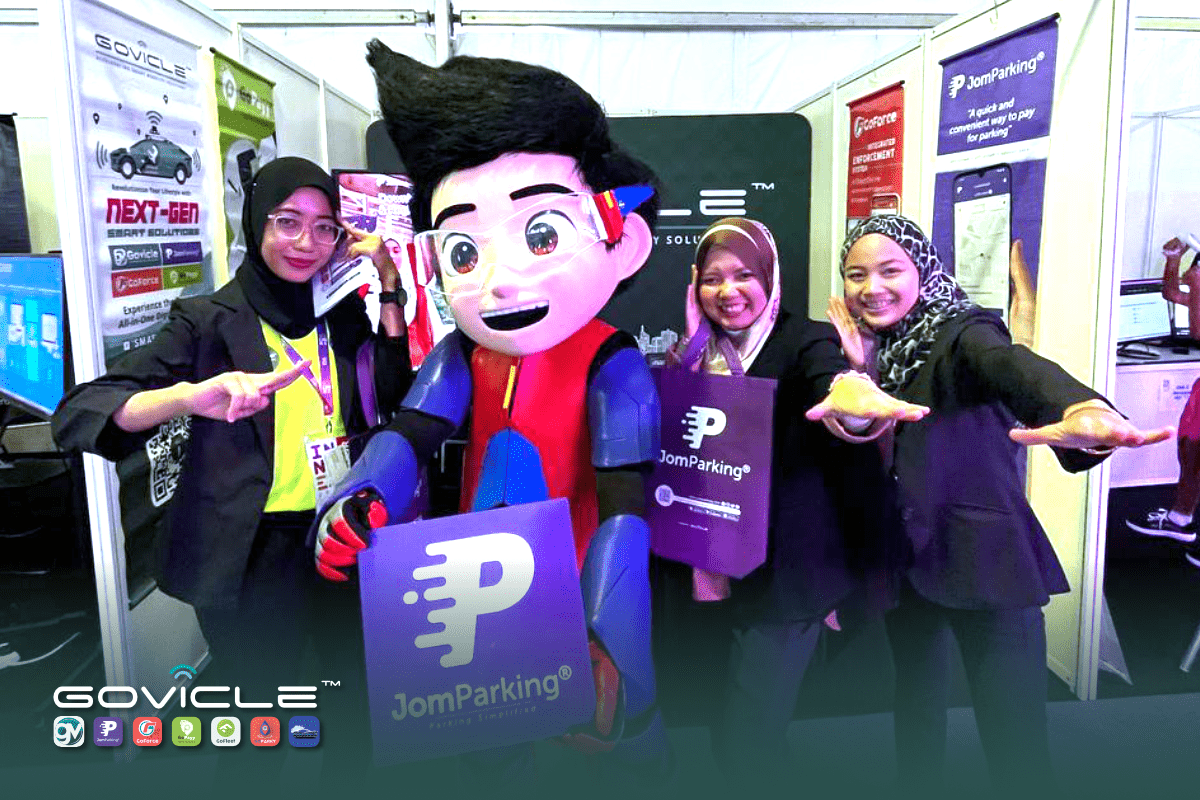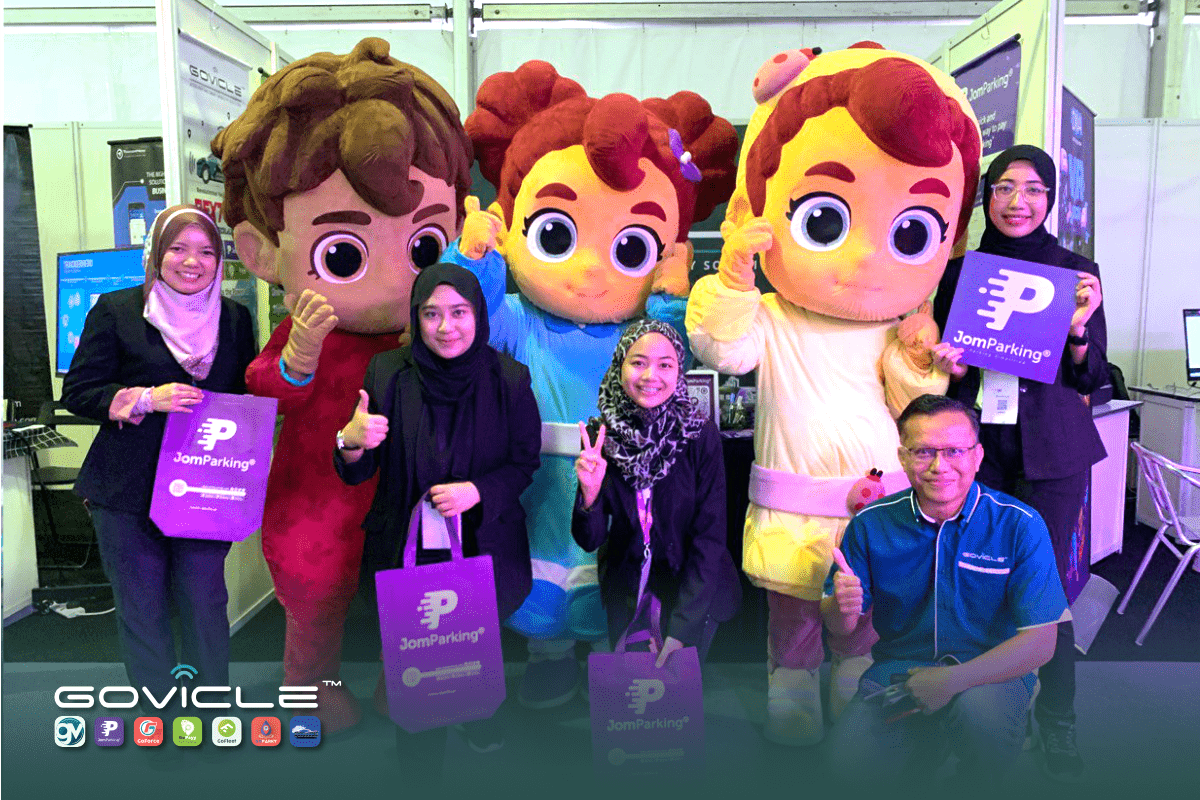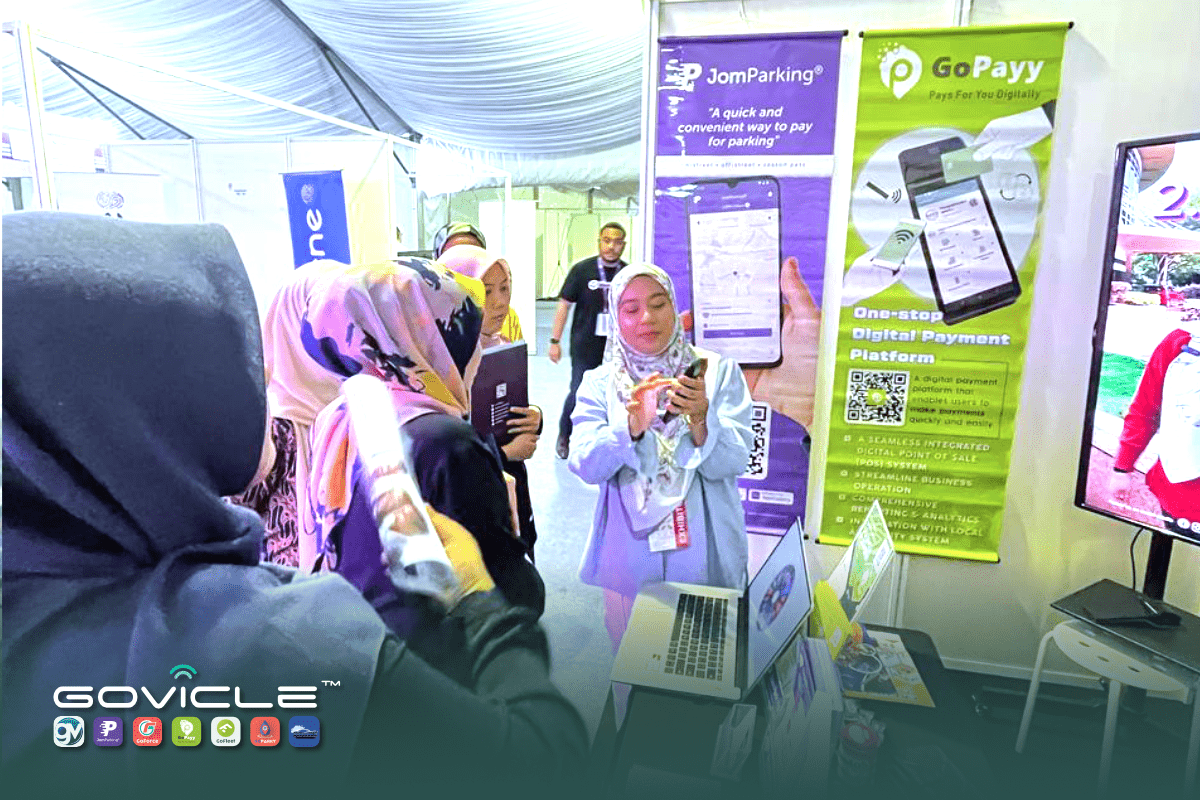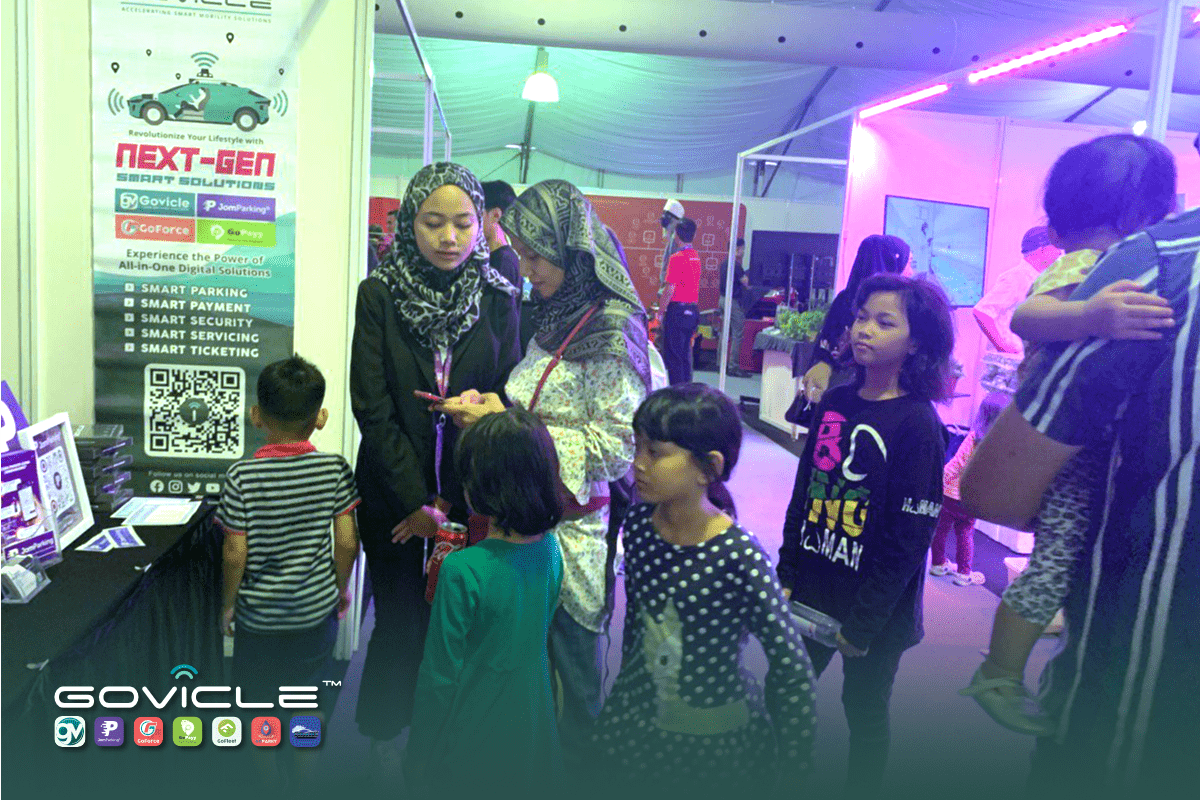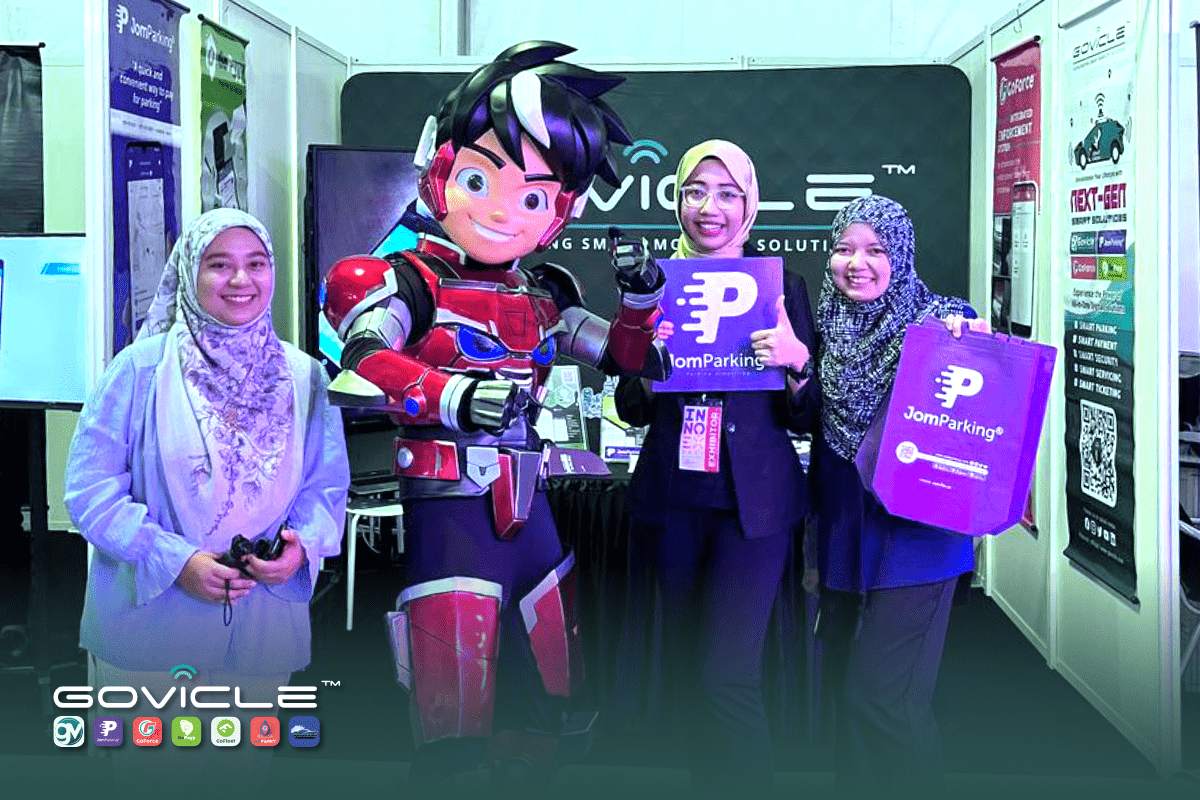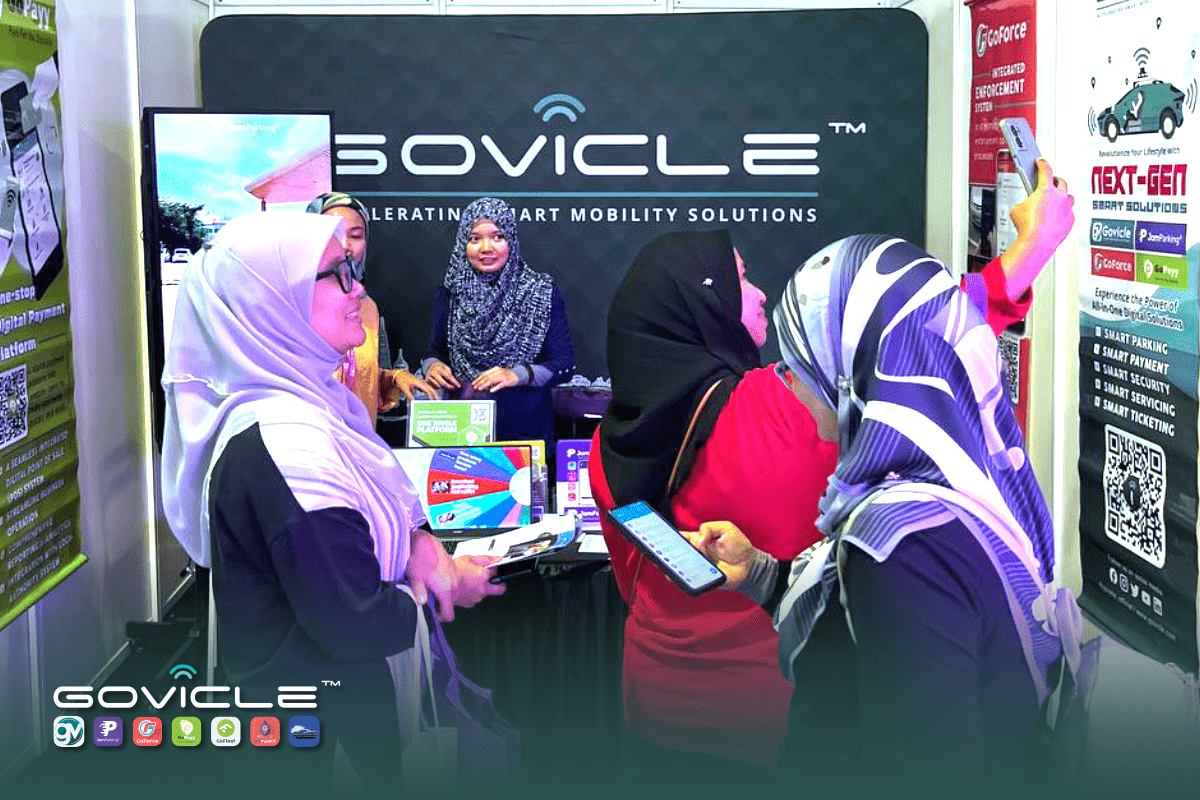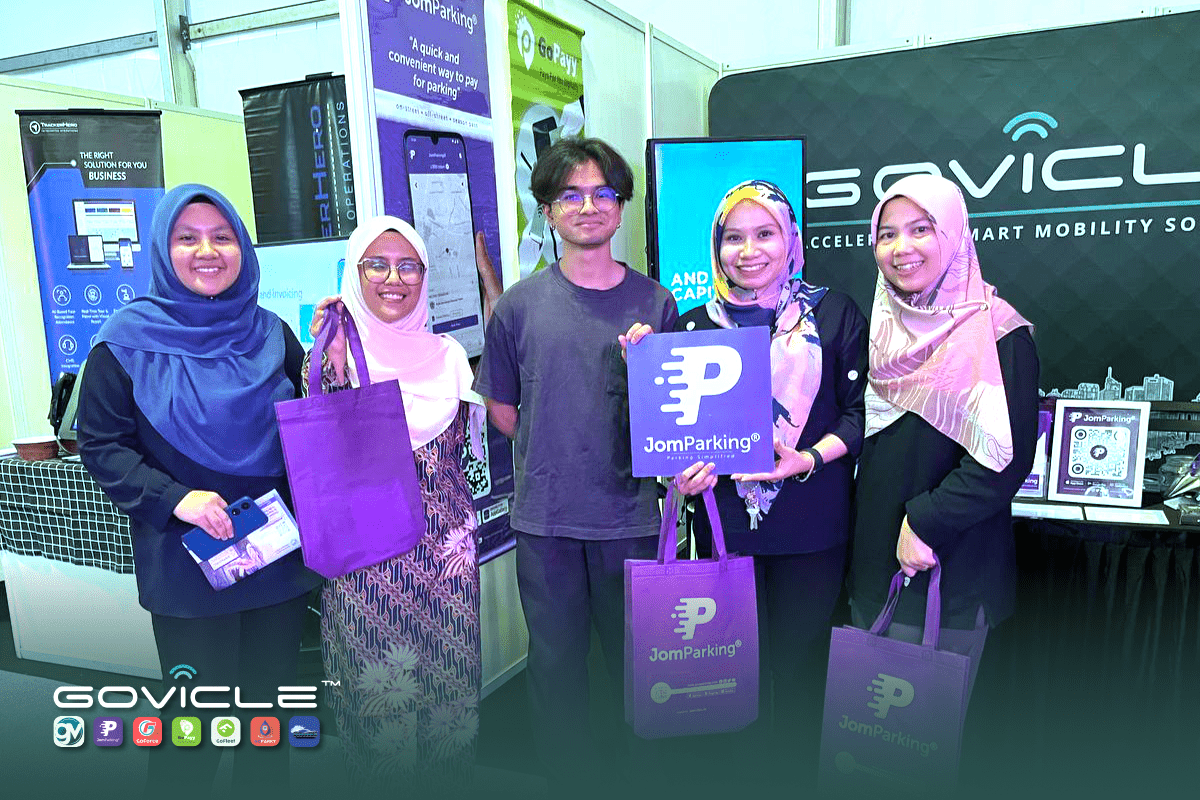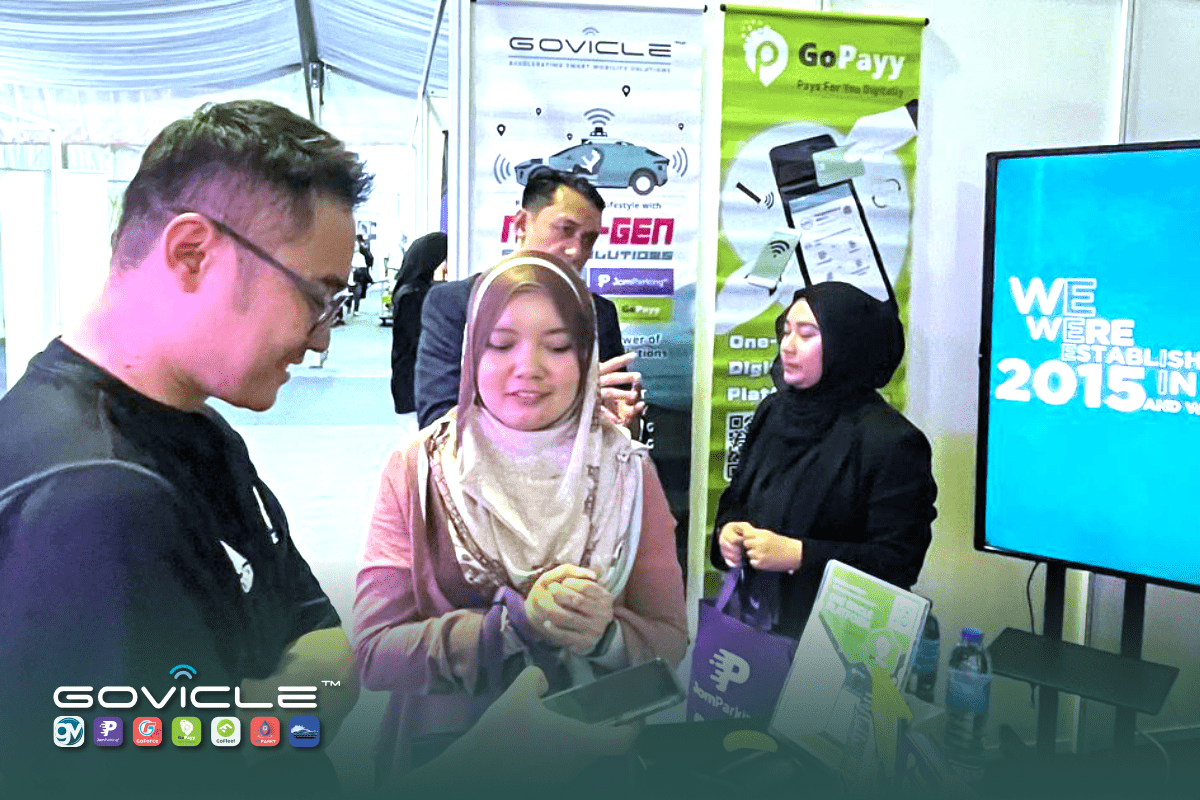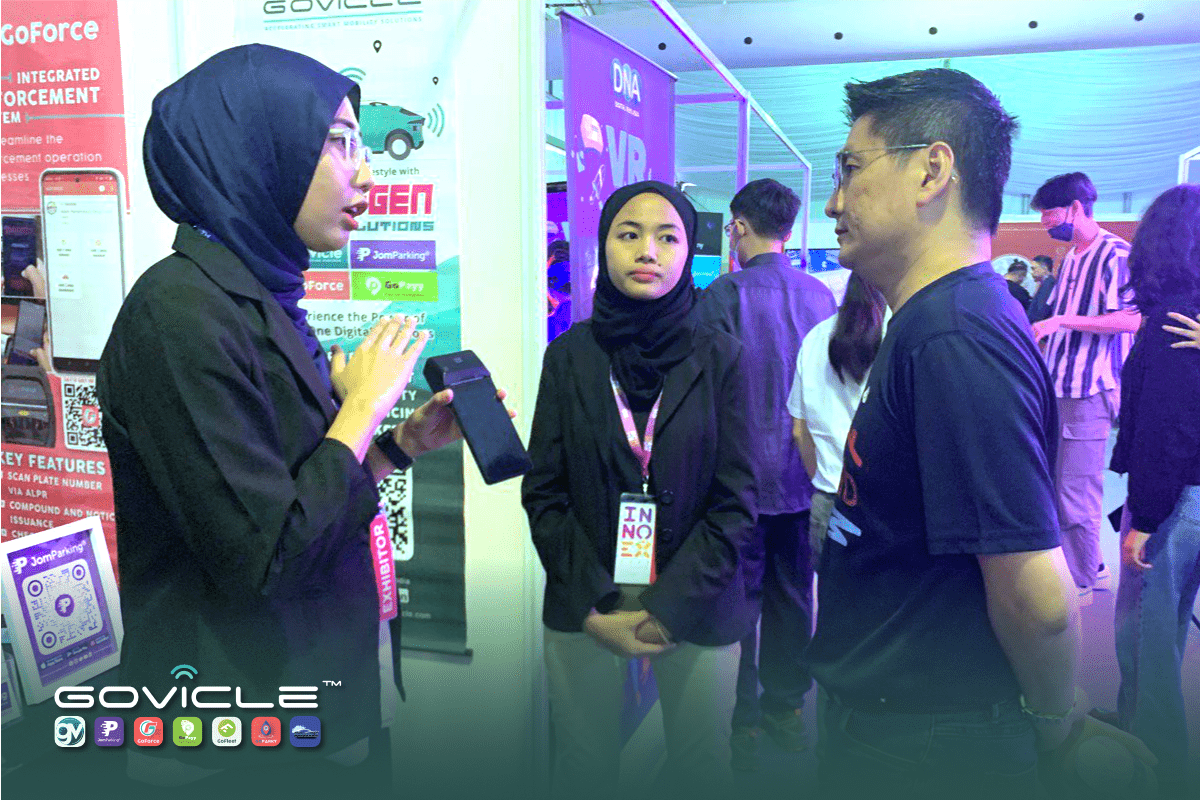 InnoEx 2023 was not only a celebration of past achievements but also a glimpse into the future. It showcased the limitless potential that lies ahead for Cyberjaya and the global tech industry. We are honored to have been a part of this incredible journey and are excited about the infinite possibilities that await us.