OUR STRATEGIC PARTNERSHIP
Behind Govicle's steady growth and progress, lies the trust of our investors in funding our means of operations.
Without them, the noble ideals of Govicle might not materialize today!

Creating, Leading, Start-Ups. Cradle has been our ally since 2017 through the acquisition of the Cradle CIP500 grant. Cradle is a strong advocate for technology entrepreneurs as they aim to establish an ecosystem that supports a business-building environment. Additionally, Cradle aims to achieve commercialization efficiencies and sustainable entrepreneurship in tandem with its reputation in catalyzing sustainable technopreneurs. Thus, this represents the government's effort at boosting the quantity and quality of innovations and technology companies.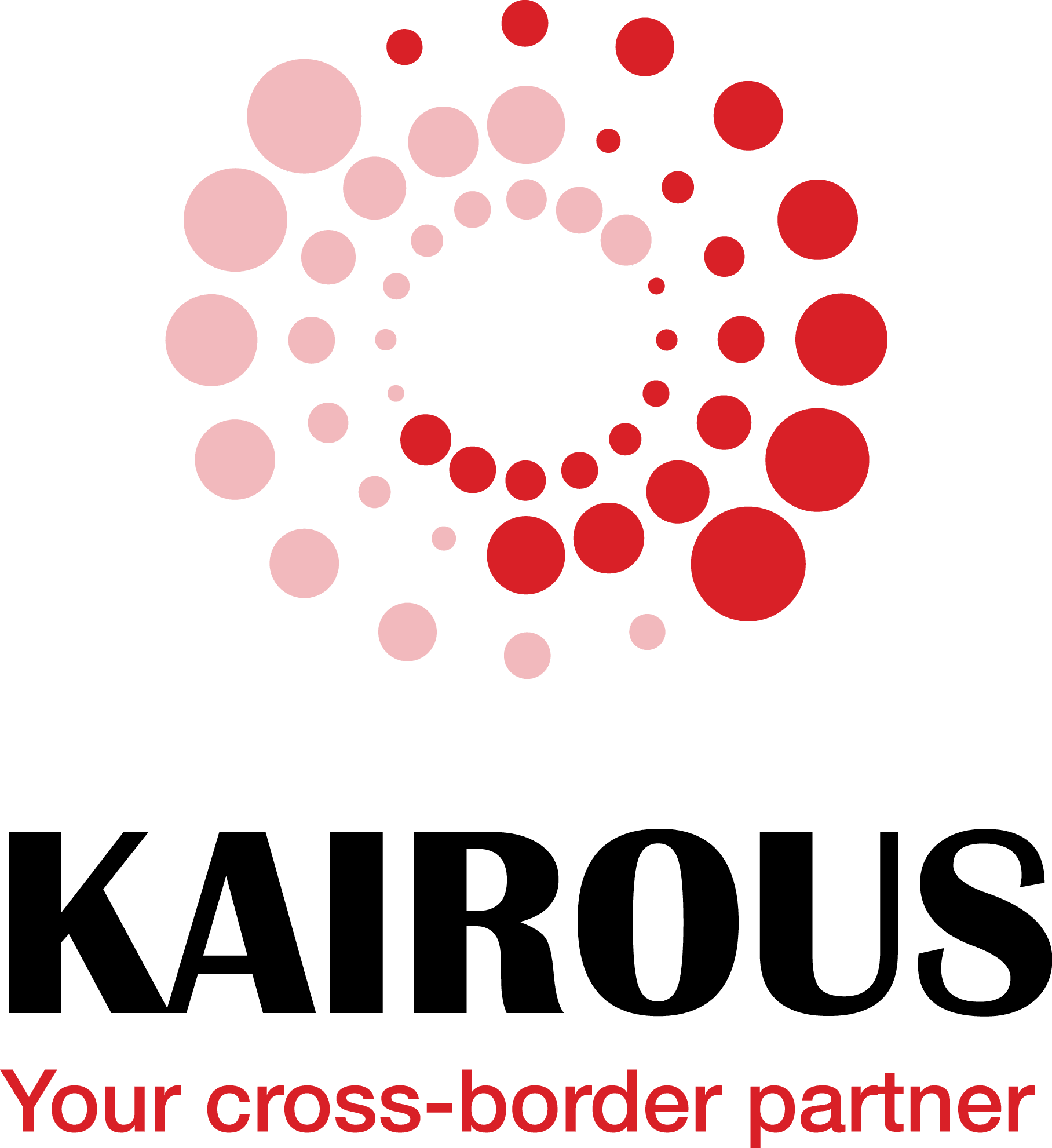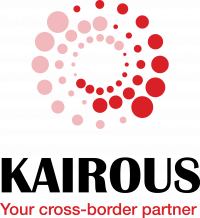 With over 30 years of investments within the venture capital and private equity space across Greater China and the ASEAN region, Kairous is not only a renowned financial investor but they are also an active player in our journey as a startup! Annually, Kairous has generated over USD 50 million of cumulative revenue and 30% of post-investment annual growth rate.
The company is currently involved in more than 10 investments worldwide as they established over 500 portfolio employees. Kairous's portfolio of high-profile clients includes Dasurebao, iPayLinks, Softinn, Intrepid and Skin Run among others. Through Kairous's assistance, we were able to undergo regional expansion, benefit from their active strategic assistance as well as rapidly develop our business connections through their extensive network and affiliates.

Established as an esteemed Korean startup and venture capitalist, TheVentures primary focus is fixed on early-stage start-ups which thrive on technology, community, and impact-based in South Korea. With investments in over 70 companies, Govicle's strategic collaboration with TheVentures has allowed us to capitalize on Korea's advanced technology! One of TheVentures investment includes 'ParkHere', a Korean parking reservation and payment service a few years ago, that was successfully acquired by Kakao Corp, a Korean mobile messenger operator, for an estimated USD16 million in 2016.