Discover
The Future of Digital Payment
Cashless Experience
More
with GoPayy!
Streamline your financial transactions, pay bills hassle-free, and stay connected with ease. Choose GoPayy for a secure, green, and paperless payment experience. With multiple payment options and top-notch security, it's your passport to a digital-first financial world. Say goodbye to queues and late fees. Track expenses effortlessly, and embrace the convenience of GoPayy today!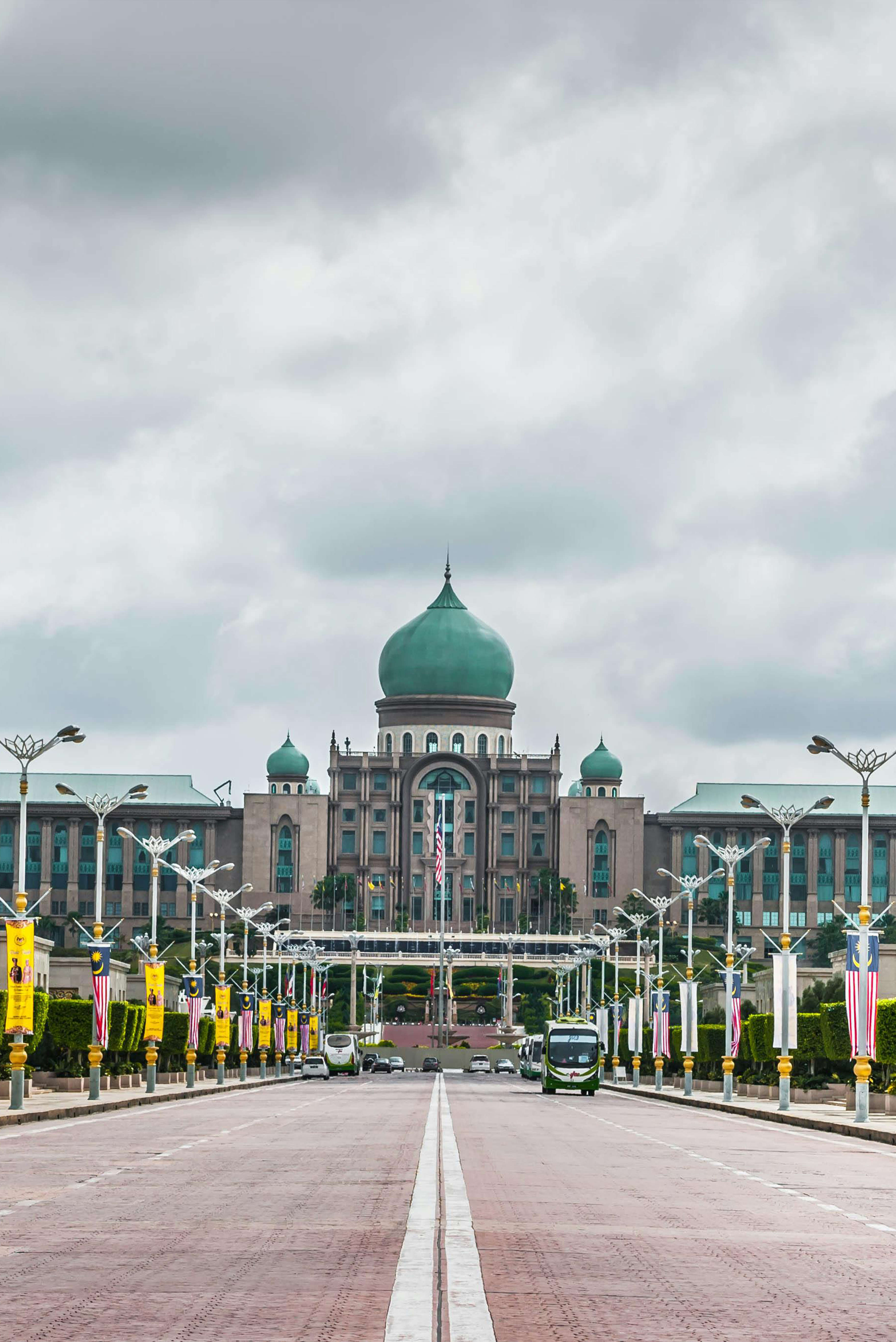 Government Agencies / Local Council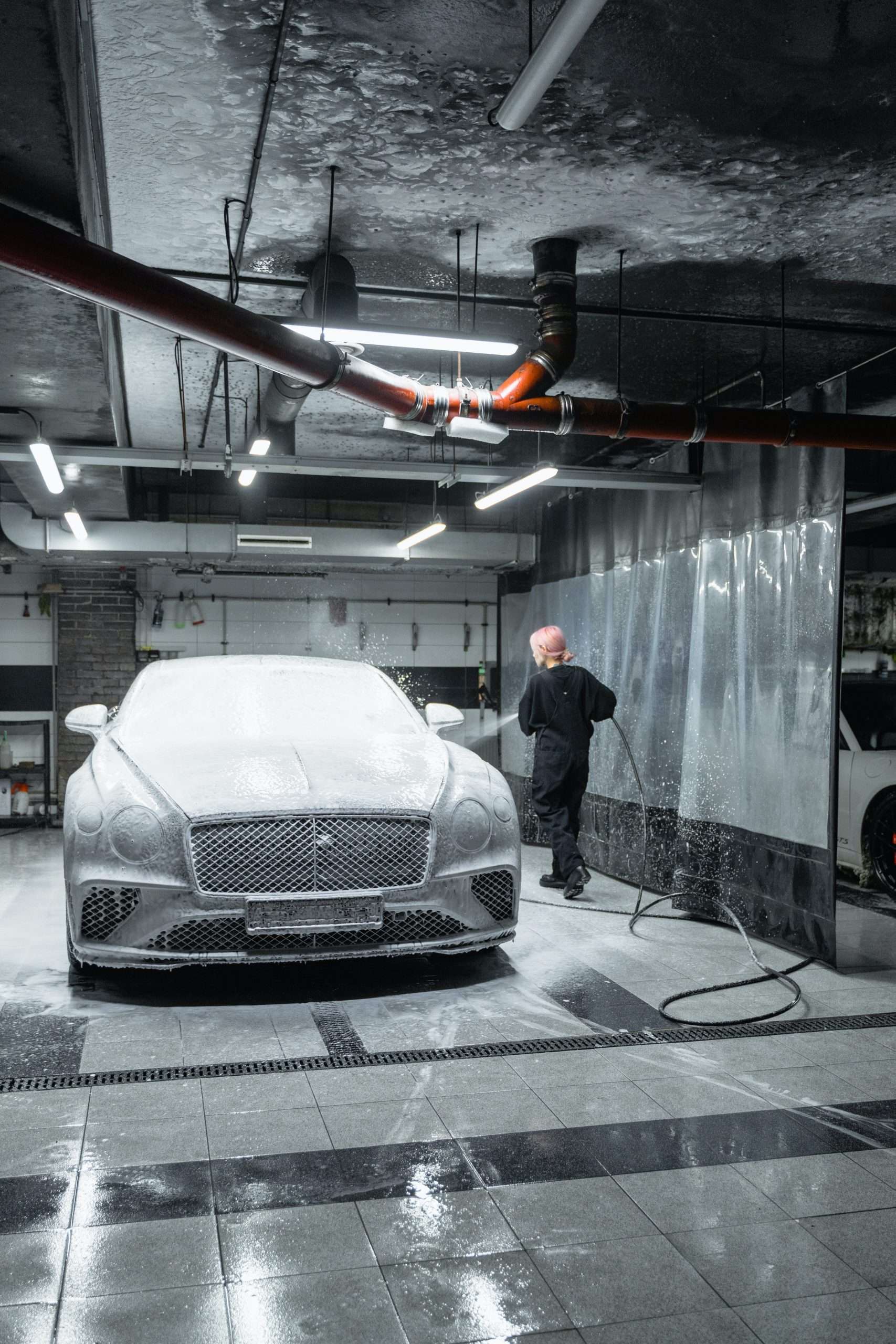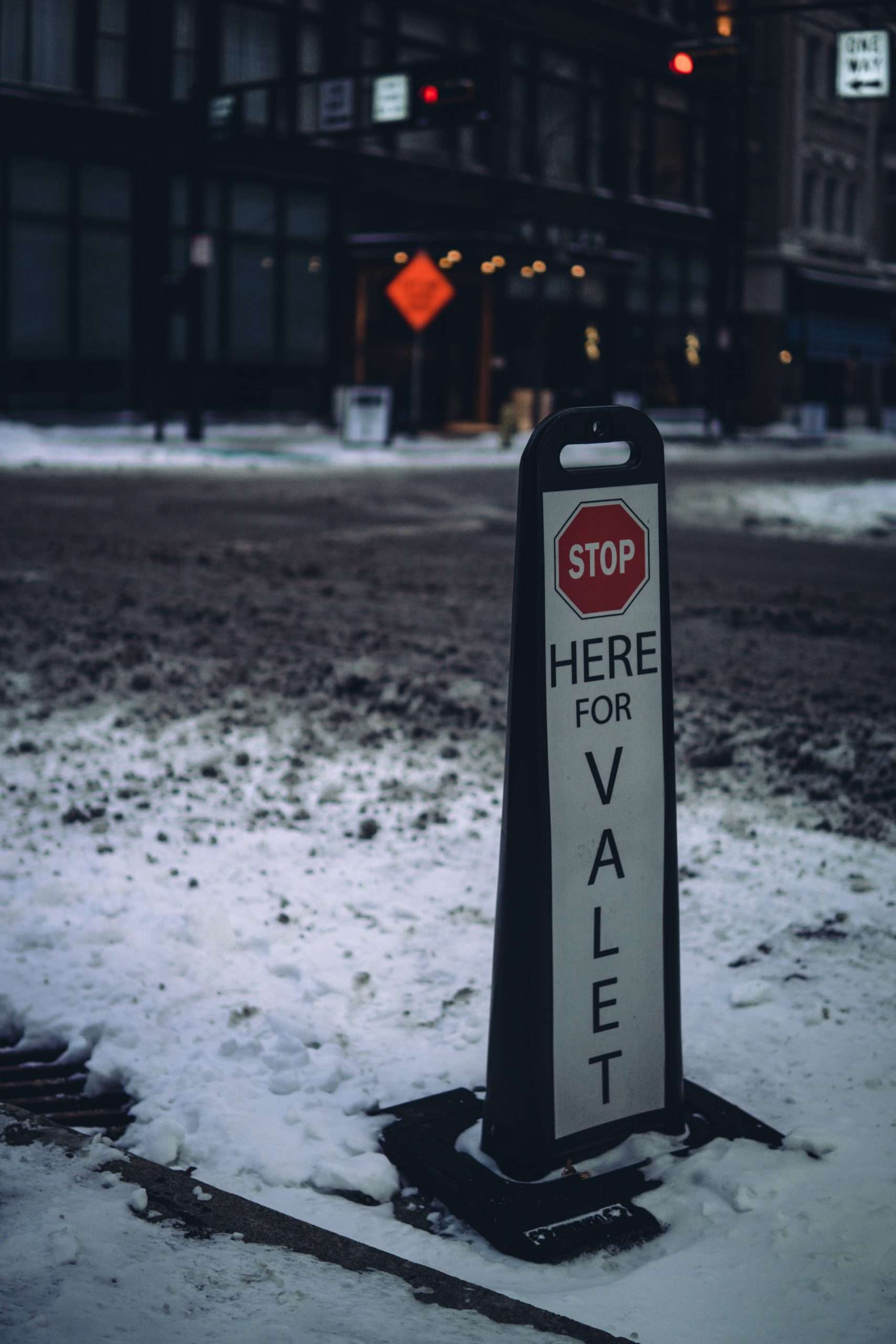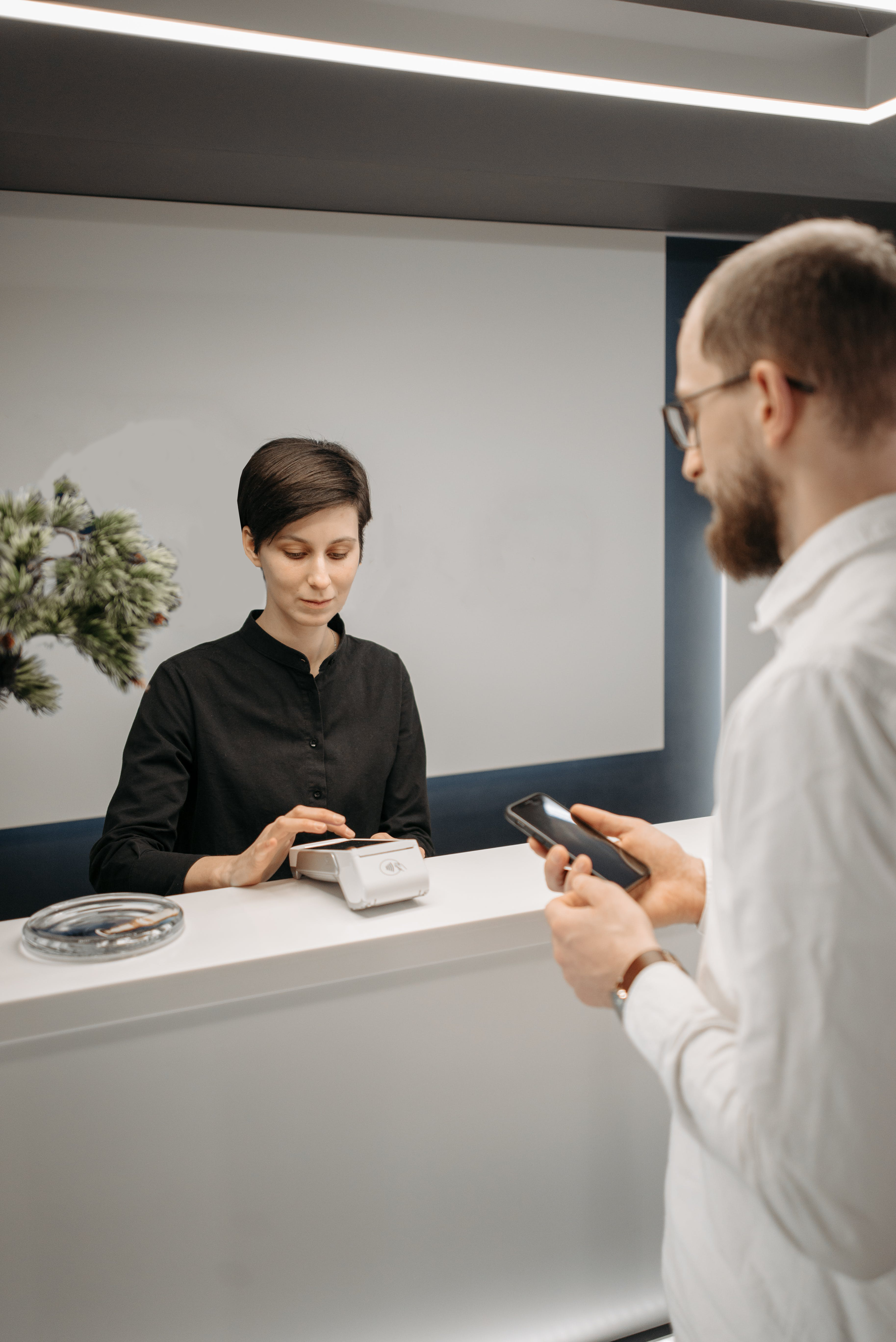 Simplicity at It's Best
GoPayy boasts an intuitive user interface that makes payments a breeze. Whether you're settling bills, buying online, or sending money to a friend, GoPayy ensures it's done effortlessly.
Payment Freedom
GoPayy offers a plethora of payment options. From credit and debit cards to popular e-wallets, it accommodates your preferred method, putting you in control.
Bye-Bye to Bill Hassles
Queue no more! With GoPayy, you can easily pay utility bills, subscriptions, and more right from your smartphone. No more late fees, no more fuss.
Stay Connected
Running out of parking credit? Not on GoPayy's watch. Extend your parking duration anytime, anywhere, and always connected.
Fortress-Level Security
Your financial safety is paramount. GoPayy fortifies transactions with state-of-the-art encryption and security measures, ensuring your peace of mind.
Green and Paperless
Join the eco-friendly movement with GoPayy. Reduce cash usage and paper waste while managing your finances digitally.
Transaction Tracking Made Easy
GoPayy automagically logs all your transactions and purchase records, simplifying expense tracking and management.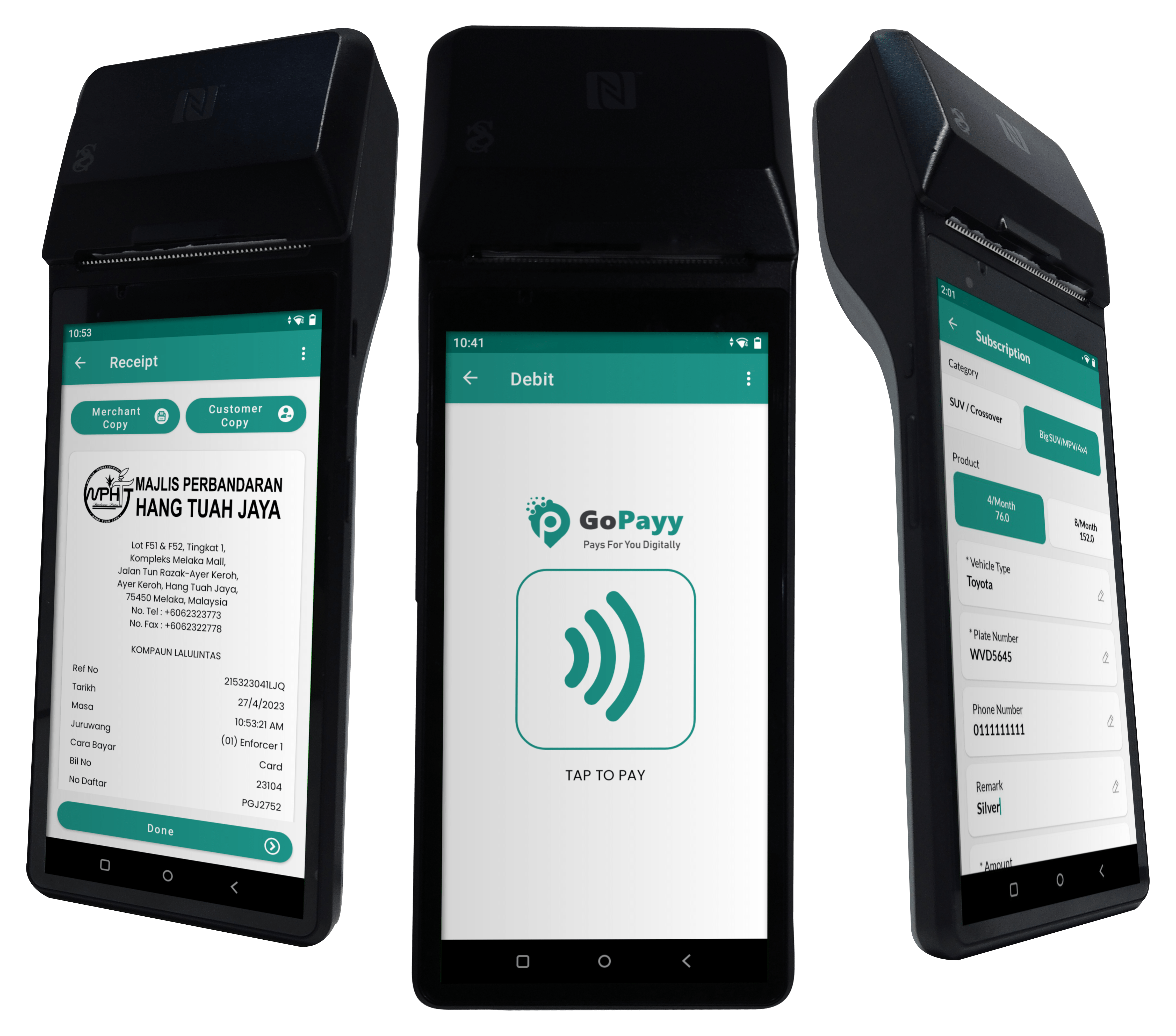 GoPayy: Empowering Businesses with Digital Payments In today's digital age, cash and checks are quickly becoming reli [...]
Cyberjaya, September 9, 2023 - Govicle Sdn Bhd, an IT company that specializes in providing innovative solutions to em [...]
As the Tech Hub Developer for Cyberjaya, we had the privilege of participating in InnoEx 2023 by Cyberview during Cybe [...]
Are you interested?
Fill out the form and we will contact you very soon.
We respect your privacy 100%, so the information that you provide will remain strictly confidential. Nevertheless, a copy of your message might be stored in our records as a database entry for archival purposes.