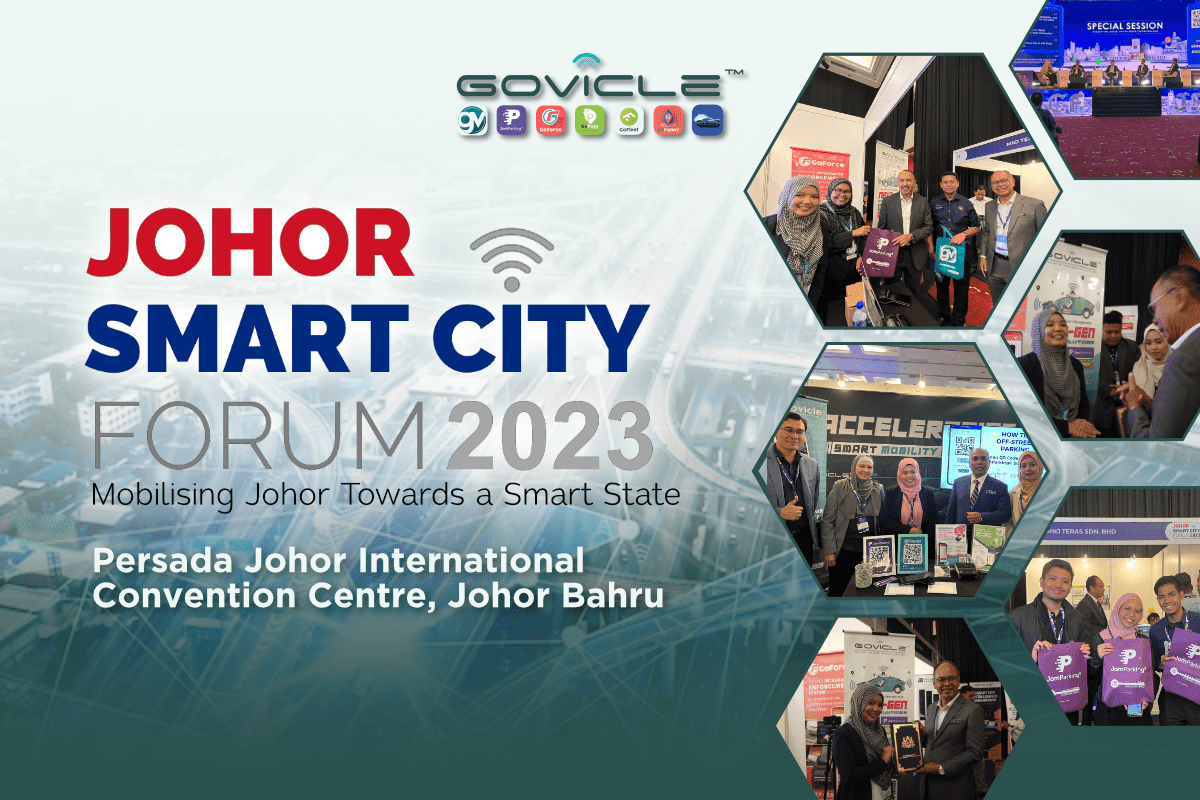 Govicle was invited to the Johor Smart City Forum 2023 (JSCF) as one of the exhibitors on 12th June 2023 – 14th June 2023 at Persada Johor. As a leading technology company, Govicle is focused on developing innovative solutions using cutting-edge technology like the Internet of Things (IoT). We aim to accelerate mobility solutions in its bid to build the first vehicle data exchange in Southeast Asia. This can play a crucial role in assisting the government in achieving its goals of digital transformation and creating smarter cities.
The forum aims to fast-track smart city implementation through innovation, collaboration, and progress. By bringing together industry experts (including ourselves), service providers, government agencies, academicians, and organizations, the forum provides a platform for these stakeholders to exchange ideas, discuss challenges, and foster partnerships that can accelerate the development of smart cities in Johor.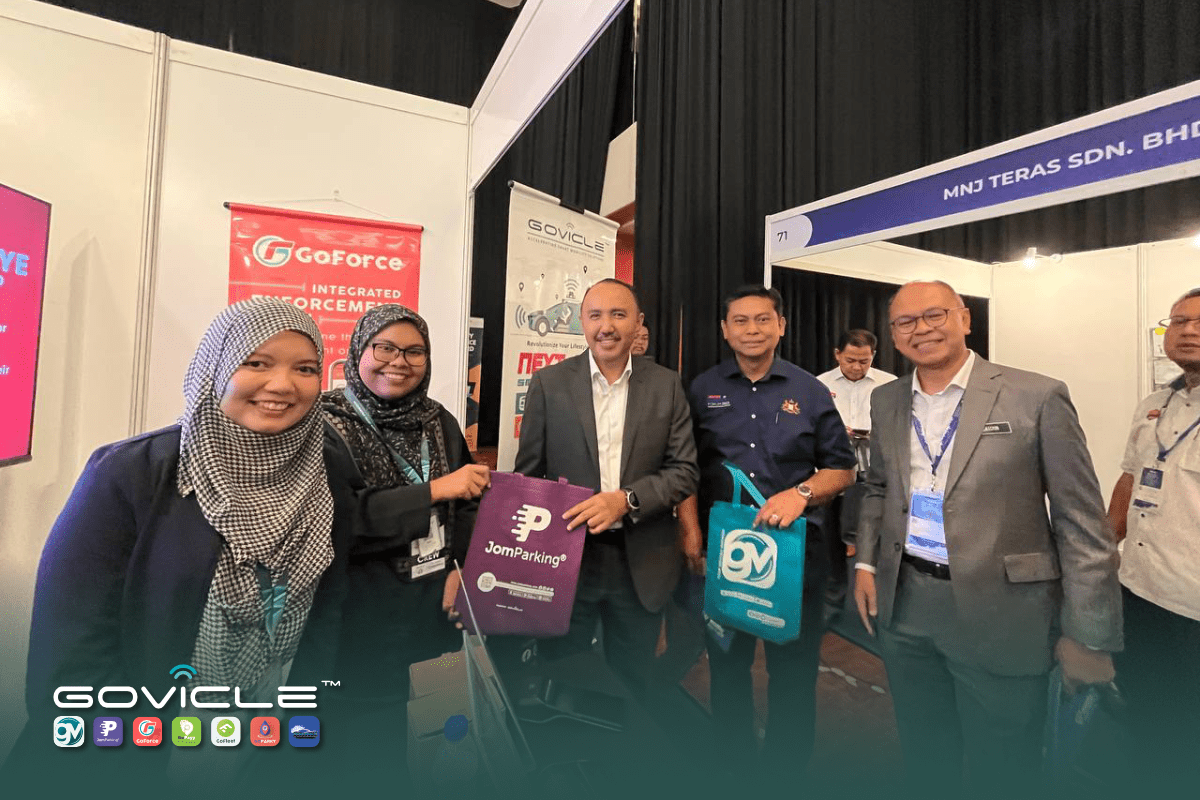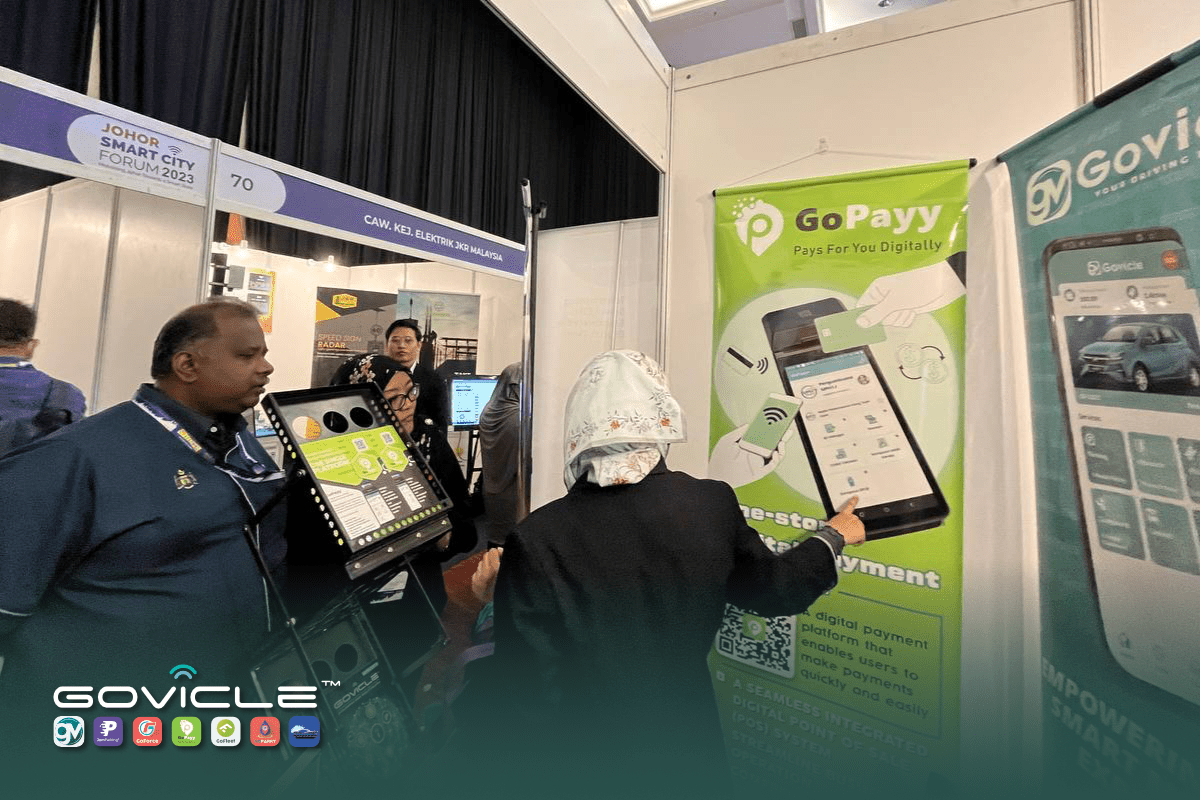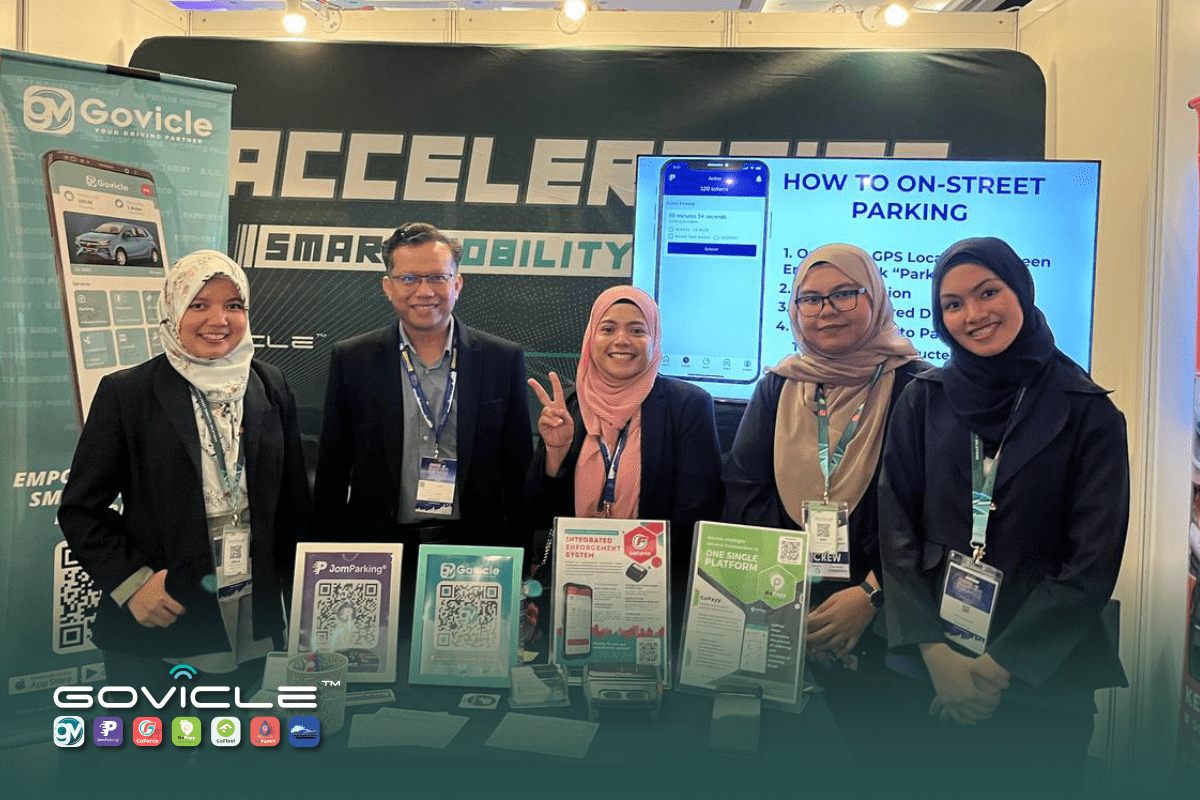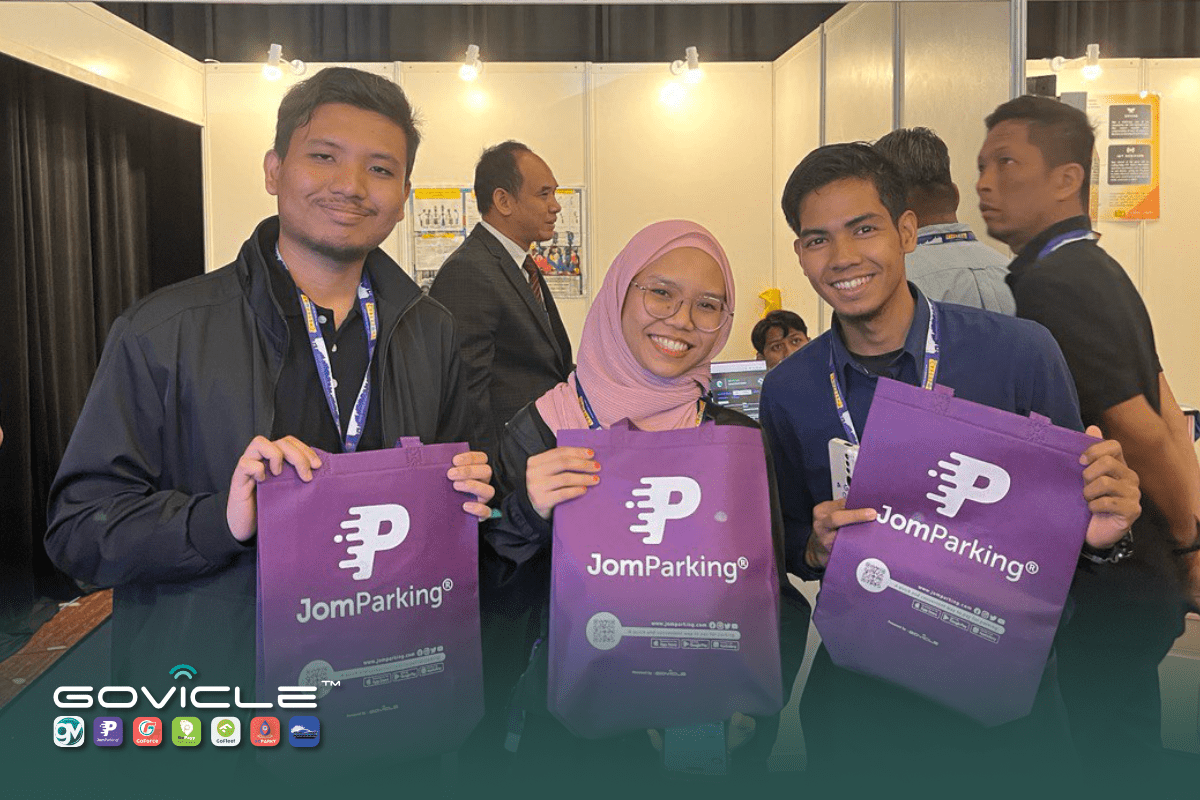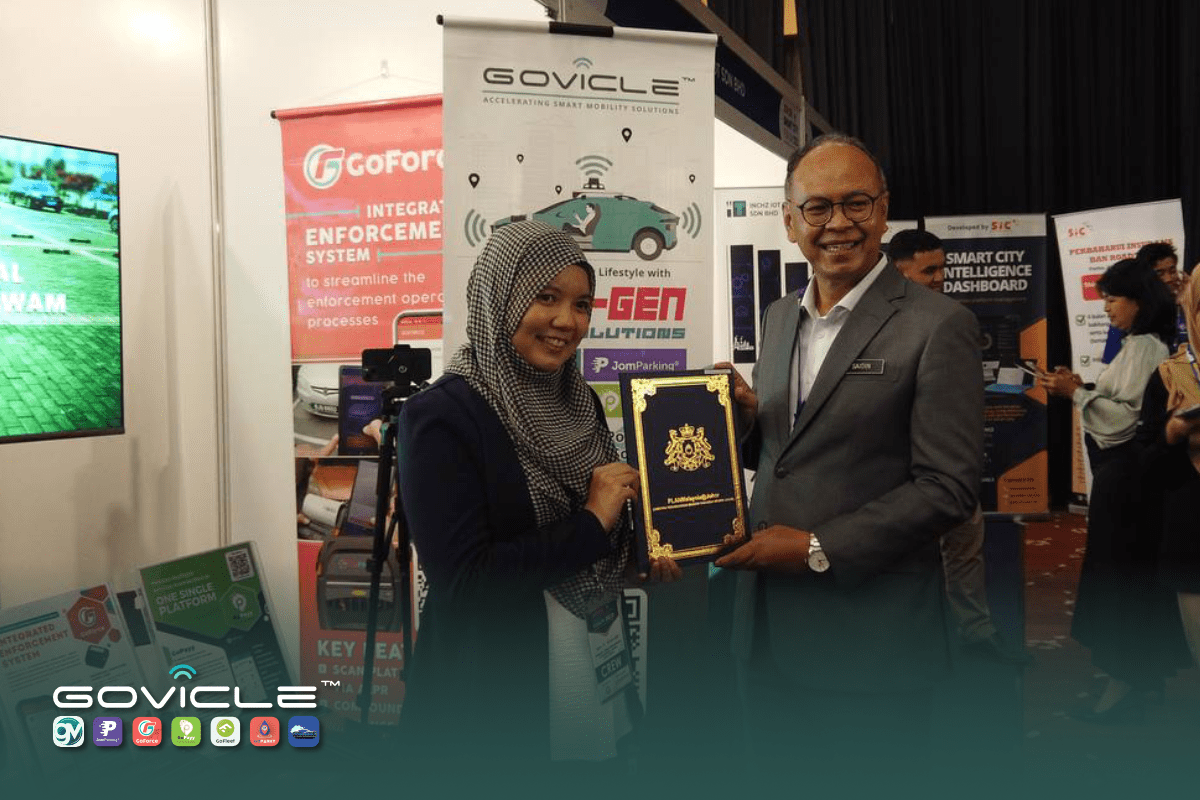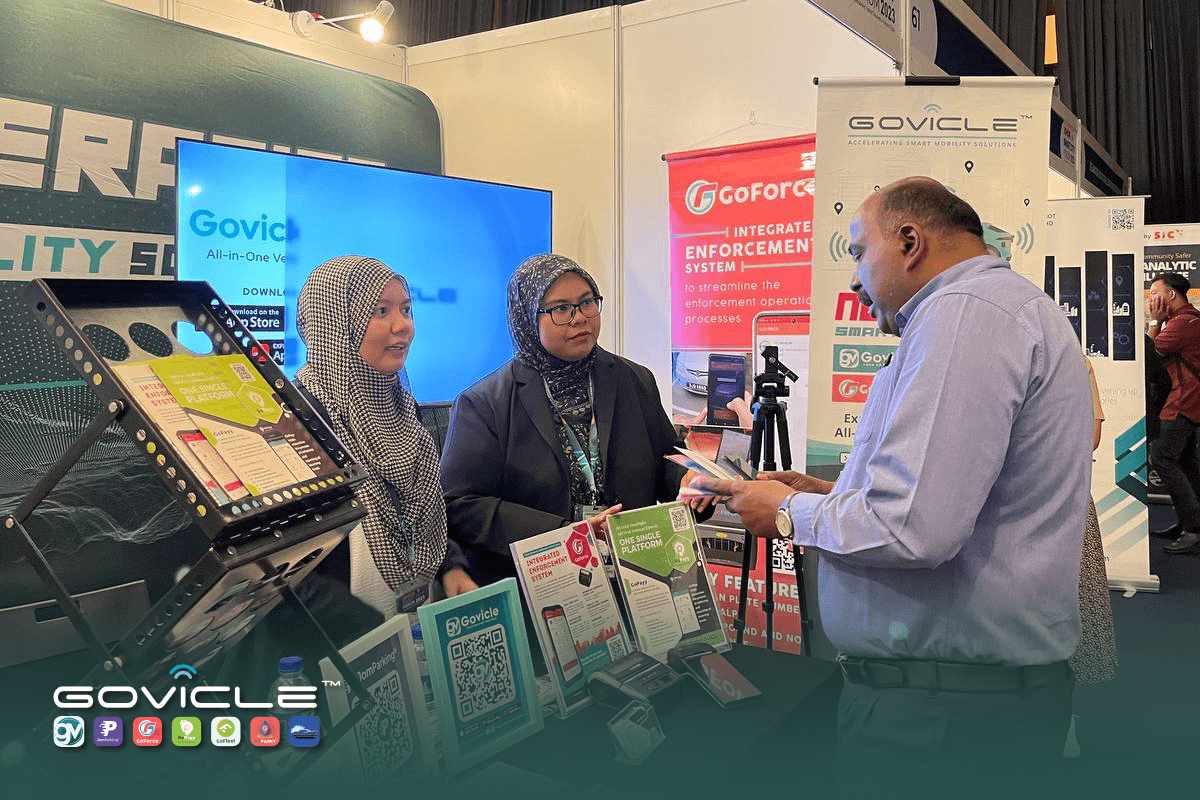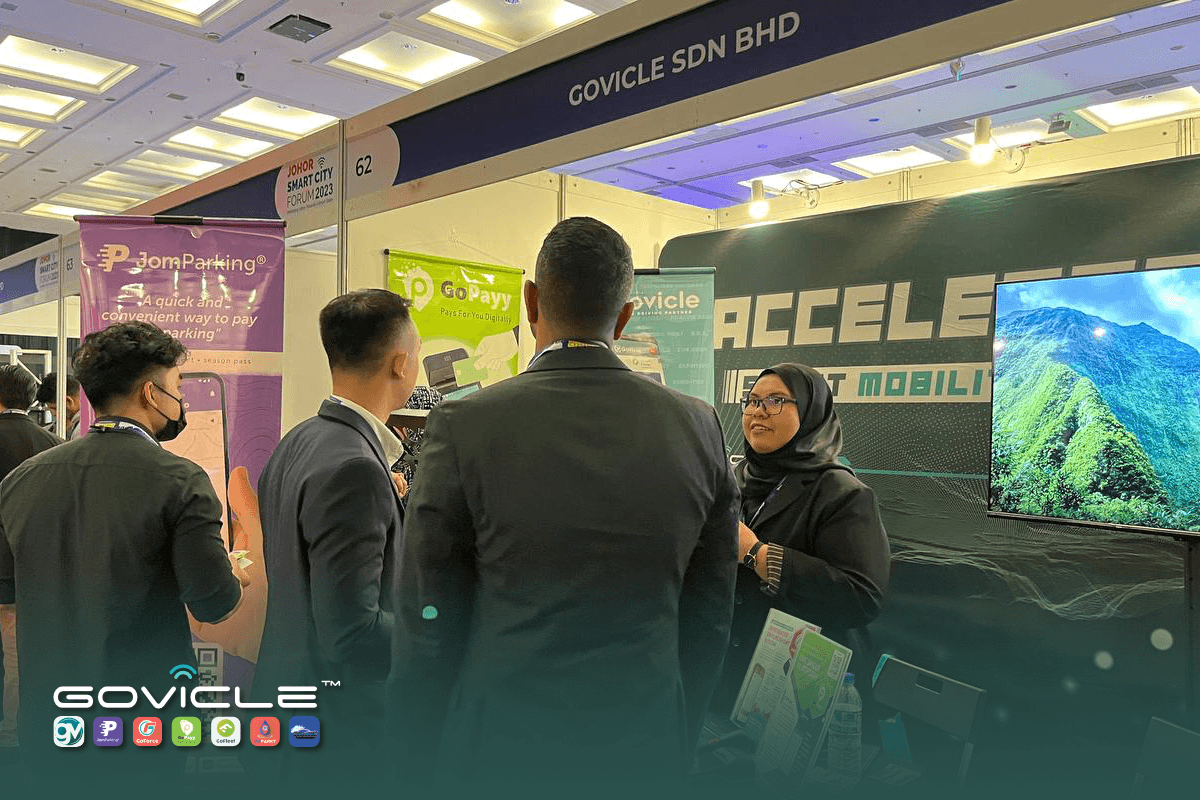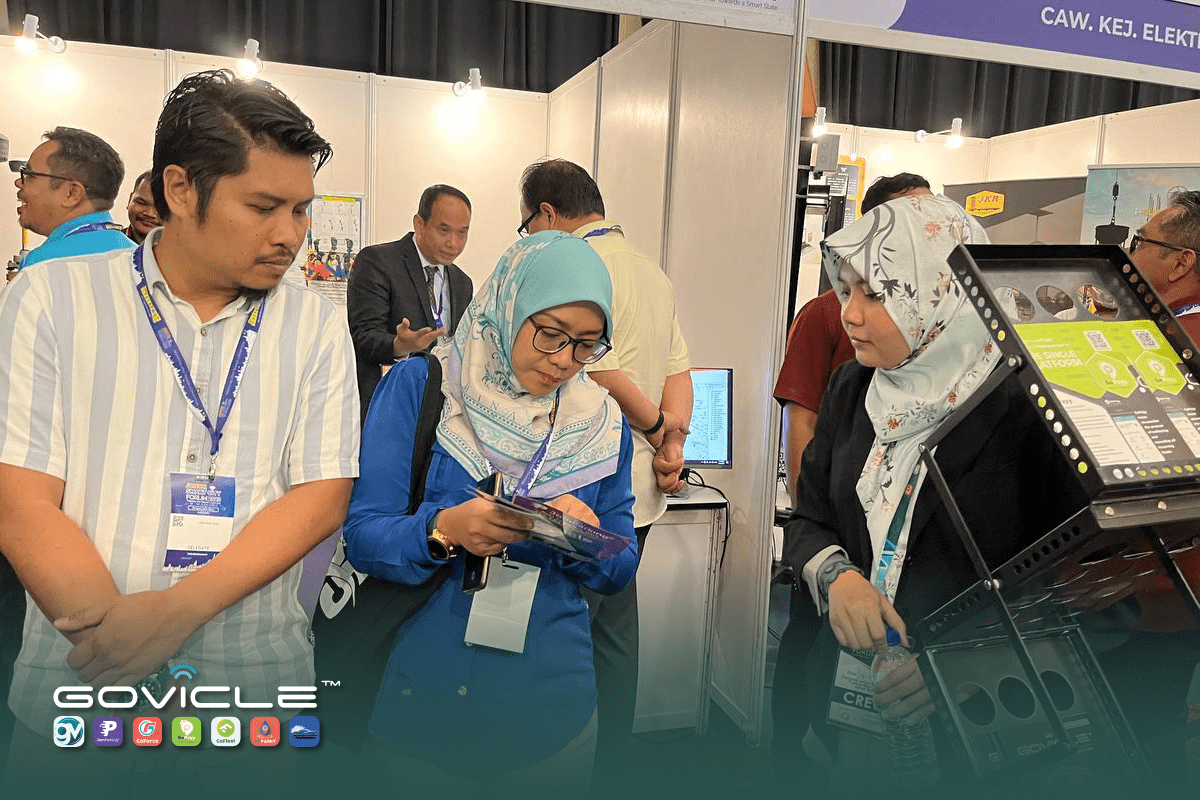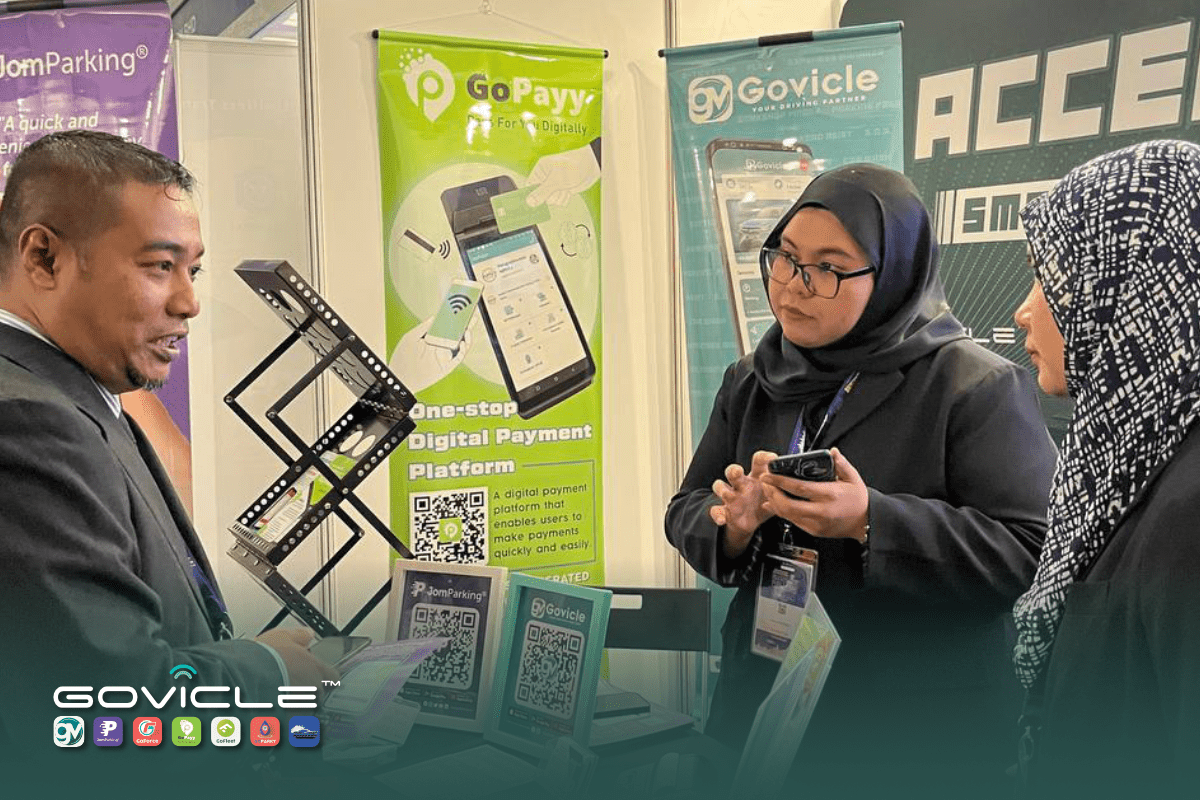 Smart cities have the potential to offer various benefits to the Johor state. Some of these include:
Improved quality of life: Smart city initiatives can enhance the overall quality of life for residents by providing efficient and sustainable urban infrastructure, better transportation systems, improved public services, and enhanced safety and security measures.
Economic growth and opportunities: Smart cities can attract investments, promote innovation, and stimulate economic growth. They can create new job opportunities, foster entrepreneurship, and support the growth of industries such as technology, research and development, and digital services.
Sustainable development: Smart cities prioritize sustainable practices by leveraging technologies to optimize resource usage, reduce energy consumption, manage waste more efficiently, and promote eco-friendly transportation options. This approach helps in achieving environmental goals and creating a greener and more sustainable future.
Enhanced connectivity and digital infrastructure: Smart cities leverage advanced digital infrastructure, such as high-speed internet connectivity, IoT devices, and data analytics, to enable seamless communication, improve accessibility, and enhance the delivery of public services.
Citizen engagement and participation: Smart cities encourage citizen engagement by involving residents in decision-making processes, utilizing digital platforms for public participation, and providing access to information and services through digital channels.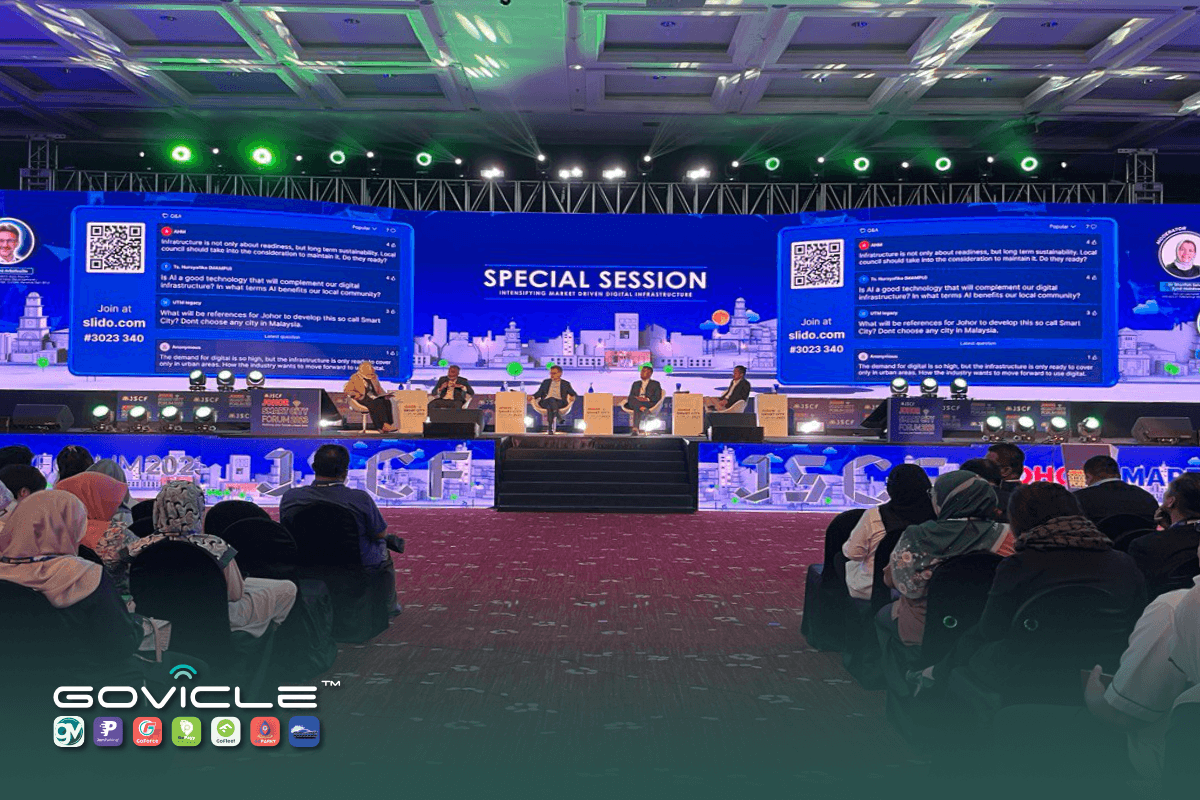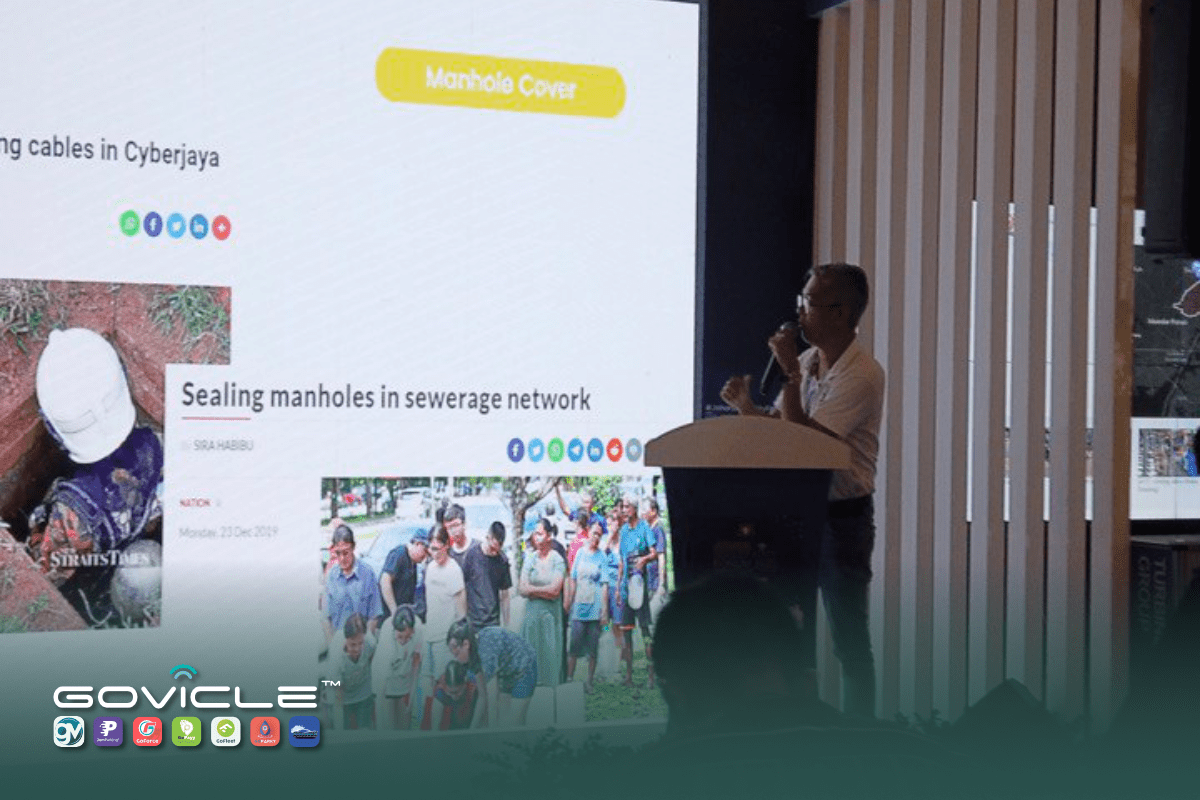 The topics and ideas discussed at the forum to implement smart city initiatives in Johor as a platform to outline the state government's plans for digital transformation through the Johor Smart City Blueprint 2030.
Govicle is committed to the future of Malaysia. We have always been a leading innovator in our field, and we continue to support the nation's vision of becoming a smart and sustainable nation through our commitment to developing innovative technology and promoting eco-friendly solutions. We are excited about the ways that we can help pave the way for future mobility in Malaysia and beyond!