GoBubble is a smart management system that increases efficiency in car wash and car detailing businesses.
Equipped with the latest transaction reporting system that will enable transparency and can be accessed anywhere in real time​.
Real-Time
Car Wash
Monitoring
All in-app interactions are recorded and reflected in the GoBubble POS system's real-time reporting metrics. Everything customers do in the app, from scheduling appointments to making payments, is stored in the system's cloud reporting database for future use.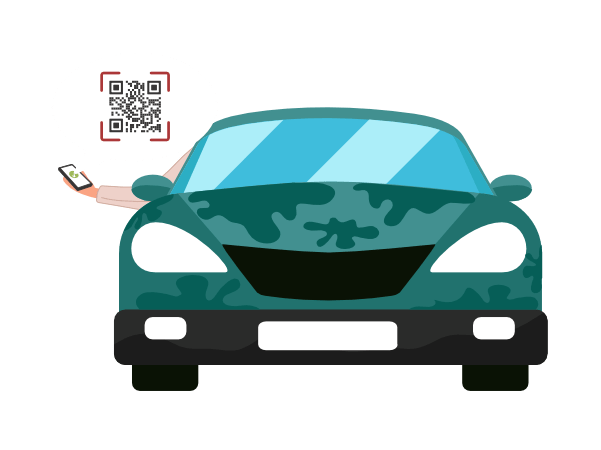 Book your slot upon arrival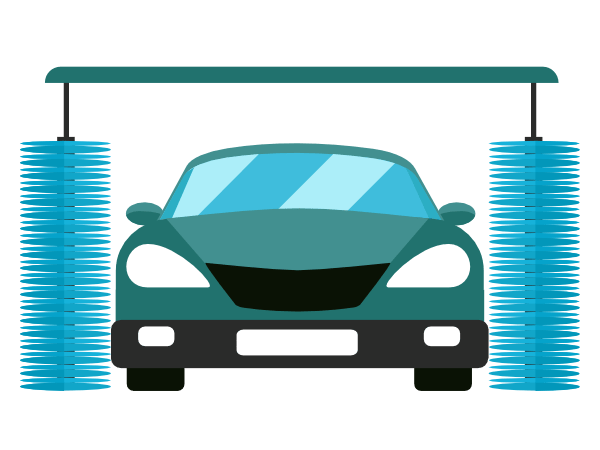 Monitor your car Progress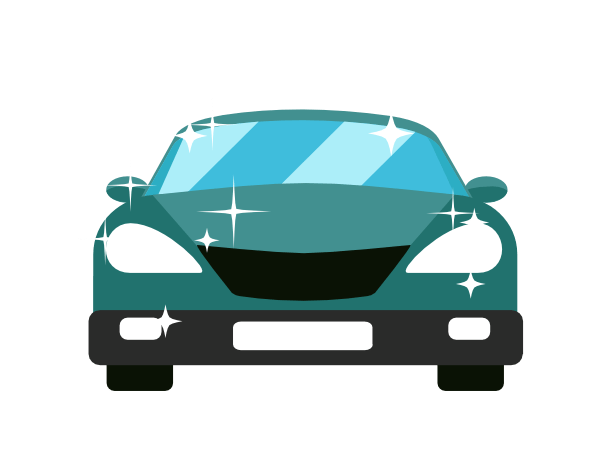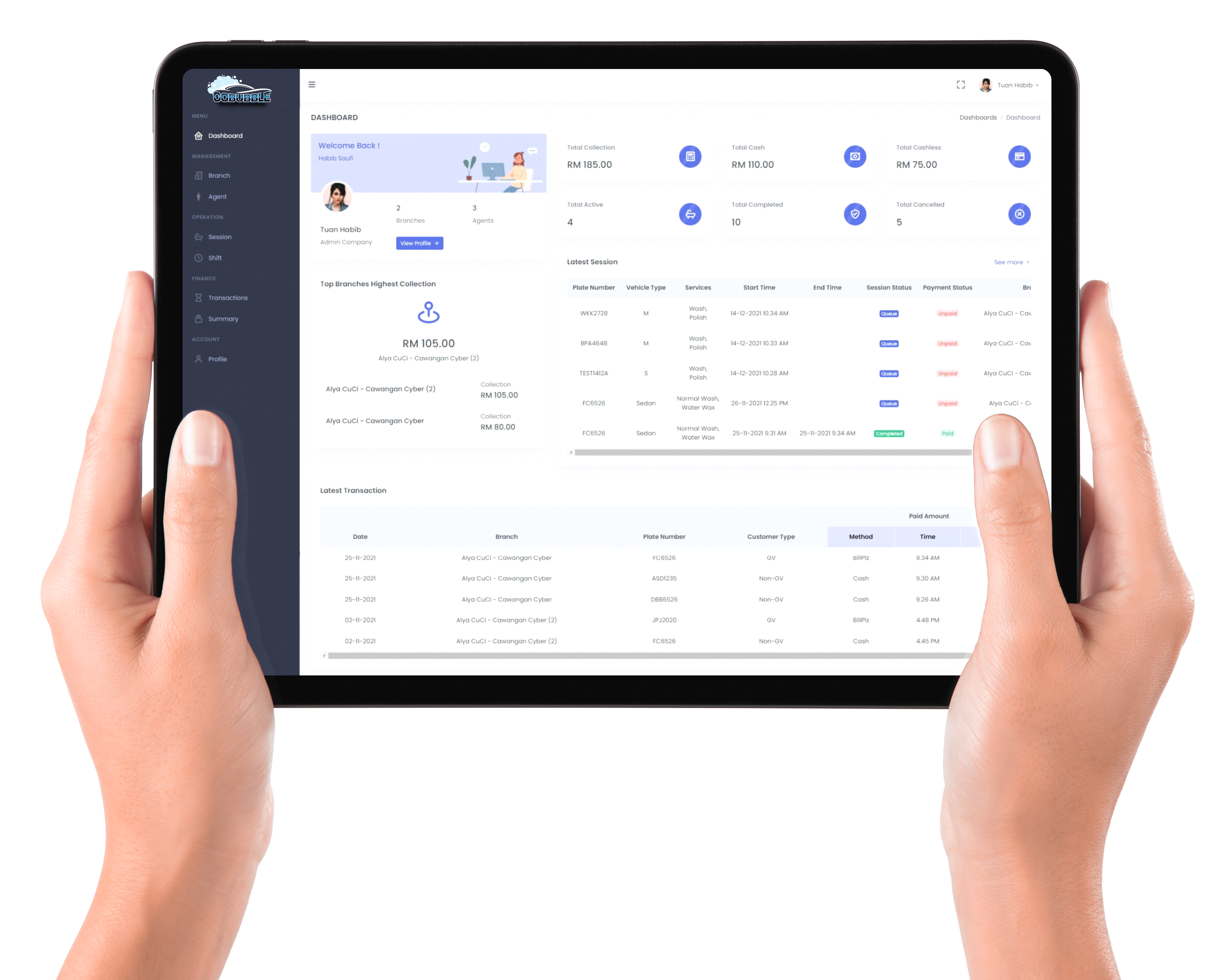 Customers spend more when services and offers are presented in a user-friendly manner. We understand how car wash clients think. Our car wash app is designed with the customer in mind to encourage car cleaning appointments and wash services.
The GoBubble Application allows your customers to:
Manage payment details
Add additional vehicles to an account
Simple, hassle-free, and user-friendly; that's how your customers will describe their experience with GoBubble.
Customers have the option to set up push notifications through our mobile wash app. You can use notifications to alert customers about:
Upcoming service appointments
New deals and promotions
Changes in business hours (due to inclement weather, holidays, etc.)
Push notifications make it easy to increase customer engagement. Digital Information World reports that 40% of app users react to push notifications within one hour. In addition, 52% of people use notifications to take advantage of a great offer.
Are you interested?
Fill out the form and we will contact you very soon.
We respect your privacy 100%, so the information that you provide will remain strictly confidential. Nevertheless, a copy of your message might be stored in our records as a database entry for archival purposes.