Cyberjaya is 26 years old!
We are proud to be part of Cyberjaya's history. Cyberjaya has come a long way since its founding in 1997, and we are excited to see what the future holds. The city has grown tremendously in that time, but the spirit of innovation that brought it into existence still thrives today.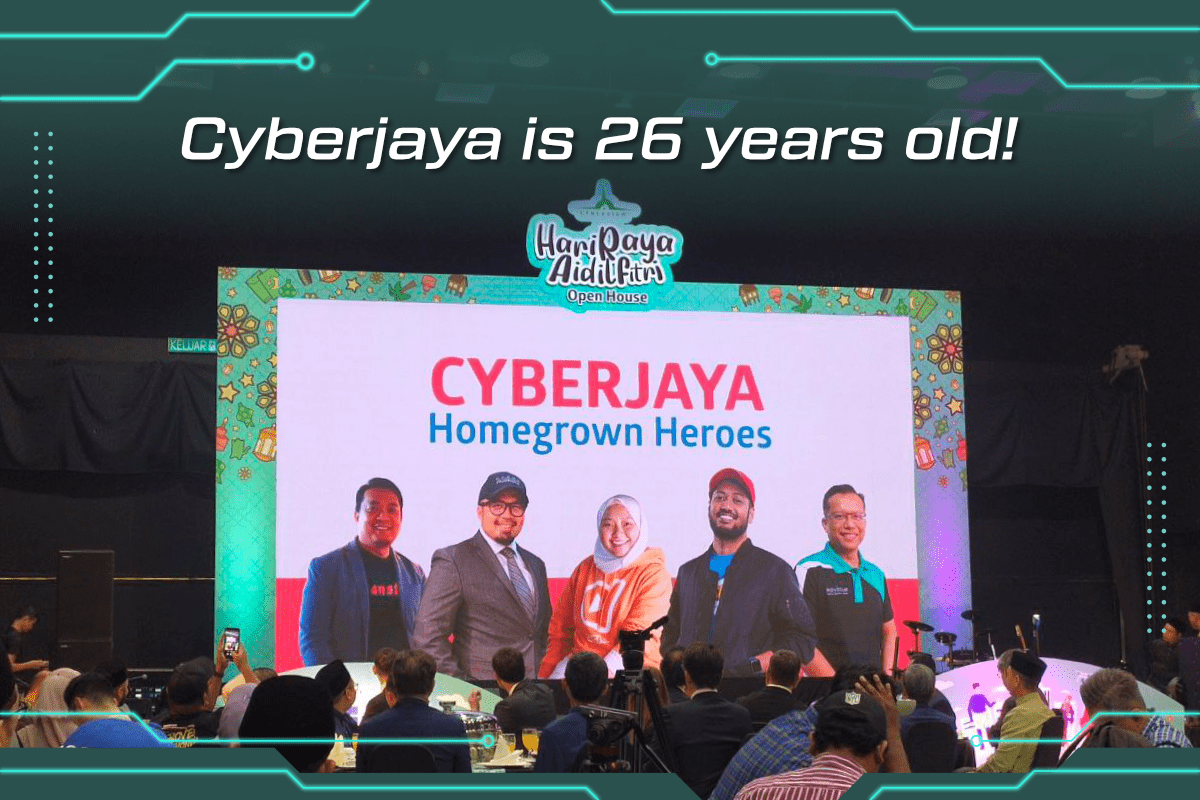 Govicle was invited to "Celebrating 26th Cyberjaya and Cyberview Hari Raya Open House" officiated by YB Fahmi Fadzil, Minister for Communications and Digital of Malaysia Govicle has been selected as one of the Home-Grown Heroes at Cyberjaya. As you know, Govicle has been an integral part of the Cyberjaya community. We started right here in Cyberjaya, and today we're one of the best smart parking applications in Malaysia and now we're even making our mark on the international stage.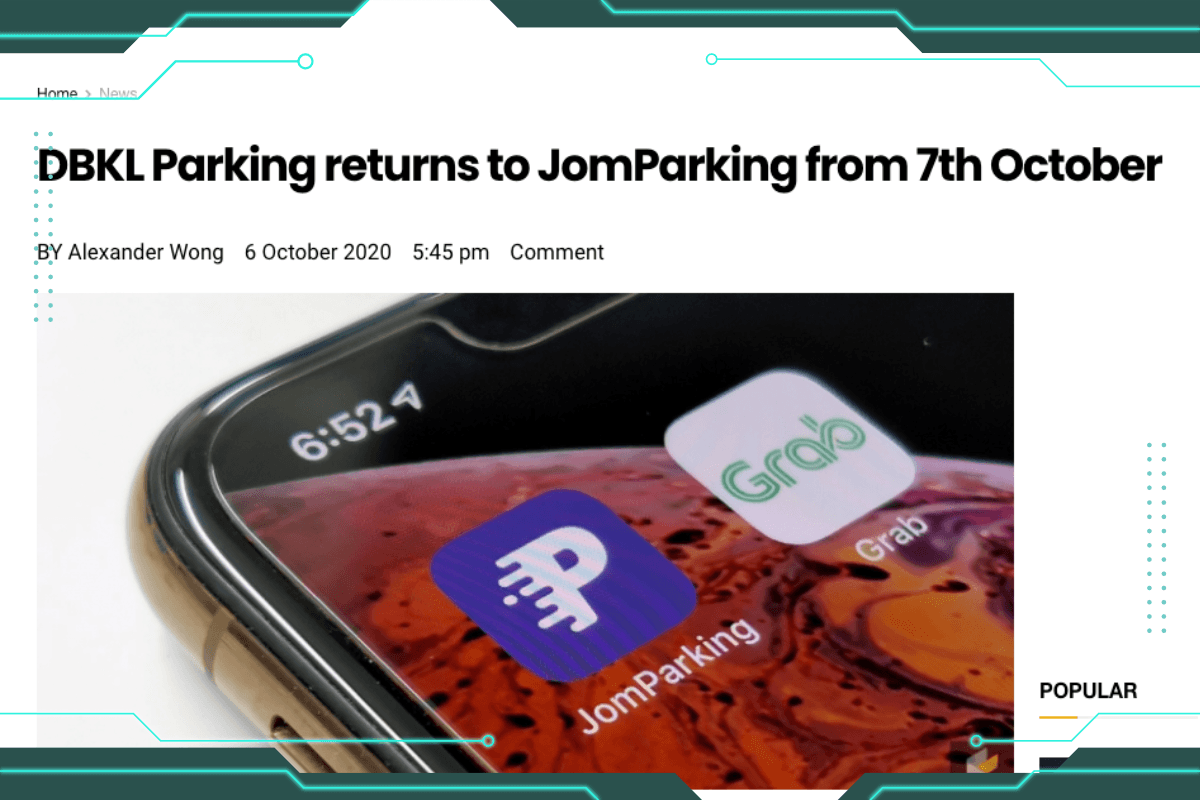 This brings our memory back to 2020 when JomParking was terminated by DBKL as one of the smart parking applications supported for paying on-street parking fees. This has caused an uproar among JomParking users. At that time, YB. Fahmi Fadzil was a Member of Parliament for Lembah Pantai. Seeing that there were so many complaints due to this termination, he made an effort to bring JomParking back to DBKL. Thanks to YB Fahmi Fadzil, JomParking officially resumes operations at DBKL on 7th October 2020. We can't thank you enough for being part of our journey.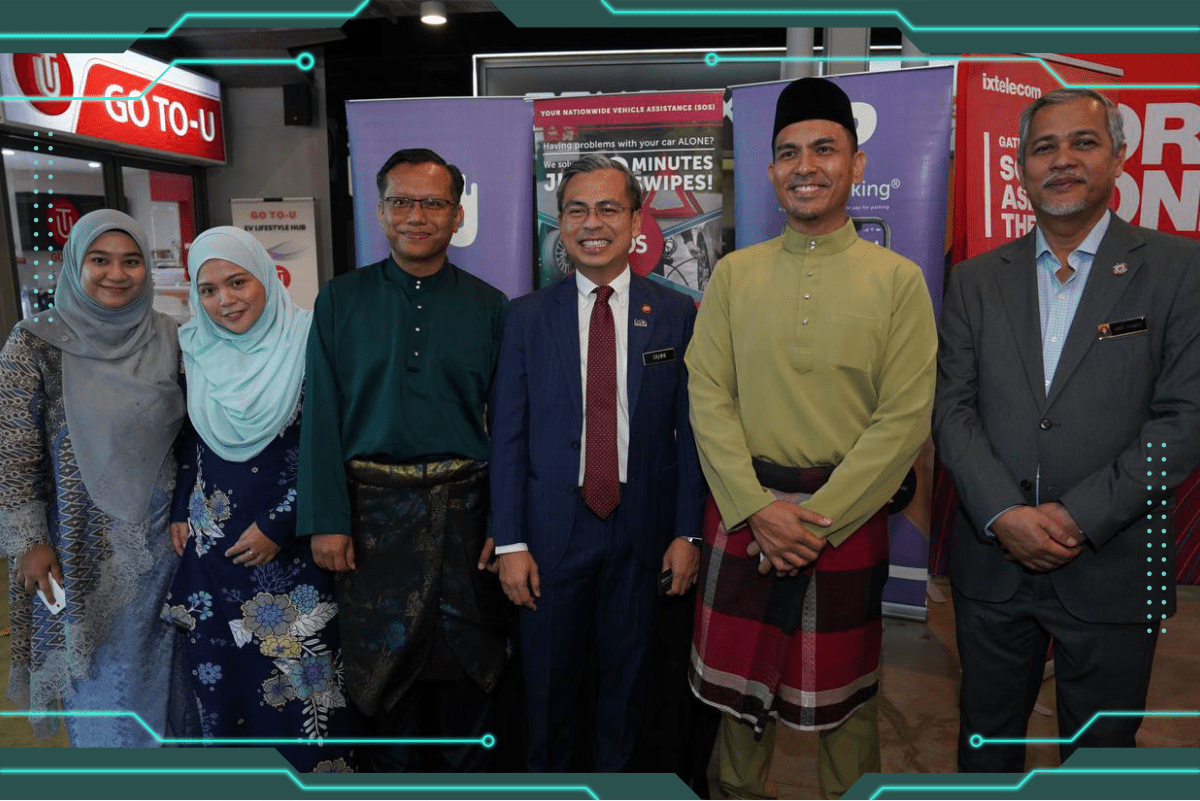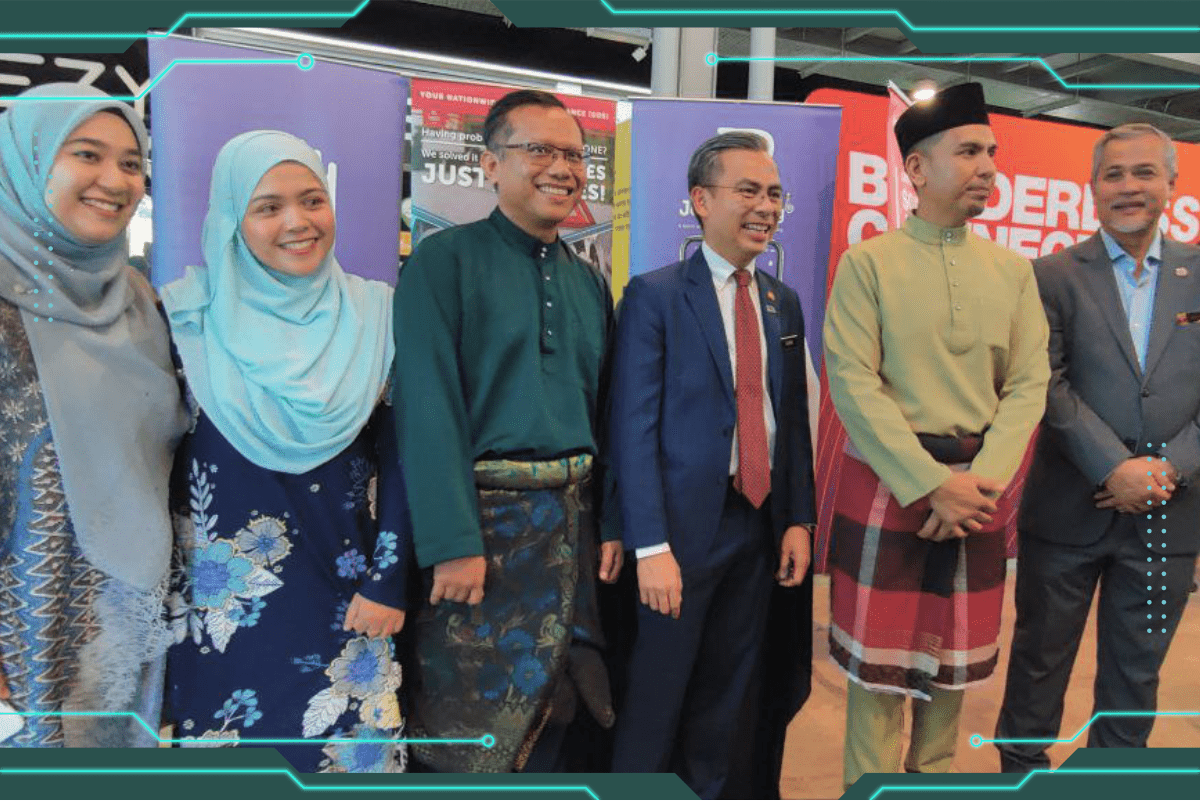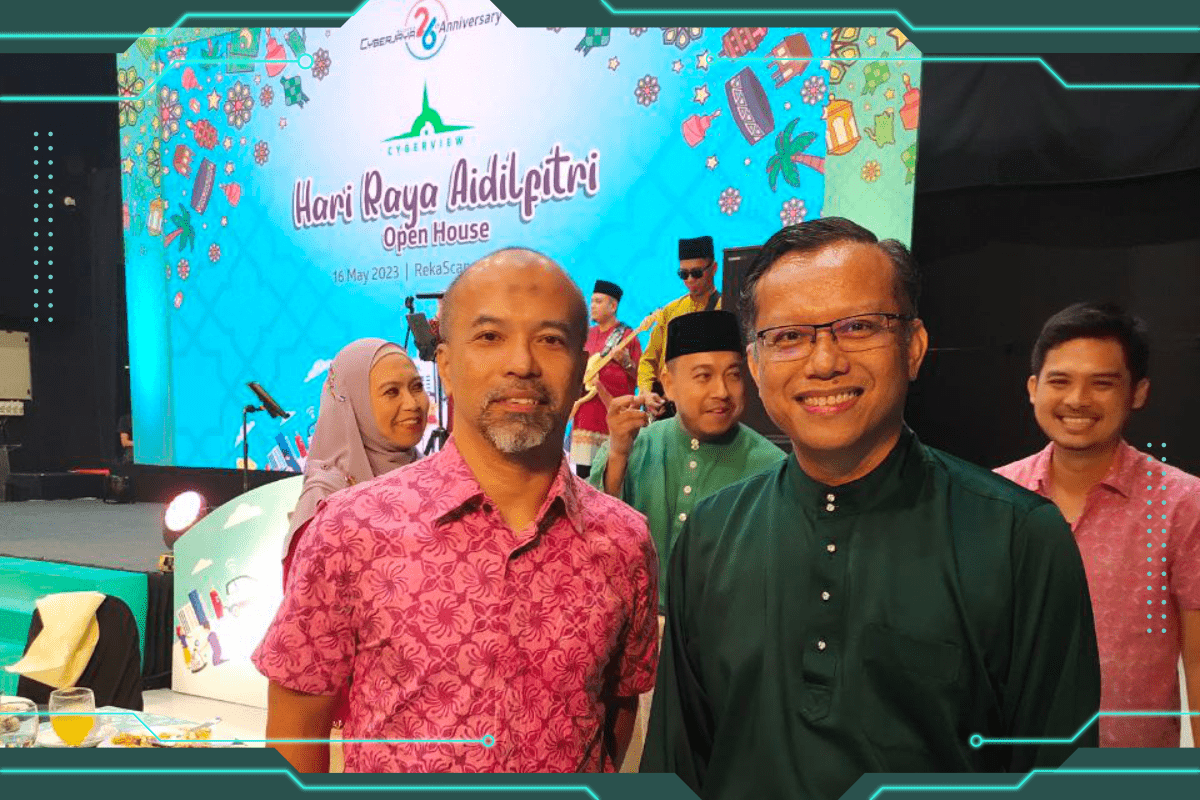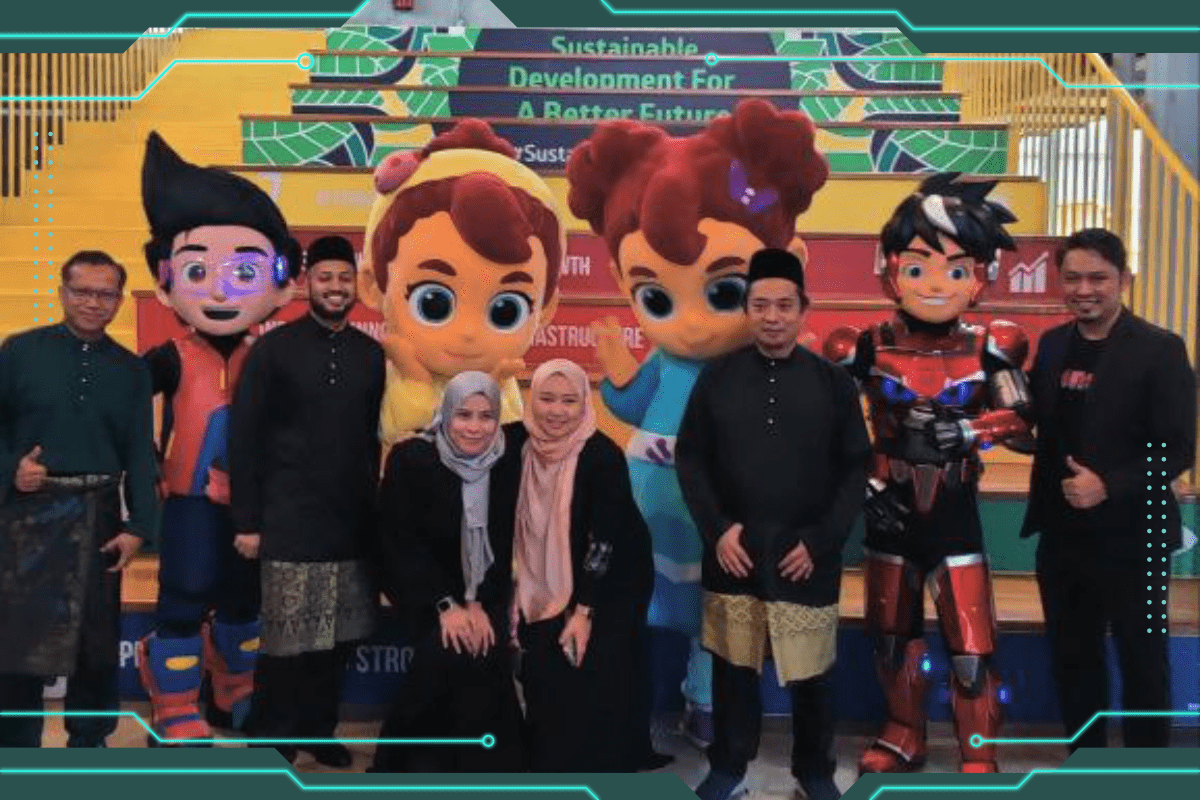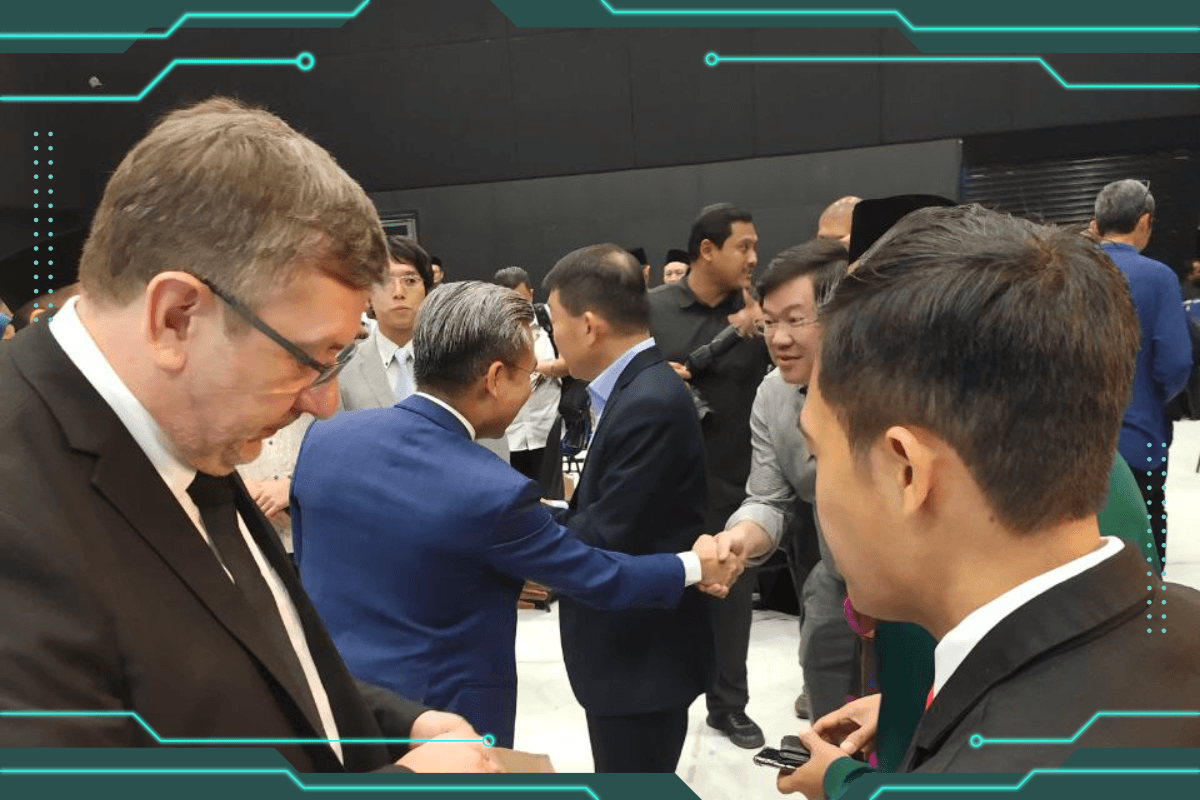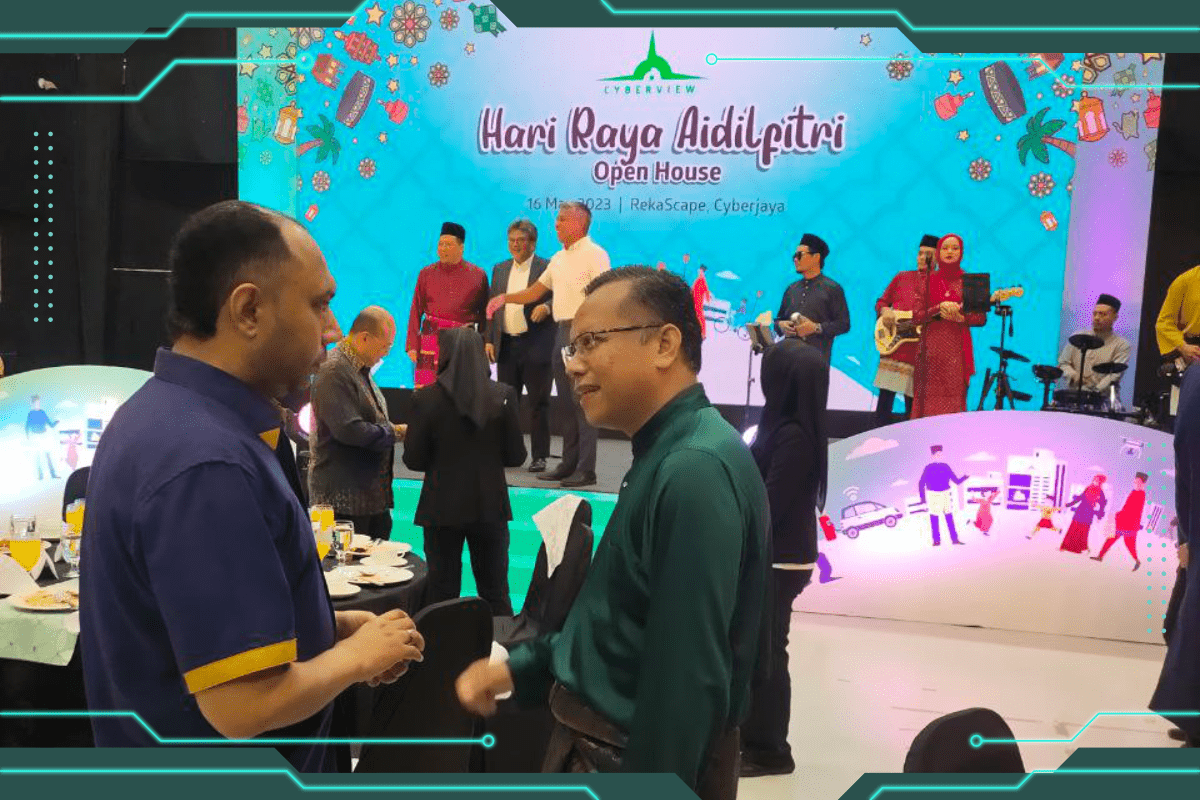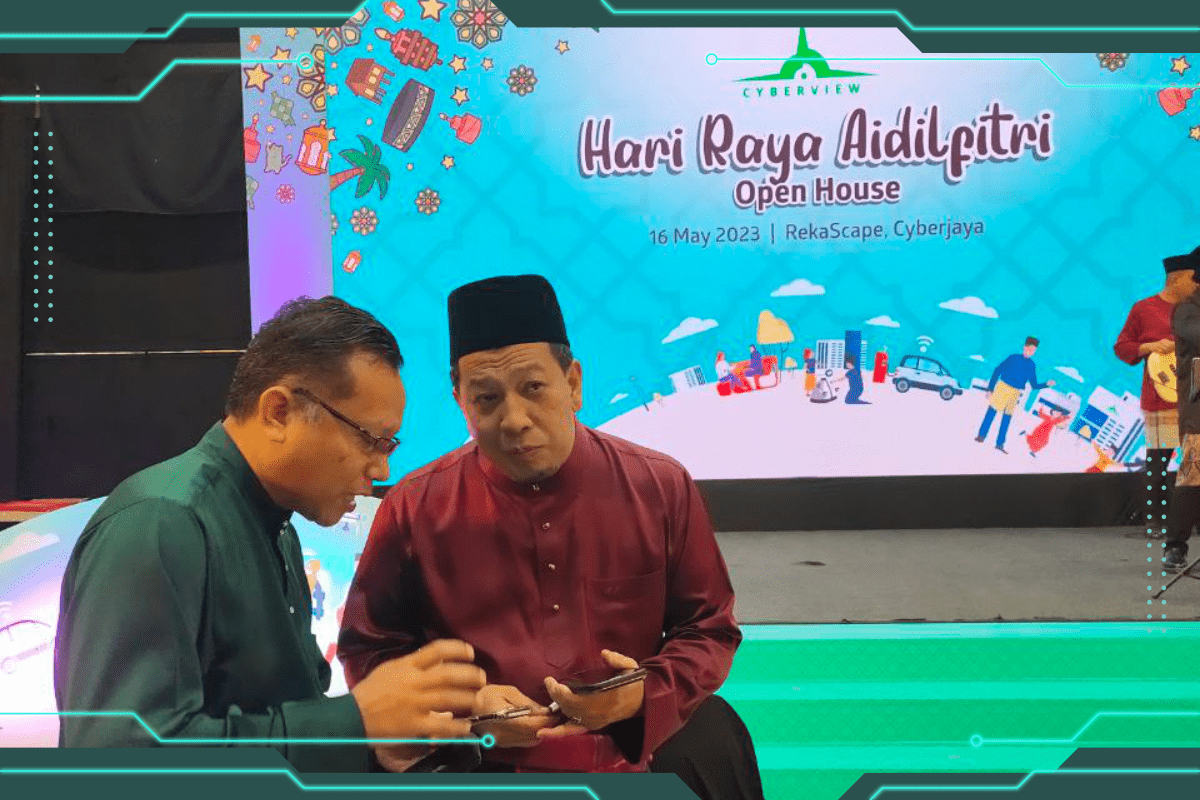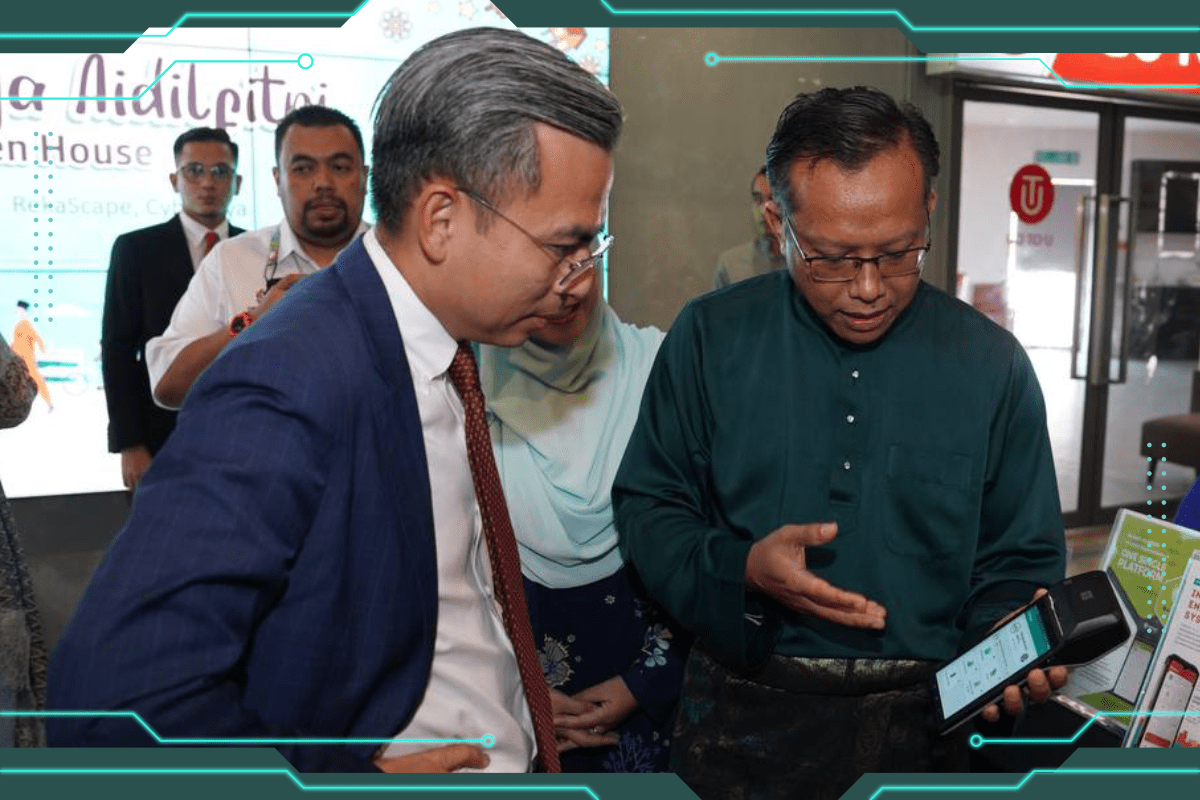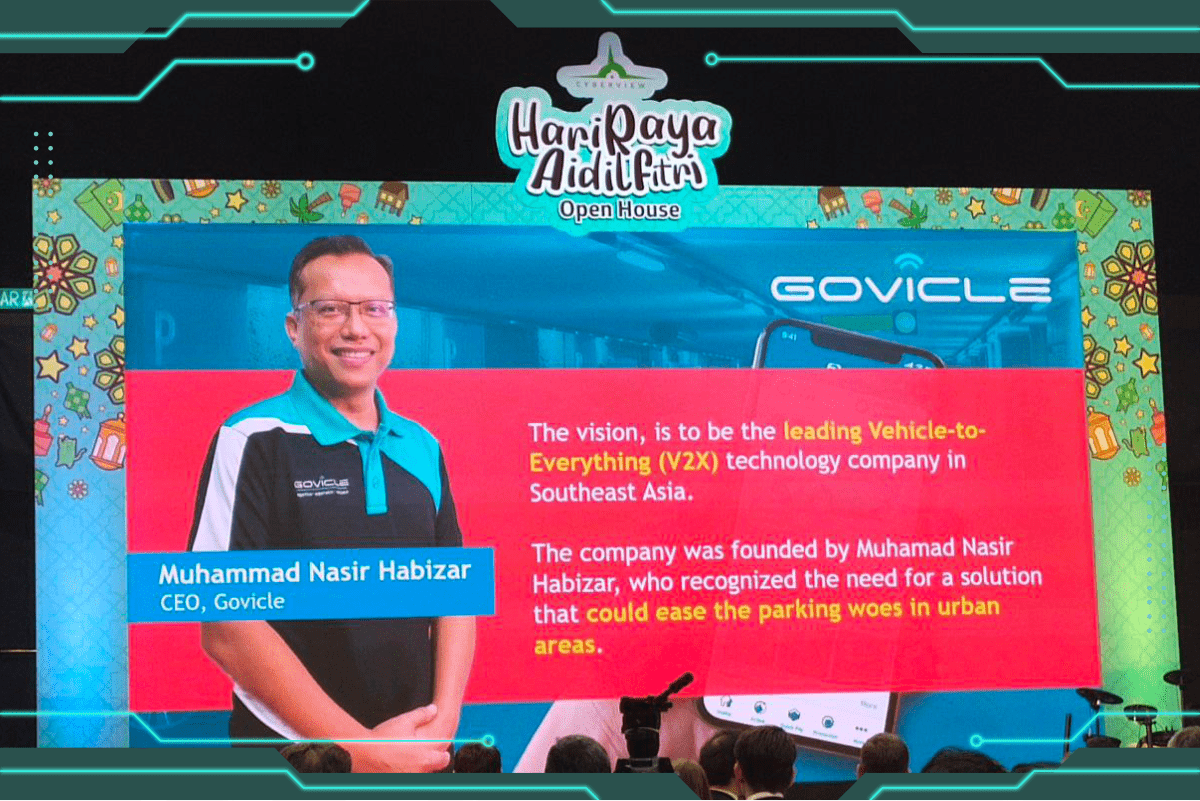 We are so glad that our story is being told, and that our successes are inspiring others who are just starting out on their own entrepreneurial journey. It's been a great pleasure to be there to celebrate the anniversary of Cyberjaya, and we are so excited to see all the growth we've had over the years. It's amazing to see how far we've come!