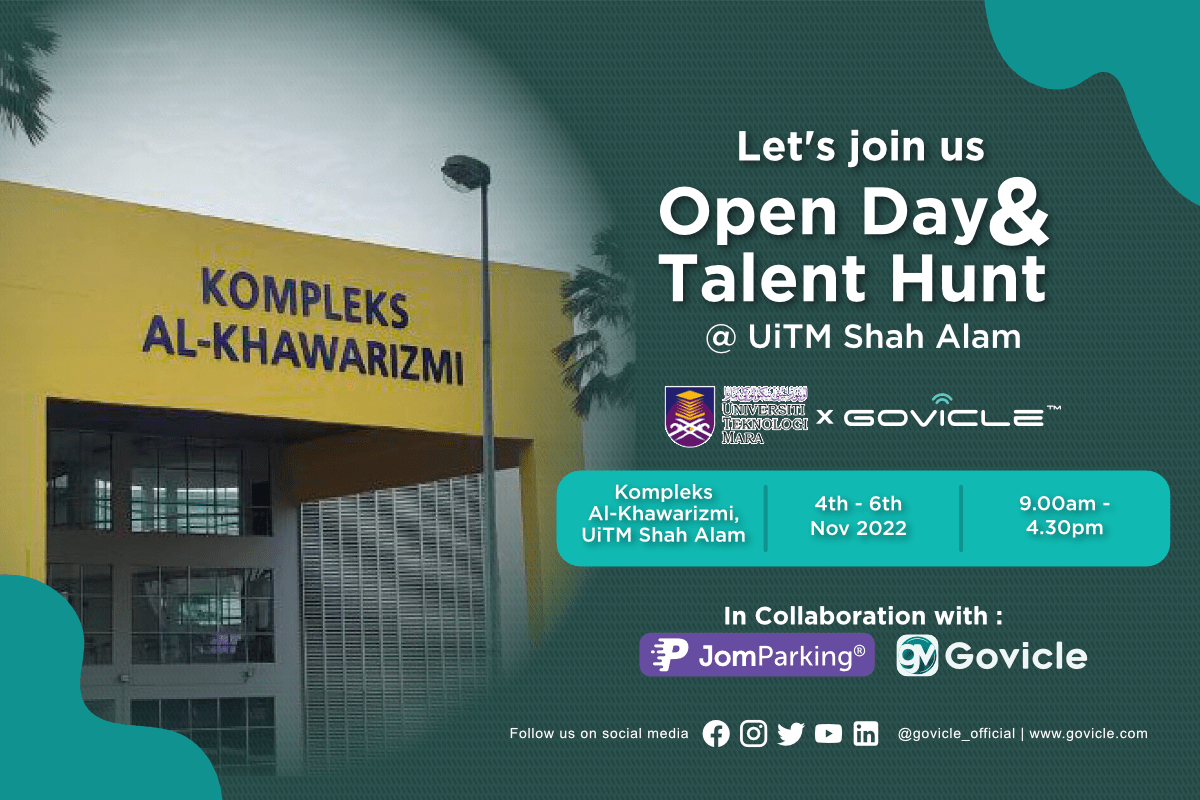 Govicle berbesar hati menerima jemputan daripada pihak UiTM Shah Alam bagi memeriahkan Program Open Day & Talent Hunt @ College of Computing, Informatics and Media pada 4 hingga 6 November 2022 (Jumaat-Ahad) bertempat di Kompleks Al-Khawarizmi, Fakulti Sains Komputer & Matematik, UiTM Shah Alam anjuran Kolej Pengajian Pengkomputeran, Informatik dan Media.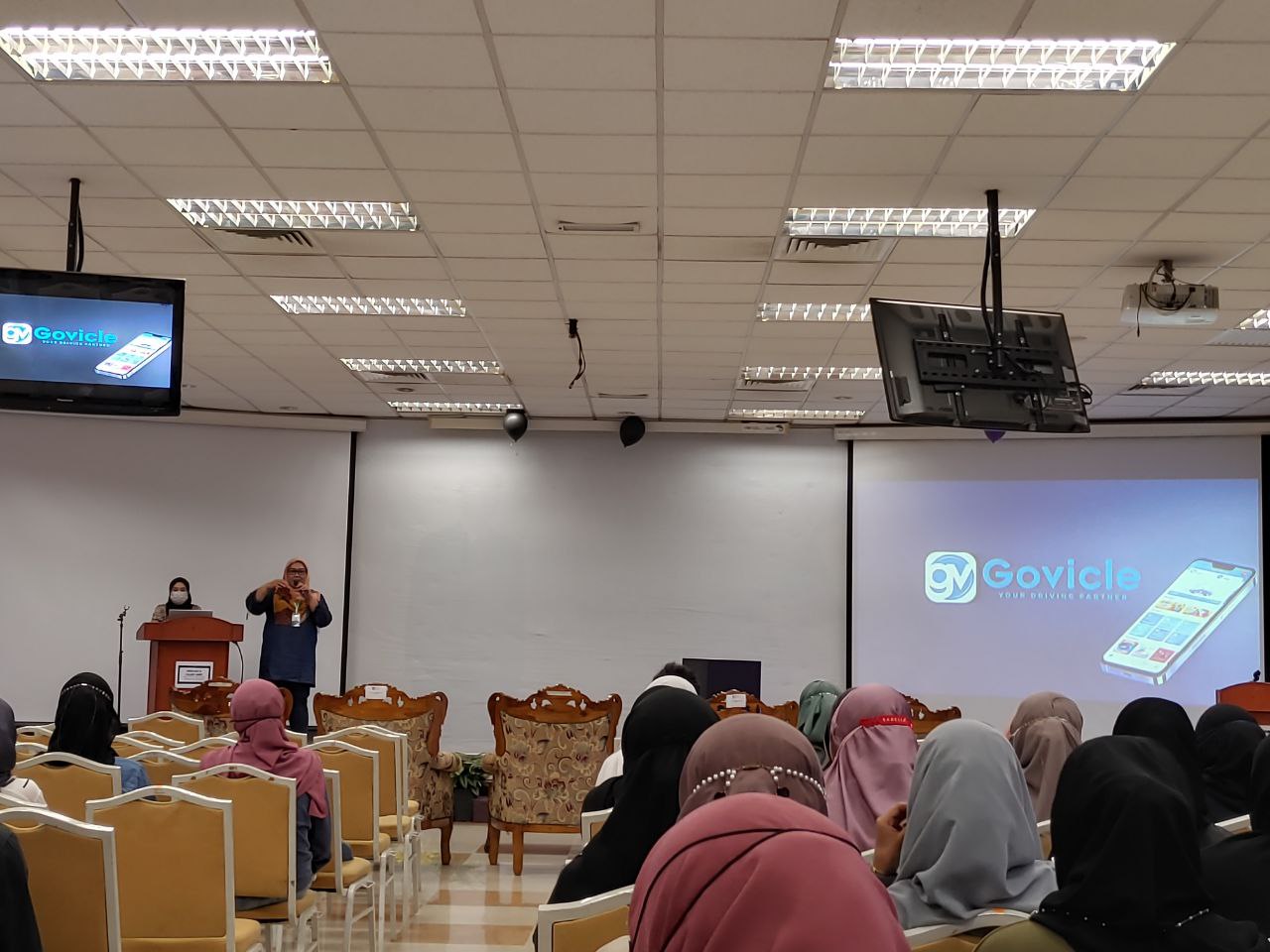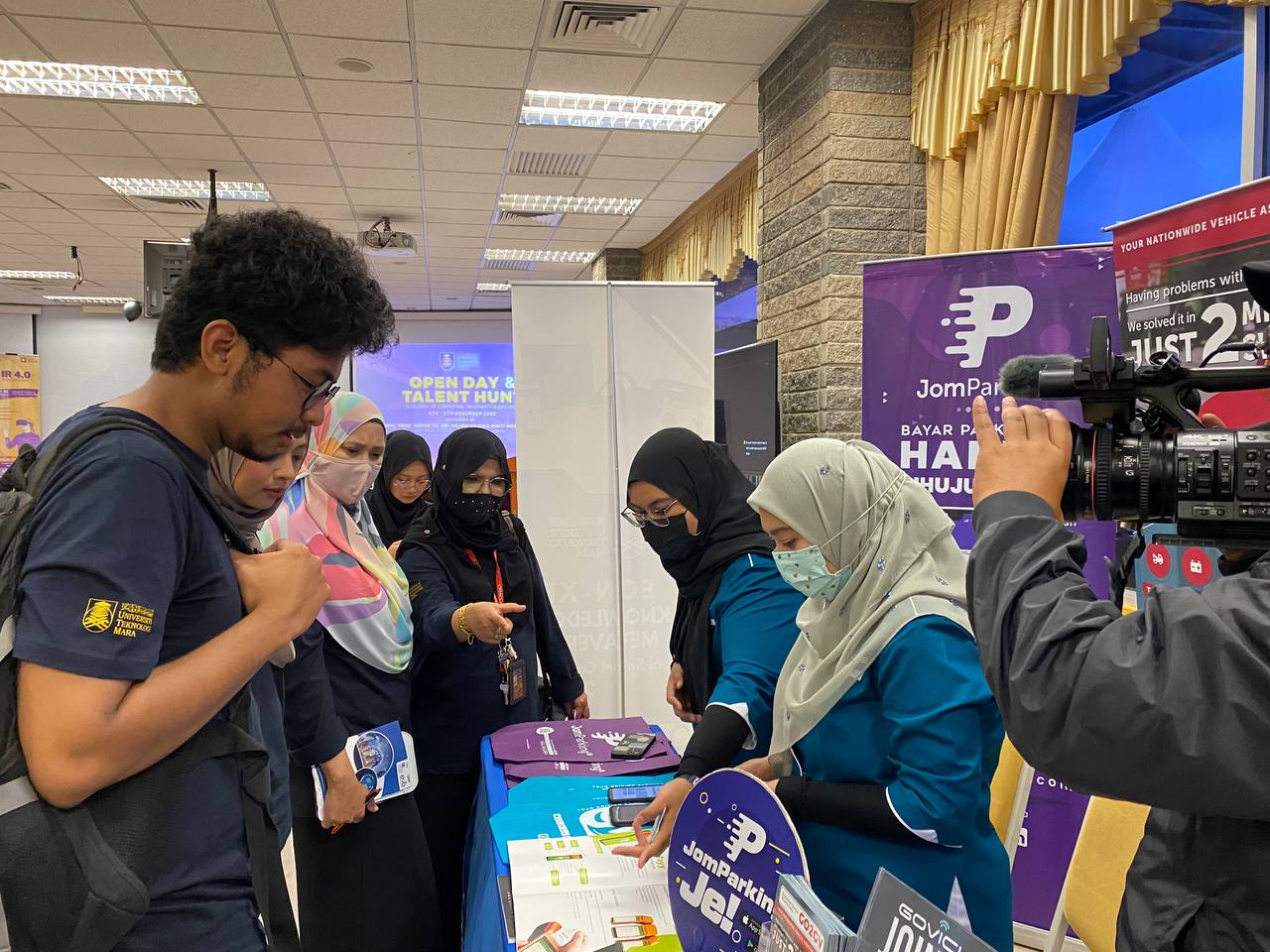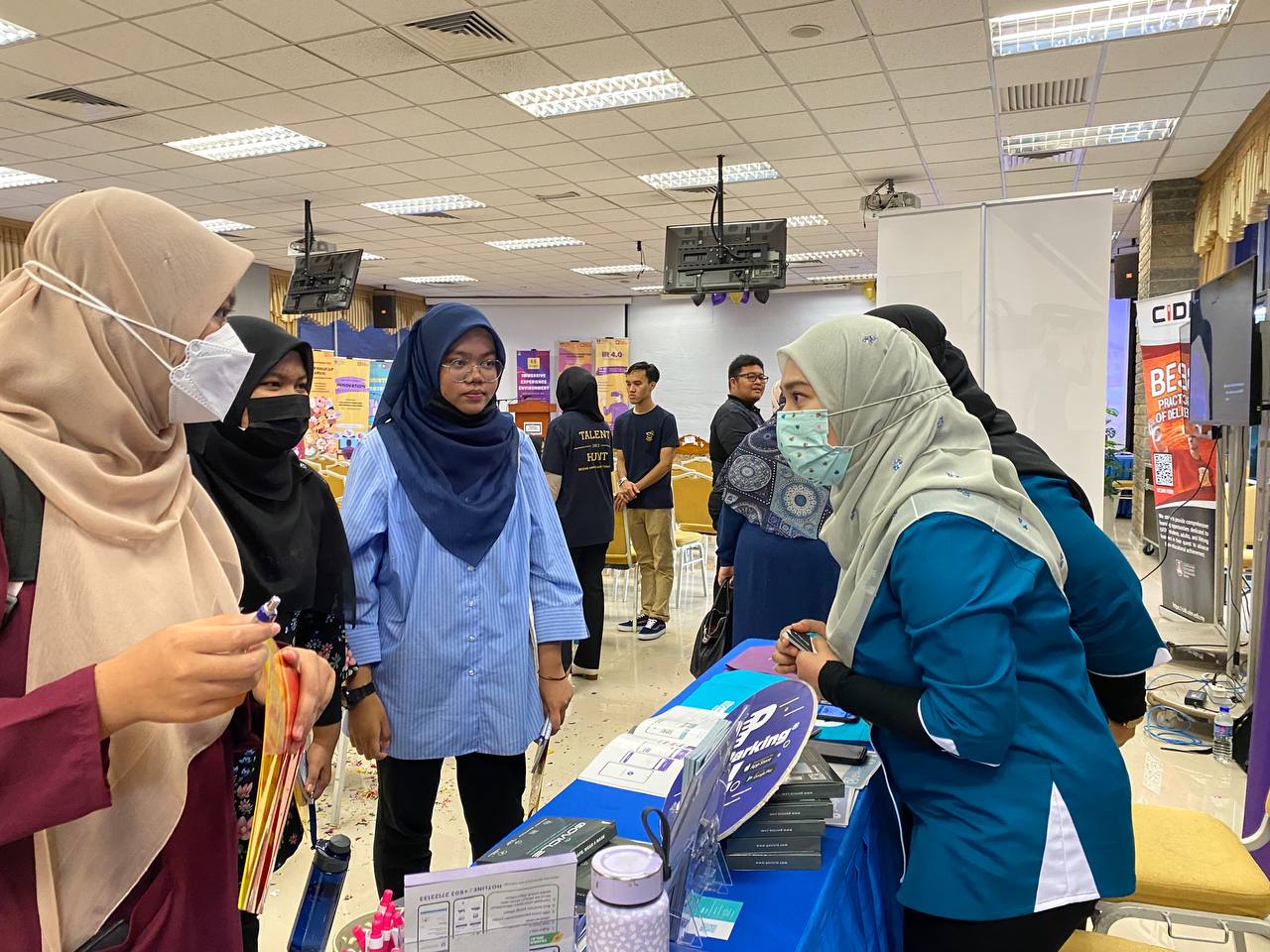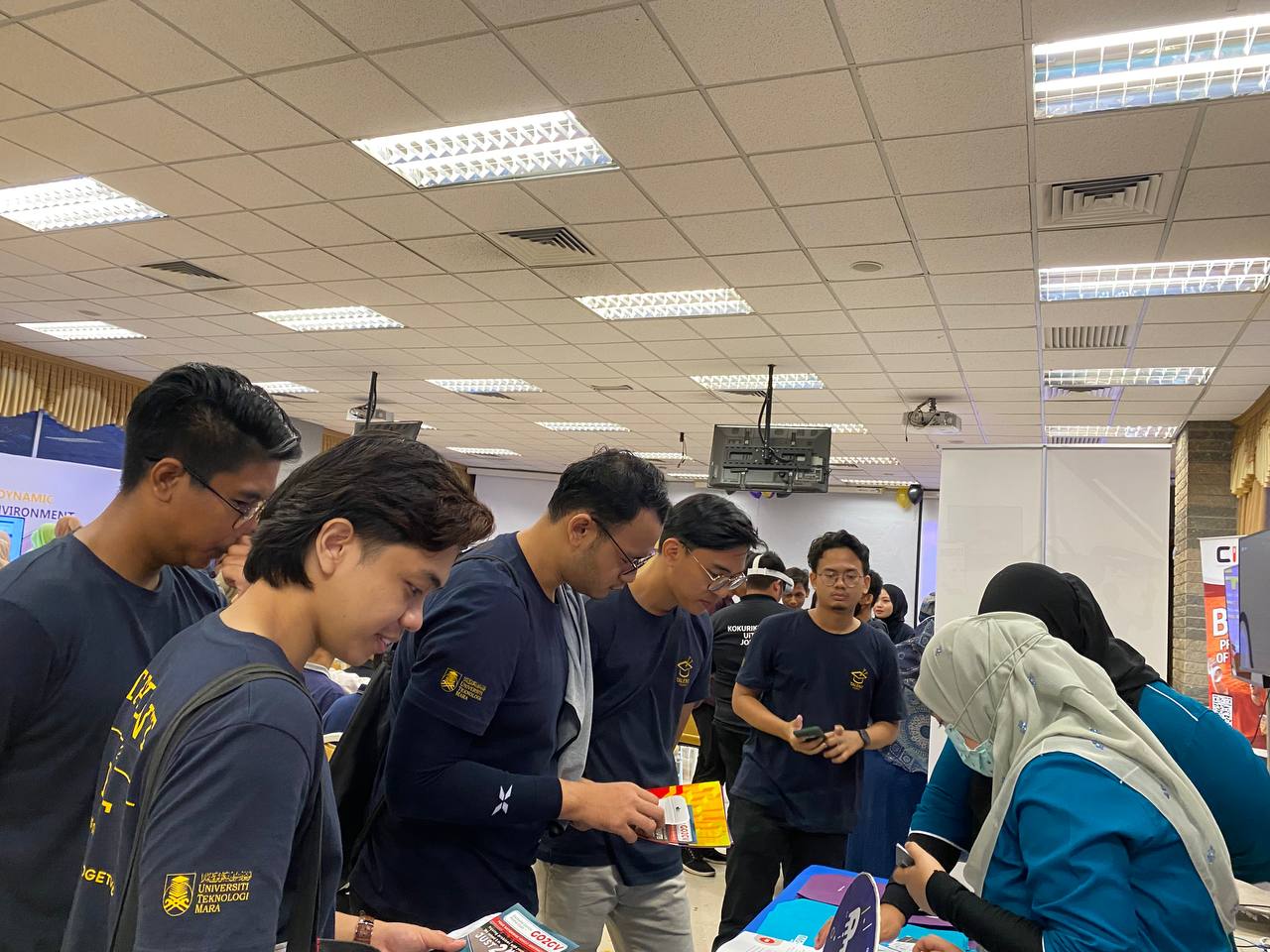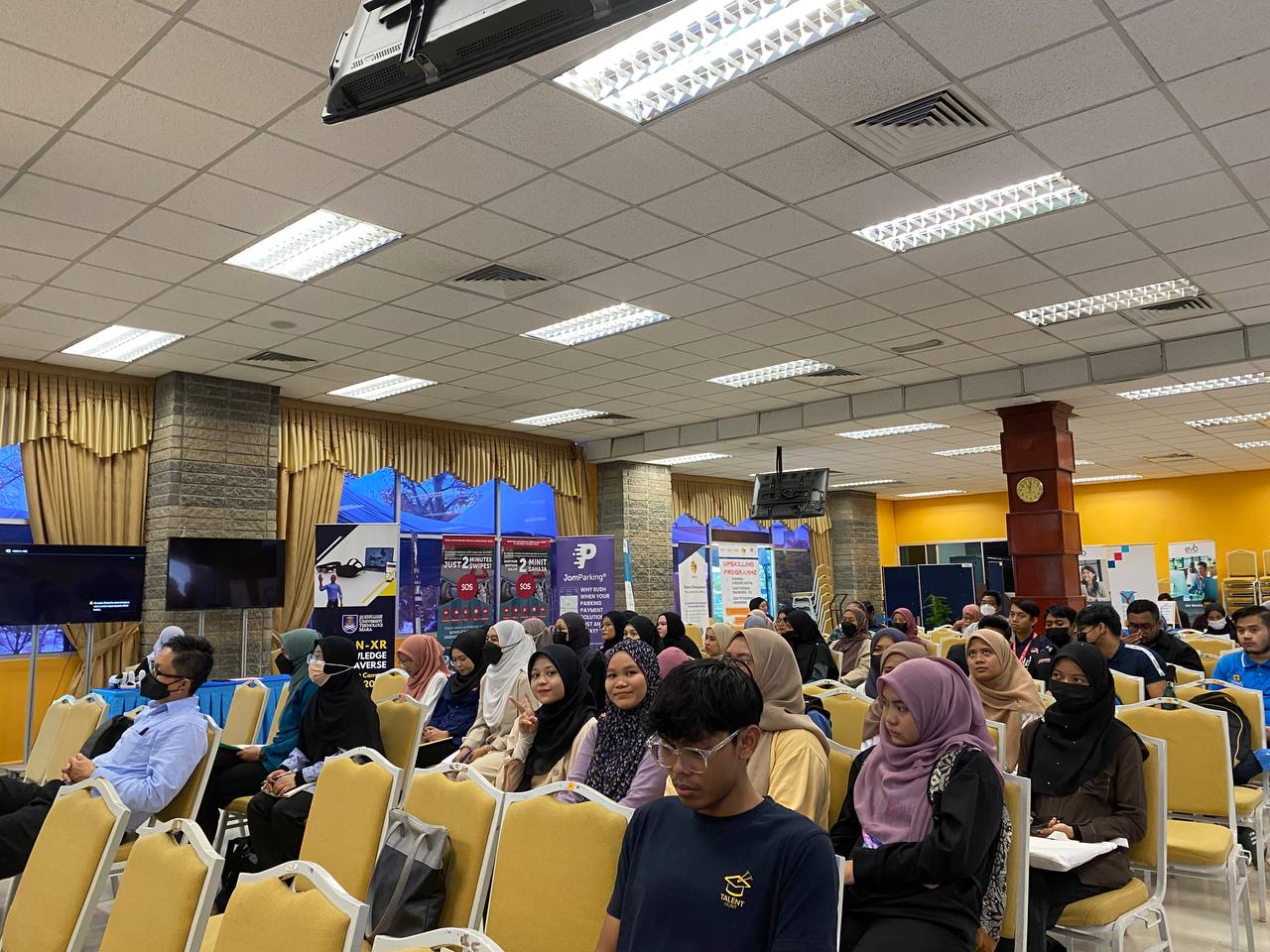 Program ini memfokuskan kepada para pelajar Sains Komputer, Teknologi Maklumat dan Media. Govicle berkesempatan memberi sedikit penerangan dan pengenalan tentang syarikat, sistem yang dibangunkan dan perkhidmatan IT yang ditawarkan, memperkenalkan aplikasi Govicle dan JomParking, penerangan kepada mahasiswa mengenai alam pekerjaan dan kebolehpasaran graduan dalam industri IT di Malaysia.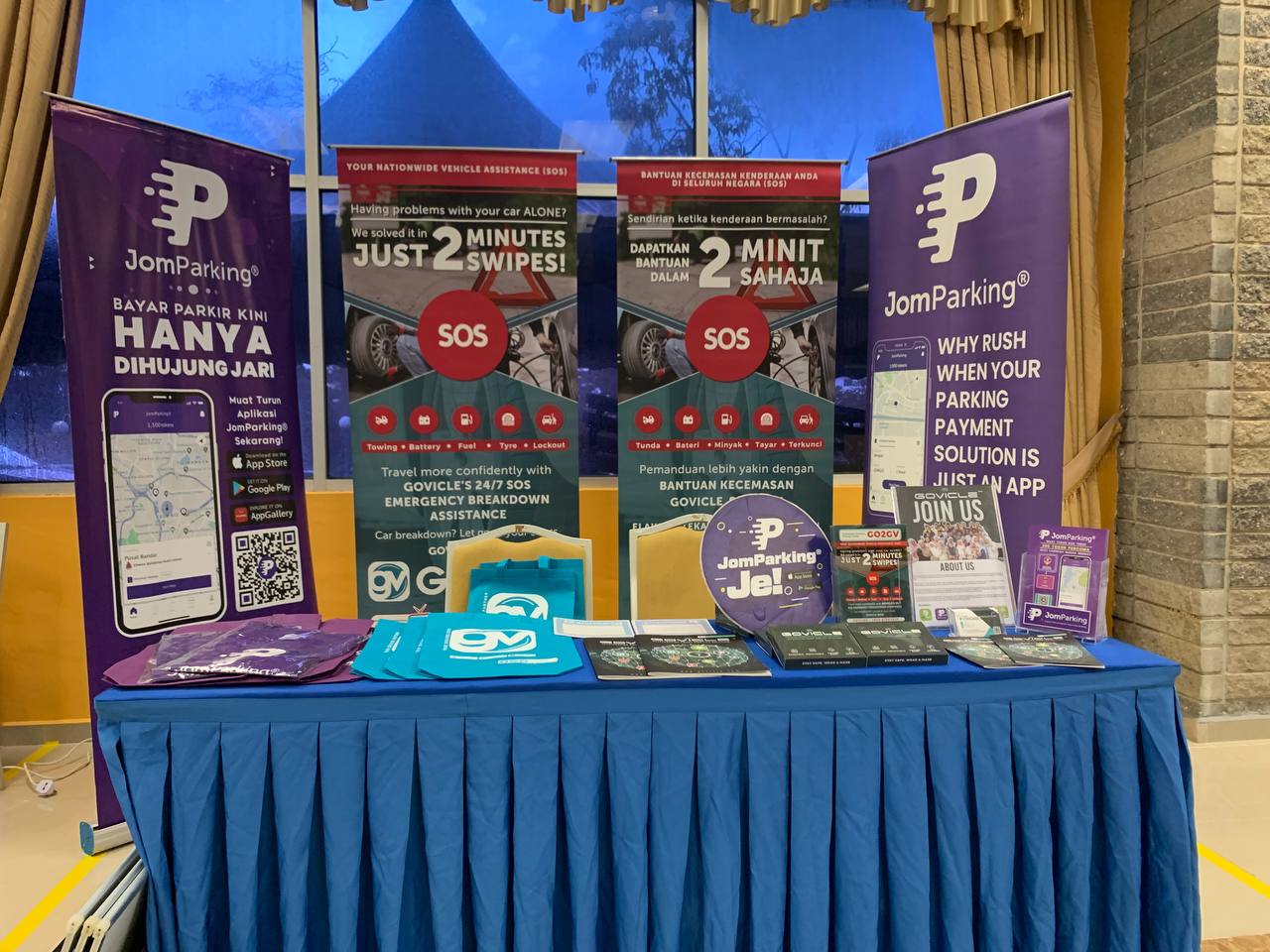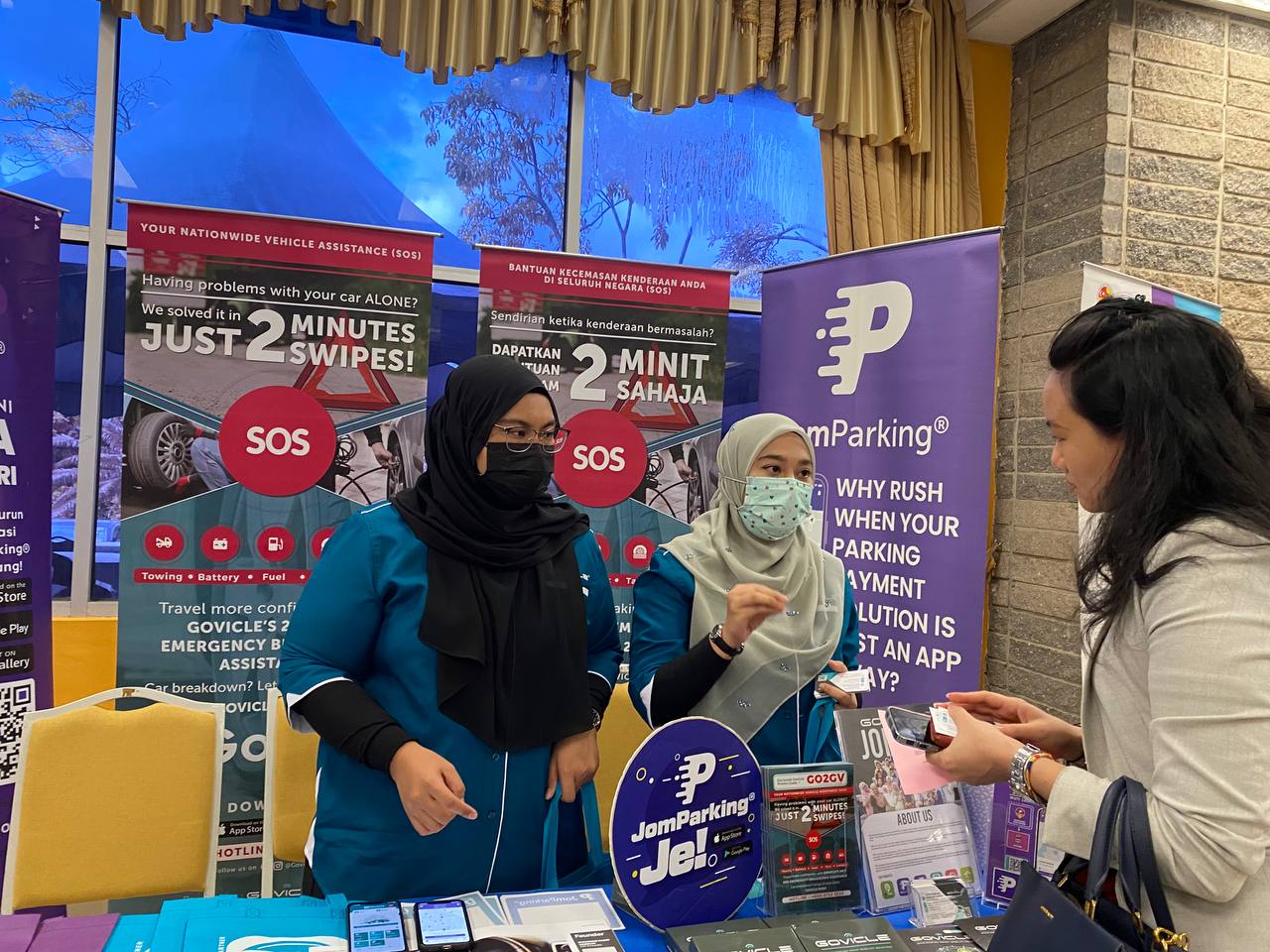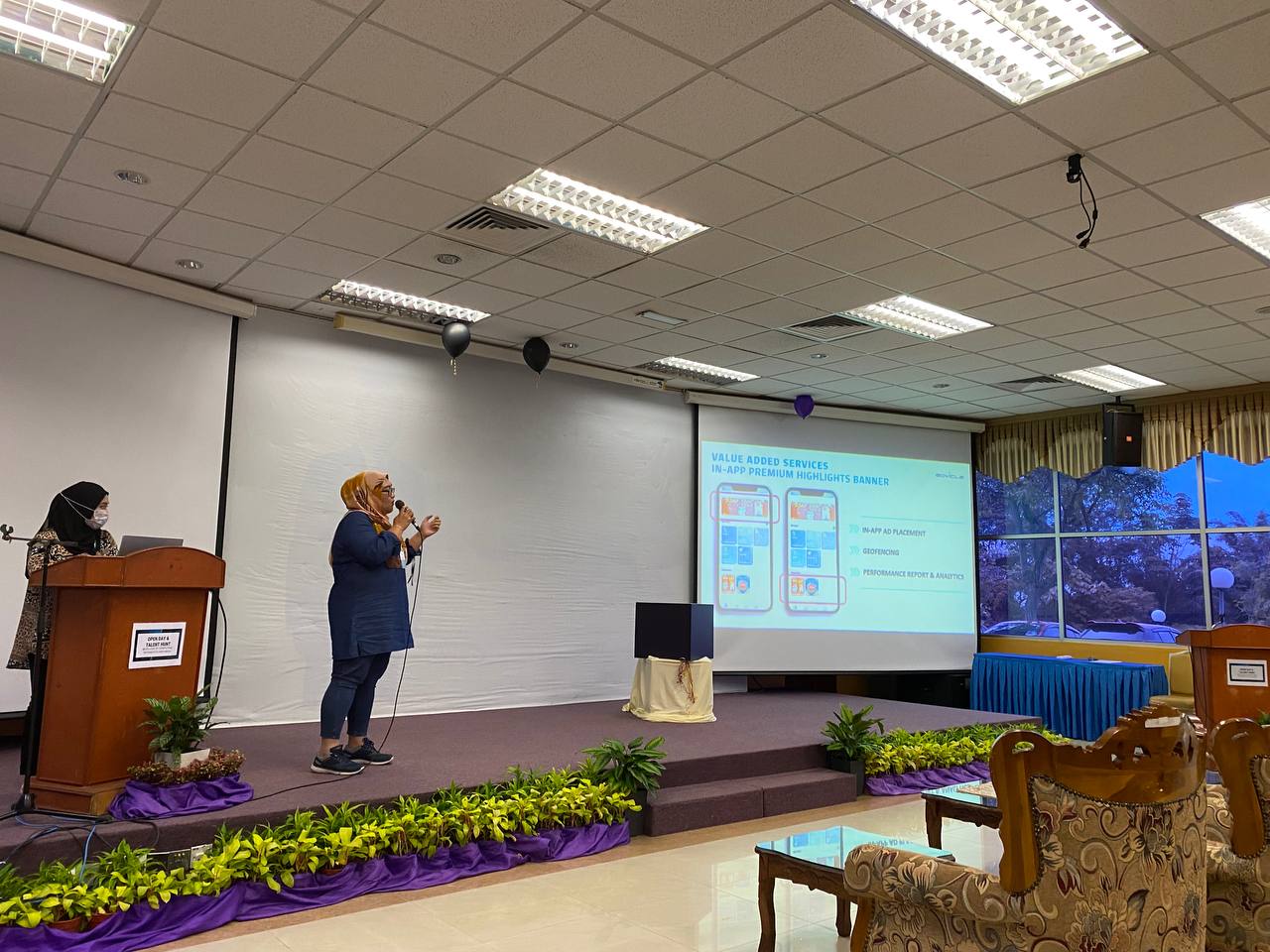 Bertepatan dengan tema program transformasi digital library IR 4.0, Govicle Sdn. Bhd membangunkan solusi parkir pintar, JomParking kepada pengguna di Malaysia dan Arab Saudi. Tidak terhad kepada parkir pintar, Govicle juga memberi keutamaan kepada aplikasi pengurusan kenderaan iaitu aplikasi Govicle.
Untuk mengetahu lebih lanjut mengenai aplikasi JomParking dan Govicle ikuti kami di laman instagram @jomparking dan @govicle