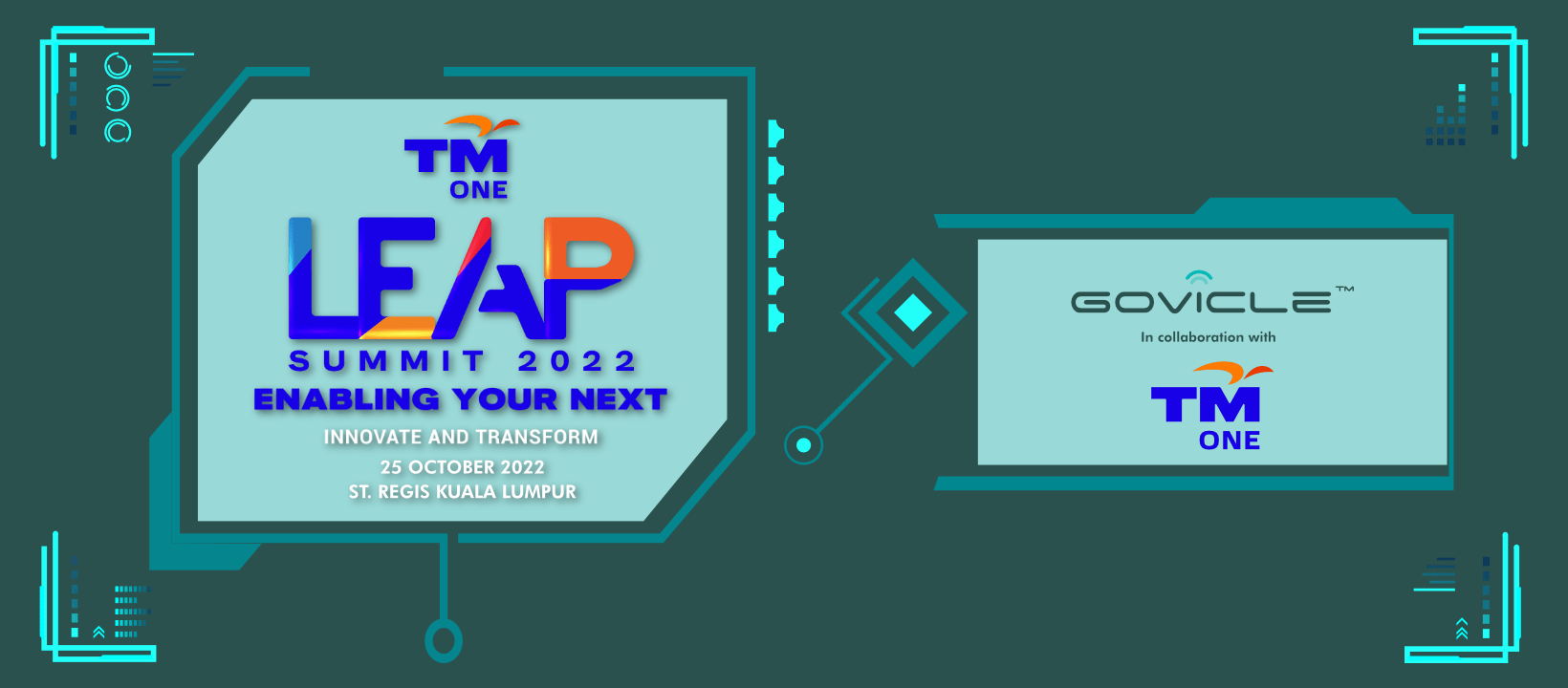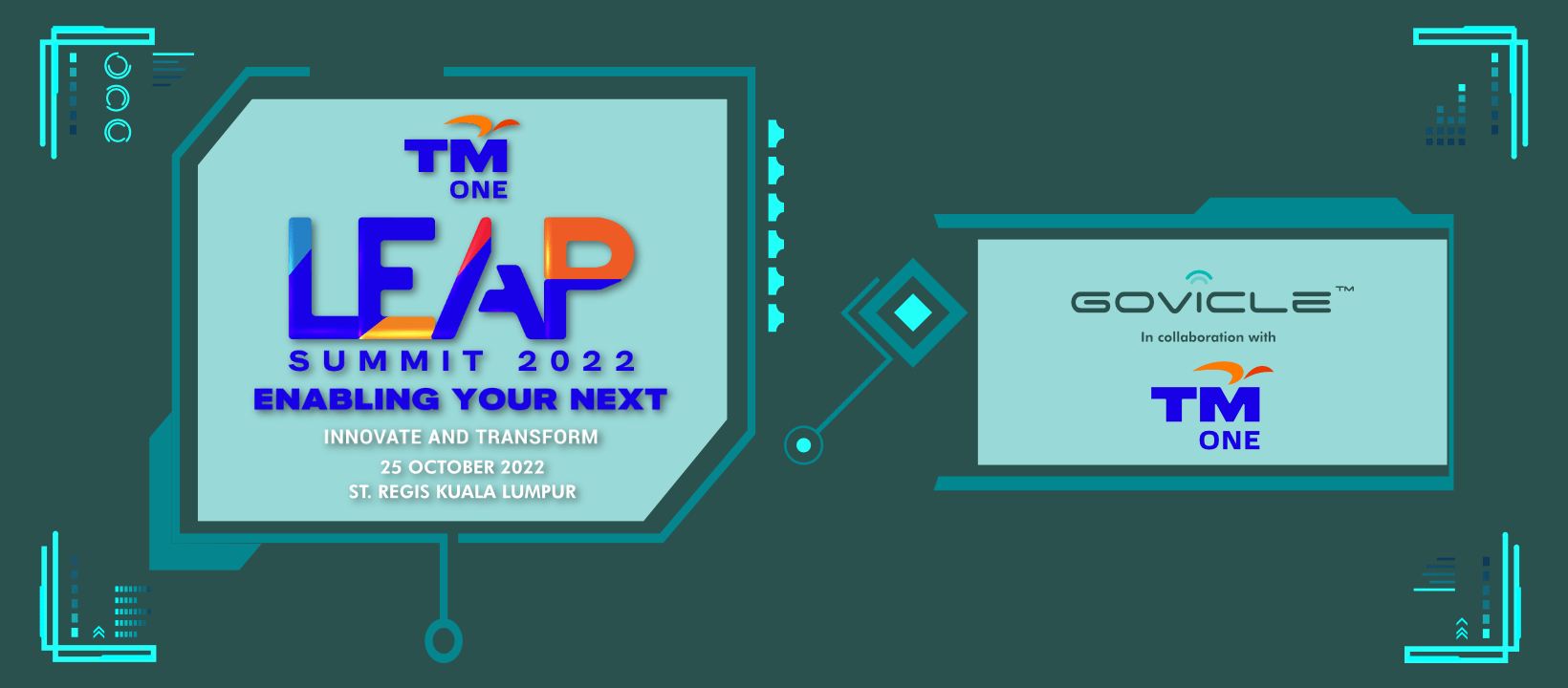 TM One LEAP Summit is back for its fifth year on October 25, 2022, at St. Regis. Leap Summit 2022 was hosted by TM One, the enterprise, and government sector business solutions division of Telekom Malaysia Berhad (TM), with the aim of speeding corporate innovation and transformation as Malaysian businesses, capitalize on the nation's embryonic economic recovery.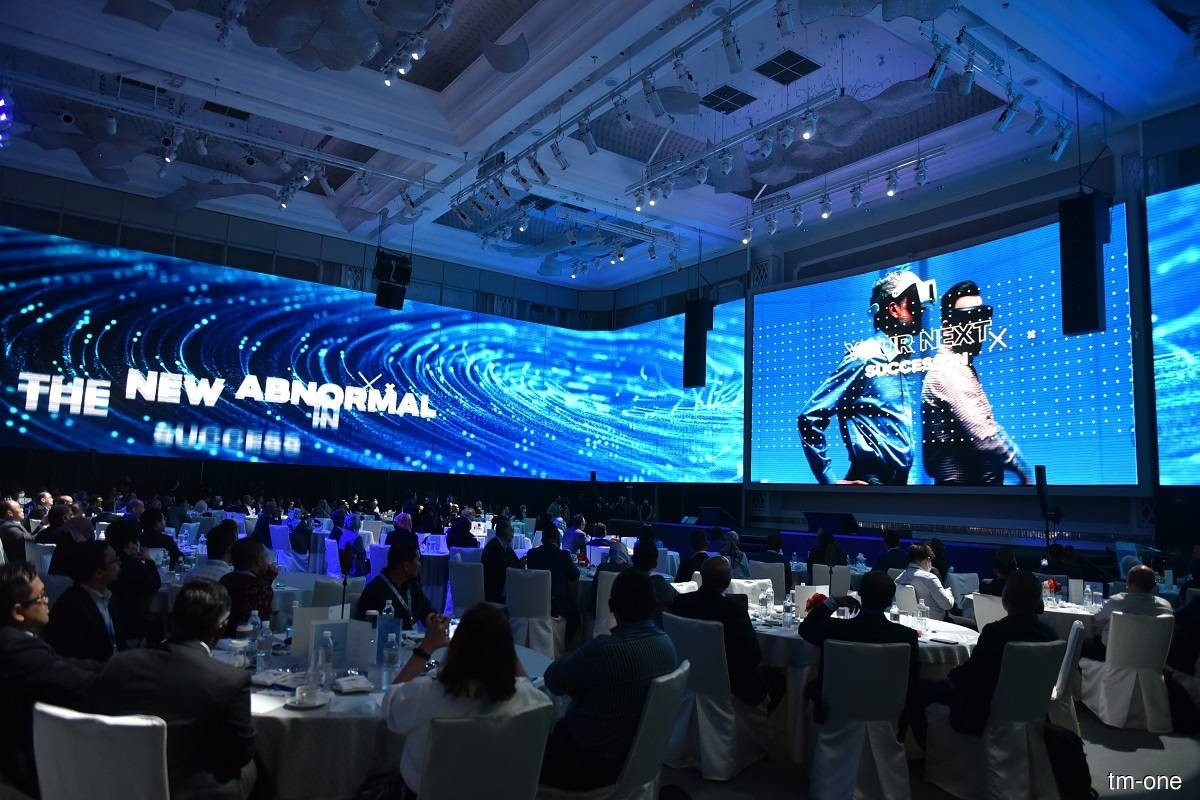 The fifth summit series brought together world-class digital experts and over 200 of Malaysia's top decision-makers to discover how to unleash innovation potential.
To deliver exceptional customer outcomes through connectivity and innovative digital solutions, TM has made a transformation from a telecommunications company (a telecoms operator) to a techco (a technology company) focused on fundamental shifts such as a digital way of working, outcome-based mindsets, and digital upskilling.
Aside from the 5G Sphere Programme, there was also a showcase of 5G-enabled applications for smart healthcare, smart industry, and smart cities, as well as several digital solutions and services, and the most recent end-to-end technologies available to enterprises and the public sector to help them accelerate the digital growth.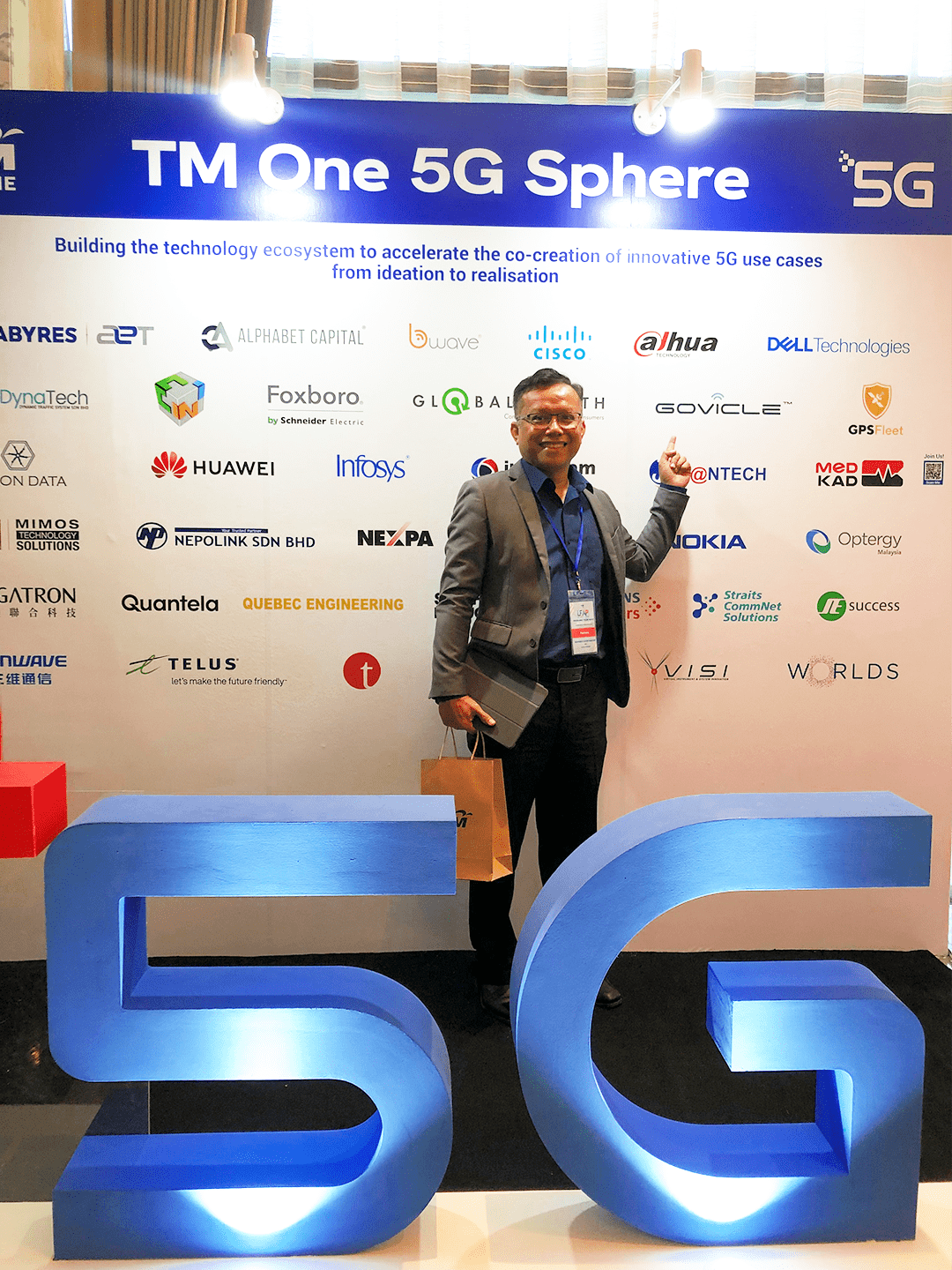 Govicle Sdn Bhd proudly announces a great collaboration with TM One's 5G Sphere Programme, an association of top technology and smart solution partners in Malaysia, to build an ecosystem to support the next stage of organizational innovation and transformation using 5G.
"Moving forward, optimal 5G business solutions will arise from smart collaborations and coalitions among industry leaders, accelerating the next phase of technology adoption by both industry and the country as a whole, and enabling our aspirations for a Digital Malaysia," said TM One executive vice president Shazurawati Abd Karim. -source NST-