Keeping your vehicle in a good condition is important especially if your life depends on it! A vehicle that is well serviced does not only provide you with the best driving or riding experience but is also easy on your financial budget as well. With that said, what are the best ways to keep your vehicle in excellent condition? You might want to read until the end to find out!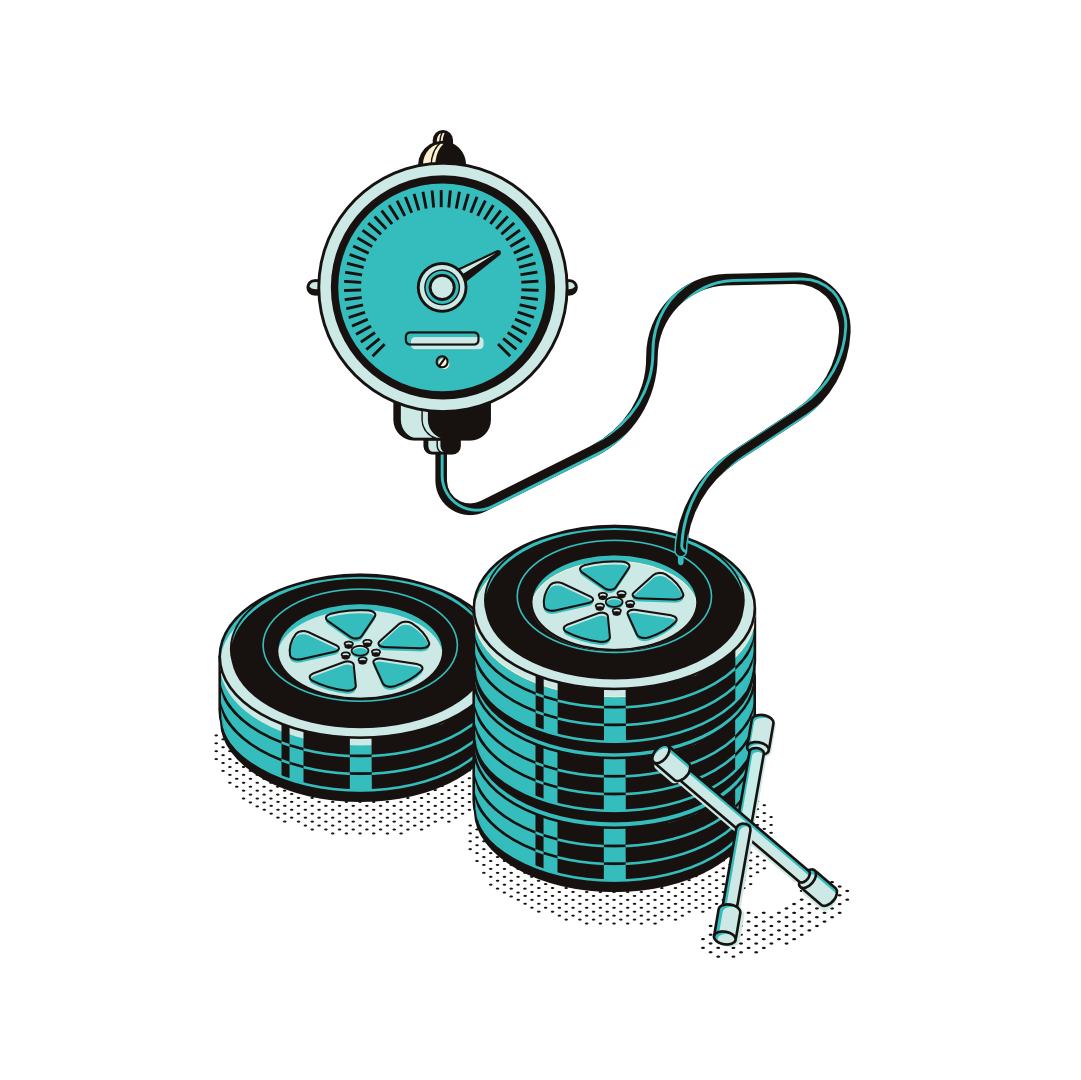 Keep Enough Pressure in Your Tyres
One of the most important things to keep in mind when it comes to better vehicle performance is to keep your tyres properly inflated and pressurized. An excellent set of tyres is not only important for your vehicle to function better but it is also important to keep you safe and sound. Hence, always make sure to keep your tyres well-inflated and prepared before you go for a long drive. A flat-tyre might prove to be more of an annoyance if your tyres are neglected. Remember, good tyres save lives.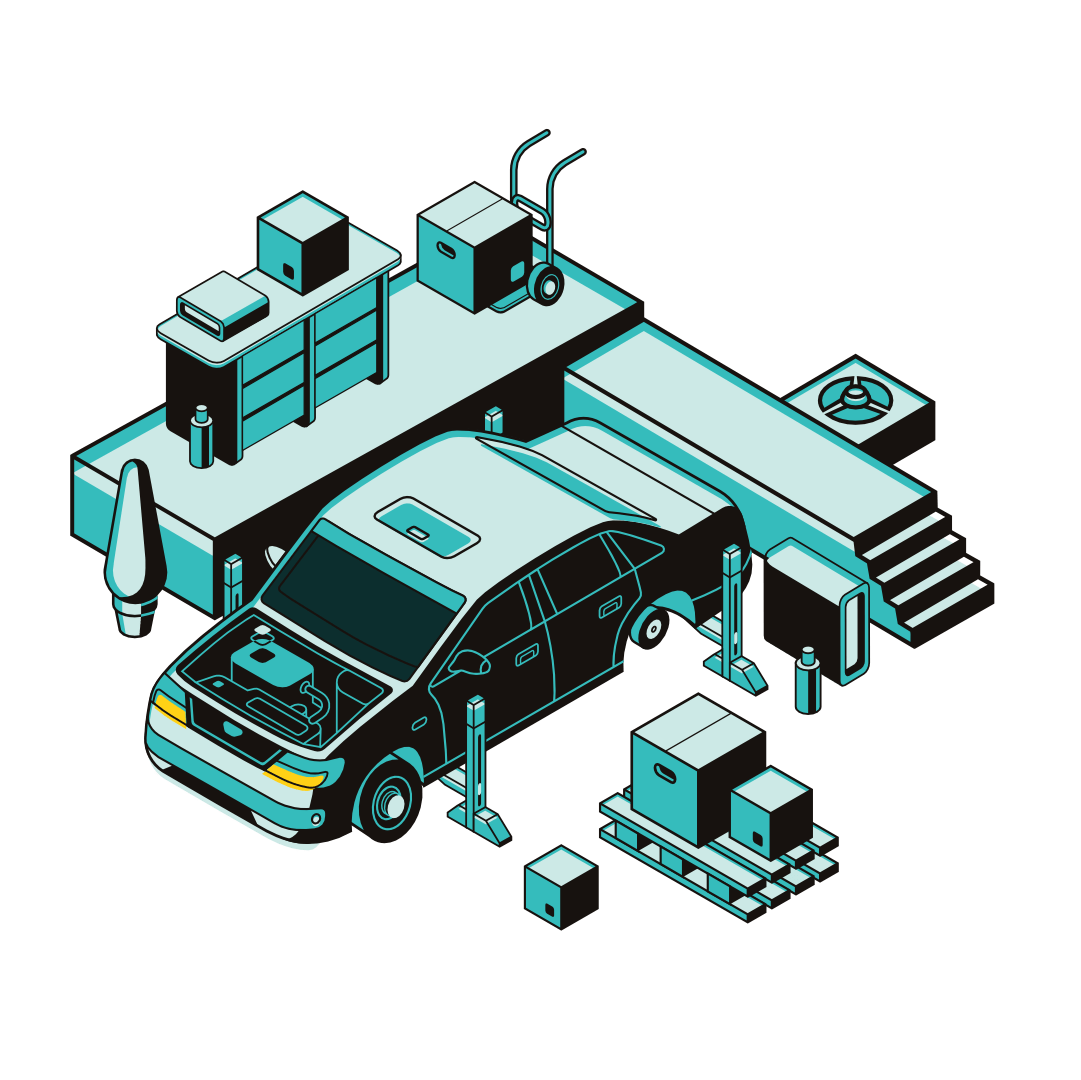 Change Your Tyres When Its Worn Out
Speaking of tyres, they do play an important role in ensuring a safe driving experience for you. When should you change your tyres, you might ask? Tyres are usually replaced after 2 to 3 years of heavy usage. However, if you are a casual driver or does not use your car as much, then perhaps you should run a checkup once a year after 5 years of usage. Do be sure to replace them instantly if your tyres are more than 10 years old. This is crucial to ensure that your tyres will have solid traction and grip on the road. A quality that is key in keeping your vehicle stable and safe when it is on the road. Either way, your tyres should always be replaced because rubber deteriorates after a period of time. Therefore, you will not be able to maximize the use of your old tyres even when they have never been used before.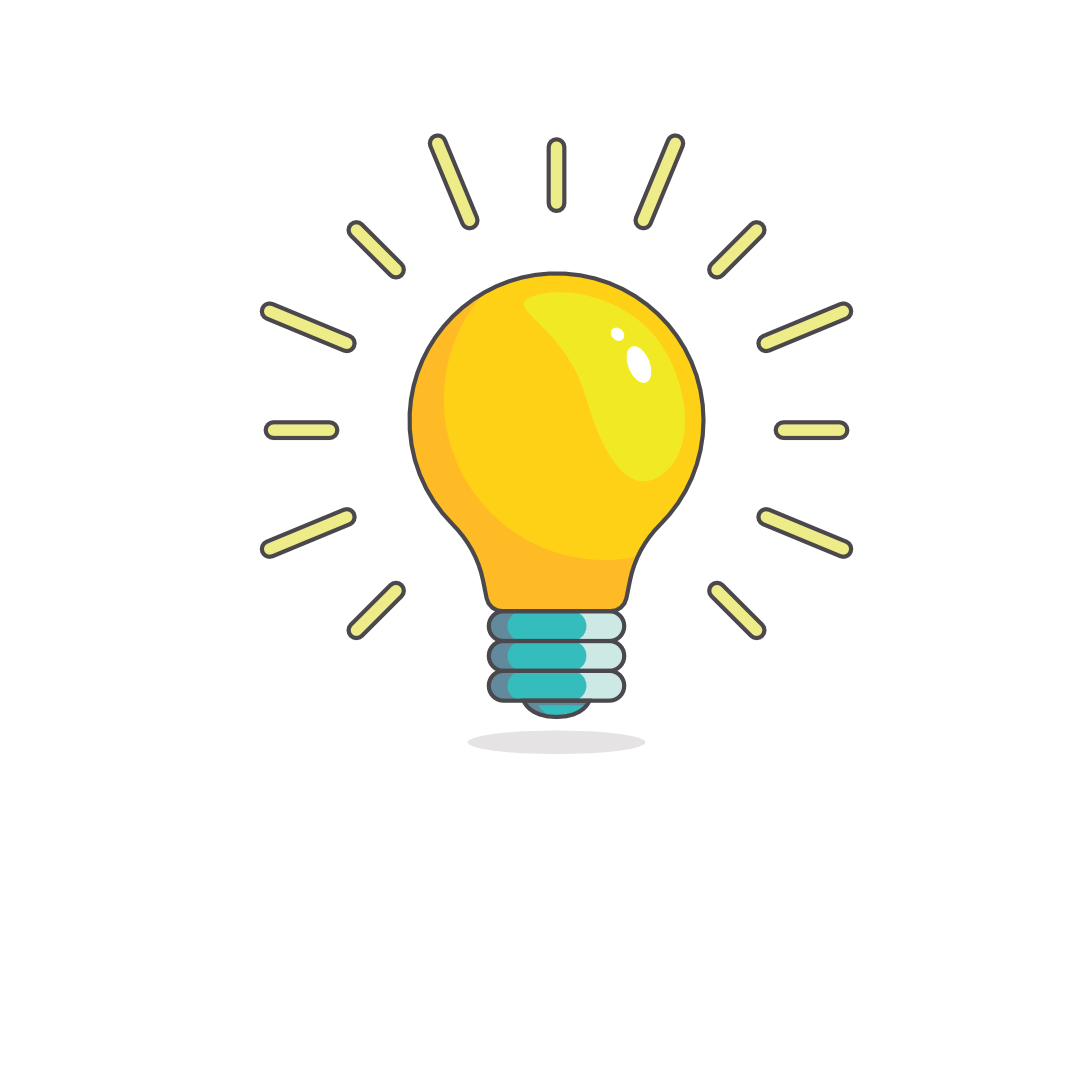 Check Your Lights
Be it the interior or exterior of your car, a broken light bulb can be an eyesore and in a worst-case scenario, life-threatening. You might want to equip yourself with knowledge of car lights as it will help you check the lights more thoroughly. If you are unsure on what to do, you can always head over to the nearest service centre and have your car inspected by experts. When it comes to headlights, you might want to pay more attention to them once they start to dim. For a quick fix, you can opt to clean the lenses or replace the bulb immediately.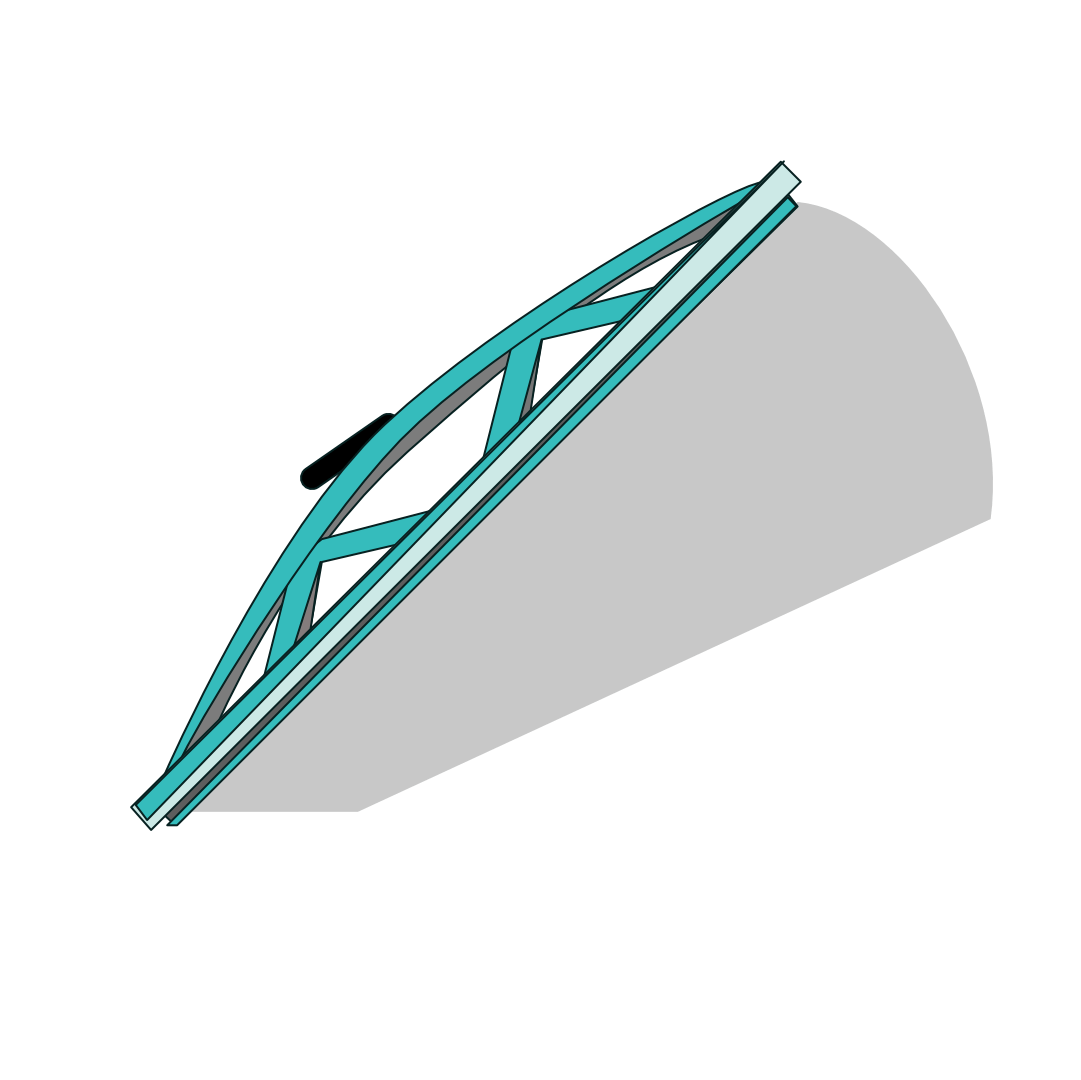 Keep Your Wiper in a Good State
Some wipers deteriorate faster with each use and they might not function as well as they used to. Therefore, you should never ignore a less efficient wiper as the issue might worsen. Poorly maintained wiper blades would reduce your visibility during heavy rain and they might leave unsightly scratches on your windscreen. The latter might cost you a hefty amount of money to replace so it's always best to be safe than sorry!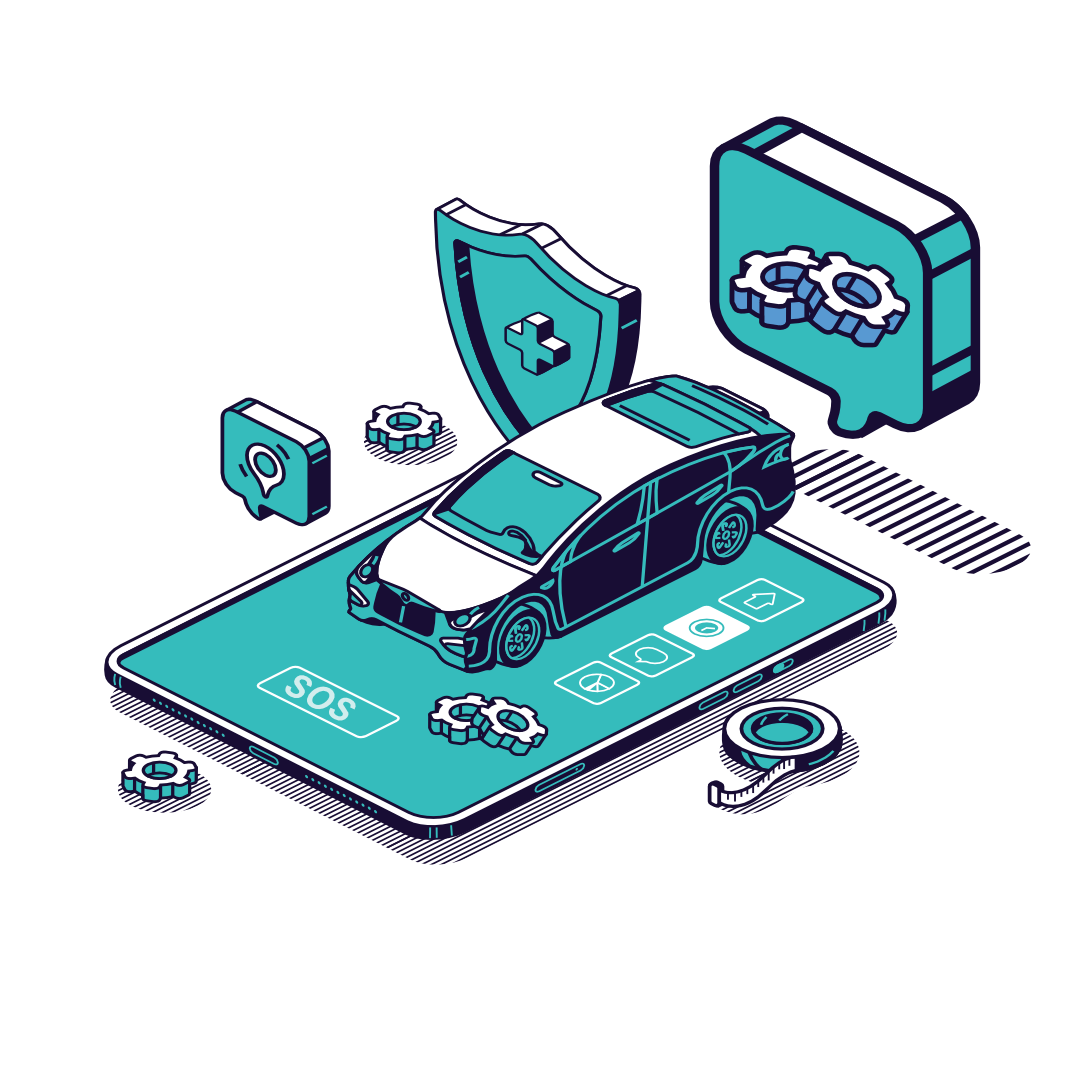 Have Govicle on Your Phone!
For the best driving experience, we would recommend you to install Govicle App on your phone this instant! Govicle provides you with a maintenance notification feature that is remotely unique to the app so you might want to have it for your convenience. This feature allows you to keep tabs on the maintenance progress of your vehicle and will remind its user when the vehicle is nearing its maintenance period. But that is not all, the app comes with a special SOS feature that allows users to get 24/7 immediate emergency roadside assistance! Gone are the days where you're stuck stranded in the middle of nowhere at the worst possible time with dire need of emergency assistance. Govicle's SOS feature not only provides you with quick medical and police assistance but also reliable car towing services at affordable rates. For users who are always on the road, this SOS safety feature will come in handy! In conclusion, keeping your car in an excellent condition is not only beneficial for your finance but it is also immensely important for your health and wellbeing as well. Be a smart driver, stay safe.