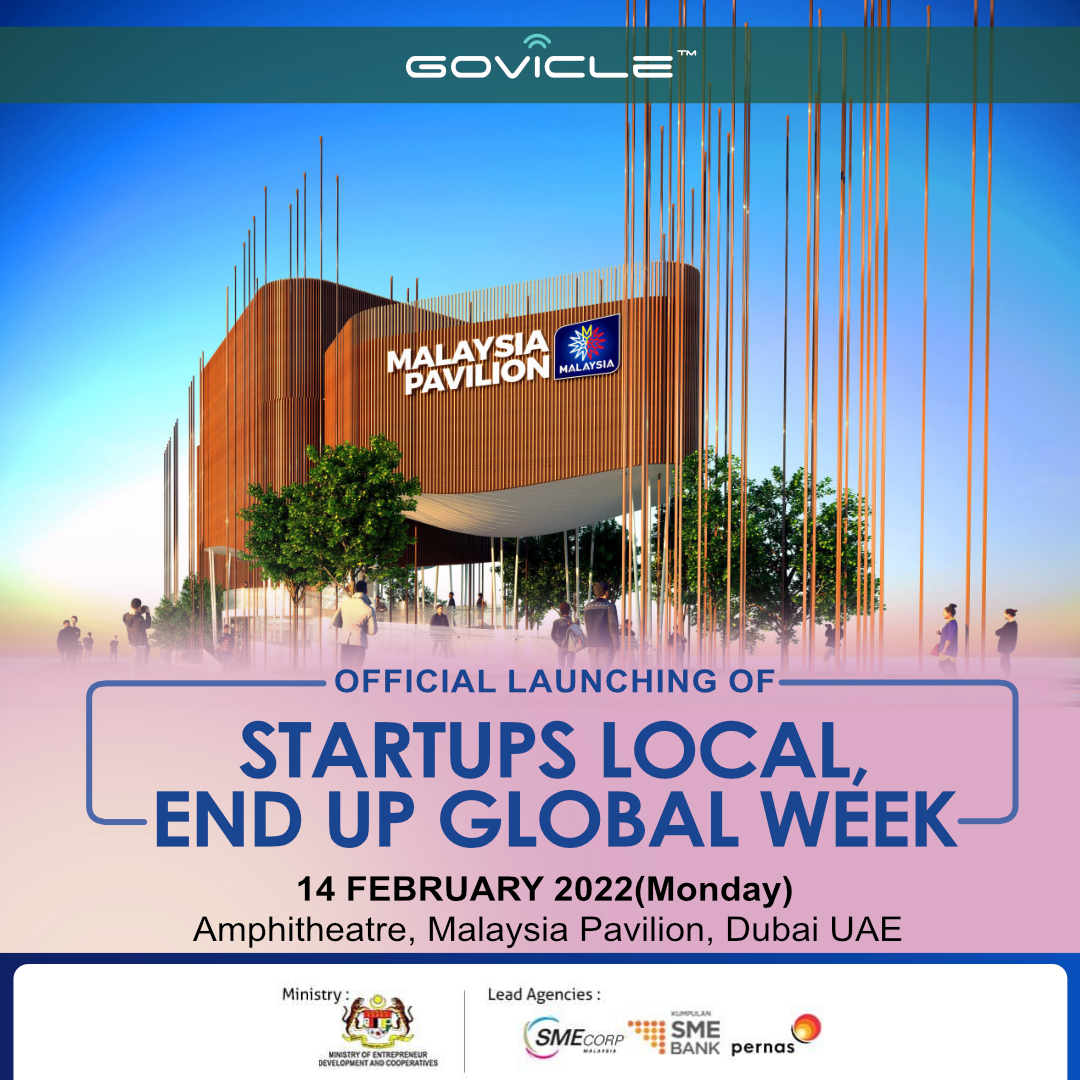 Govicle Sdn Bhd's CEO, En Muhamad Nasir Habizar has been invited to participate in the Startups Local, End Up Global week at the Amphitheatre Malaysia Pavillion organized by Ministry of Entrepreneur Development and Cooperatives (MEDAC). The event officially launched by Secretary-General of Malaysia's Ministry of Entrepreneur Development and Cooperatives, YBhg. Dato' Suriani binti Dato' Ahmad on 14 February 2022.
For the record, Govicle Sdn Bhd has been chosen to be a member of the Malaysian delegation to Expo 2020 Dubai, Malaysia SME Week and were chosen as part of a group of 17 high-potential startups and SMEs for the week-long event in the United Arab Emirates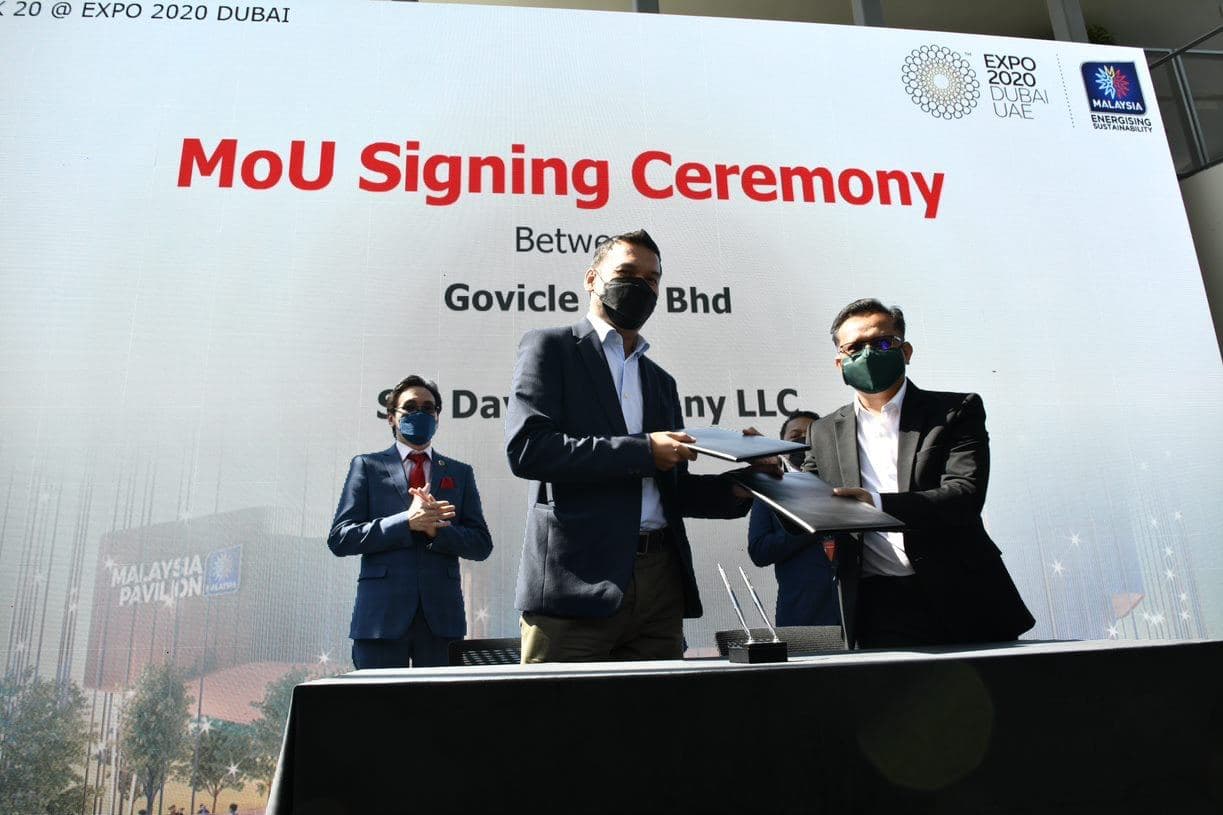 In addition, Govicle Sdn Bhd have signed a Memorandum of Understanding (MoU) with Six Day Company LLC. The event is part of the government's efforts to assist SMEs and start-ups through support and cooperation with investors and potential partners.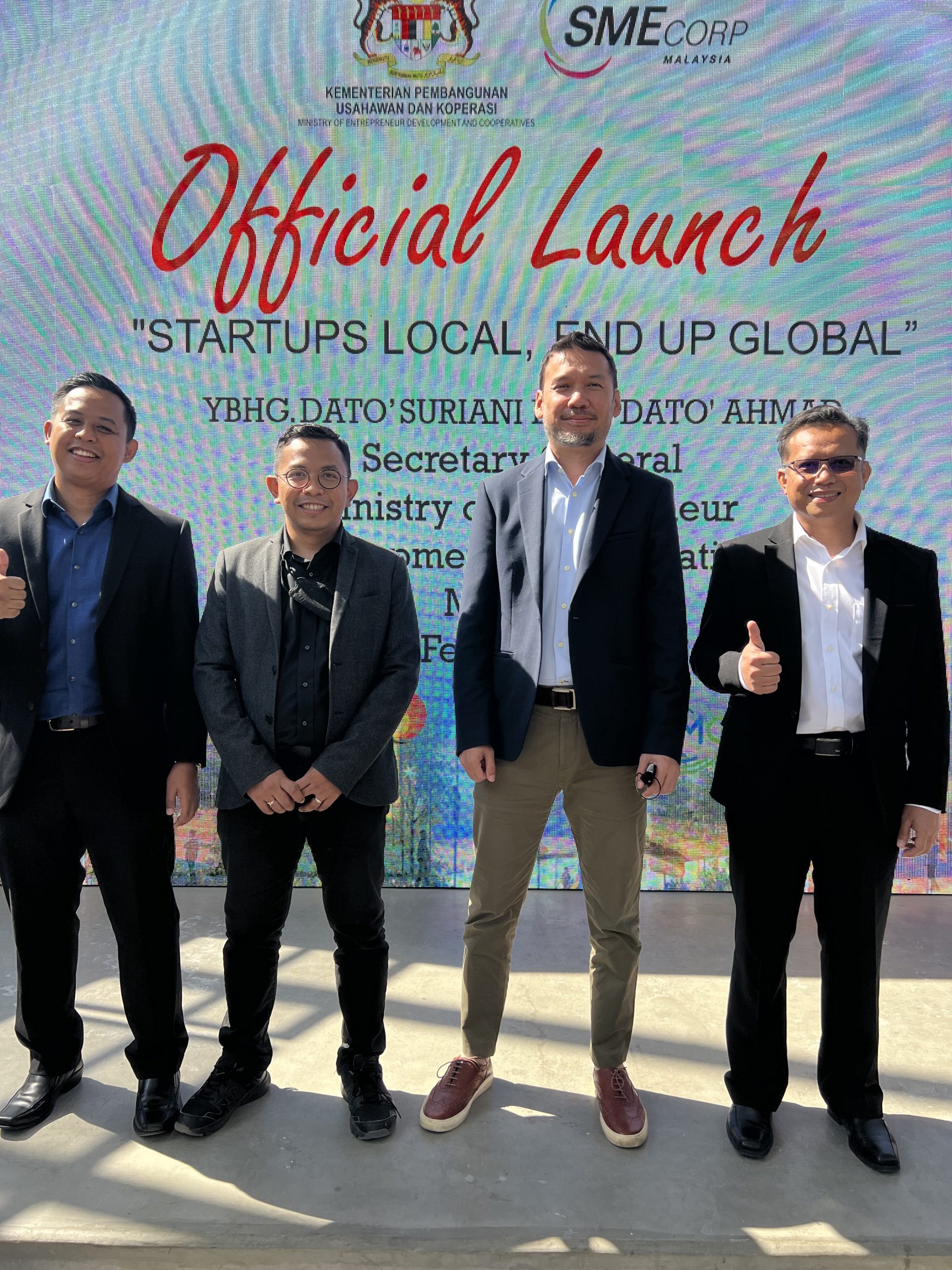 As a result, the startup environment will improve, global industry needs will be met, and new jobs will be created in the private sector.