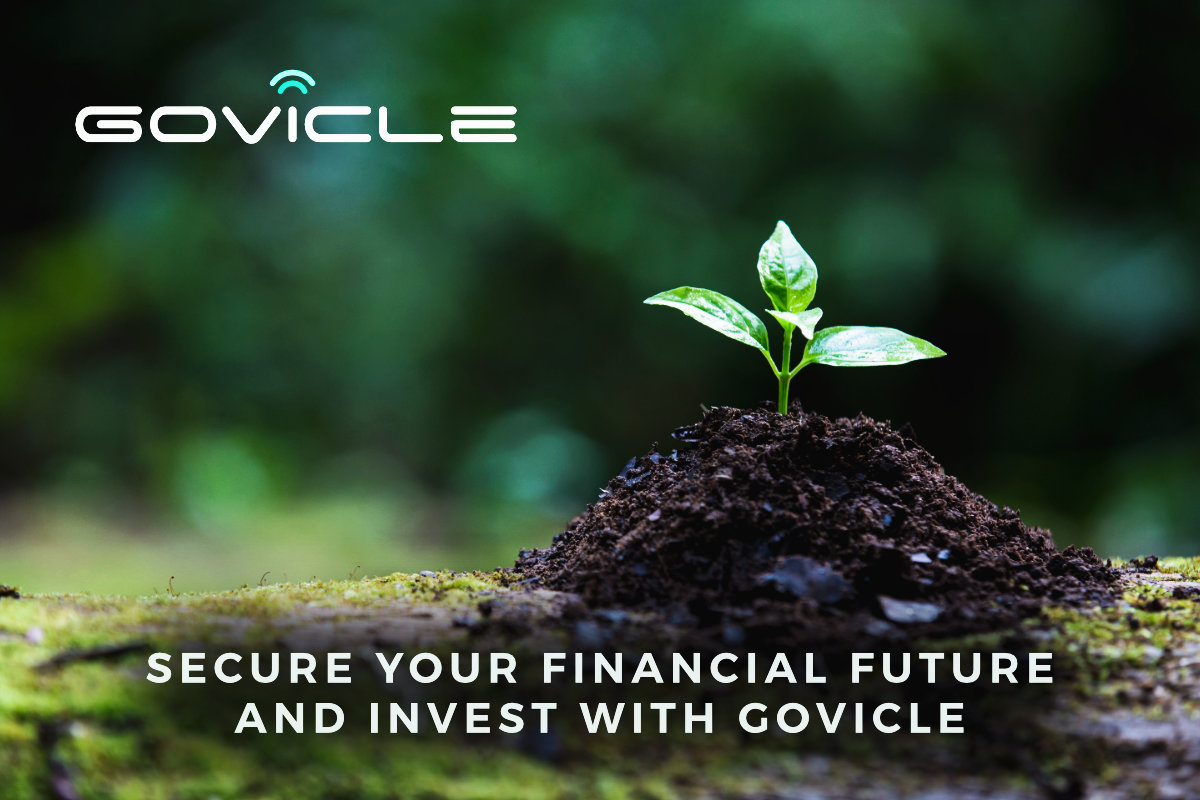 Dear esteemed Partners,
Greetings from Govicle!
With humble beginnings since 2015, Govicle Sdn Bhd (formerly known as JomParkir Sdn Bhd) has rapidly gained over 500,000 registered users and 5 million transactions annually. Govicle started by leading the digitalization of the parking industry in Malaysia and diligently expanded to SEA countries by providing innovative parking solutions with enhanced systems and technology.
Having made our mark as a leading technology company that bespoke propelling innovation and competitive edge, we are now expanding our business to conquer our next milestone which is to introduce Malaysia's very first Vehicle-to-Everything (V2X) oriented application focused on providing a one-stop-center for all your vehicle needs.
The company's growth prospect is to be the first and largest V2X tech company in Southeast Asia. With the aim to build the first vehicle data exchange in Southeast Asia as we are strongly poised to capitalize on market opportunities by championing the following solutions:

The global Covid-19 pandemic has caused a tremendous downfall for the economy and individuals as well as businesses worldwide are struggling to stay alive. It is a blessing on it's own for any company to be able to persevere through these hard times and keep their operations going.
Due to this, Govicle is providing a platform for those who wish to secure a better future by joining us as an equity investor and be part of history in the making as we strive to be the leading and largest Vehicle-to-Everything (V2X) tech company in Southeast Asia. It's not just an investment, it's a relationship. Today is your opportunity to build the tomorrow you want.
Govicle is trusted and respected by many as we have successfully raised RM1,224.208 in just a short period of time. With the promise that every penny you invest, Govicle will double the return.
Our business is stable and we are able to keep our burn rate lower than most businesses. Despite the challenges of 2020, In Q2 2020, JomParkir launched two new sites at Tanah Merah, Kelantan and Taman Mutiara Raya Cheras.
Govicle has over 20 sites nationwide and 2 sites globally is Saudi Arabia and Sri Lanka. The company has recorded a 200% growth rate since 2018. The upswing to our growth performance is encouraging as we have 17 new site launches – 10 on the domestic front and seven abroad in the pipeline.
Click the banner below for our investment pitch: