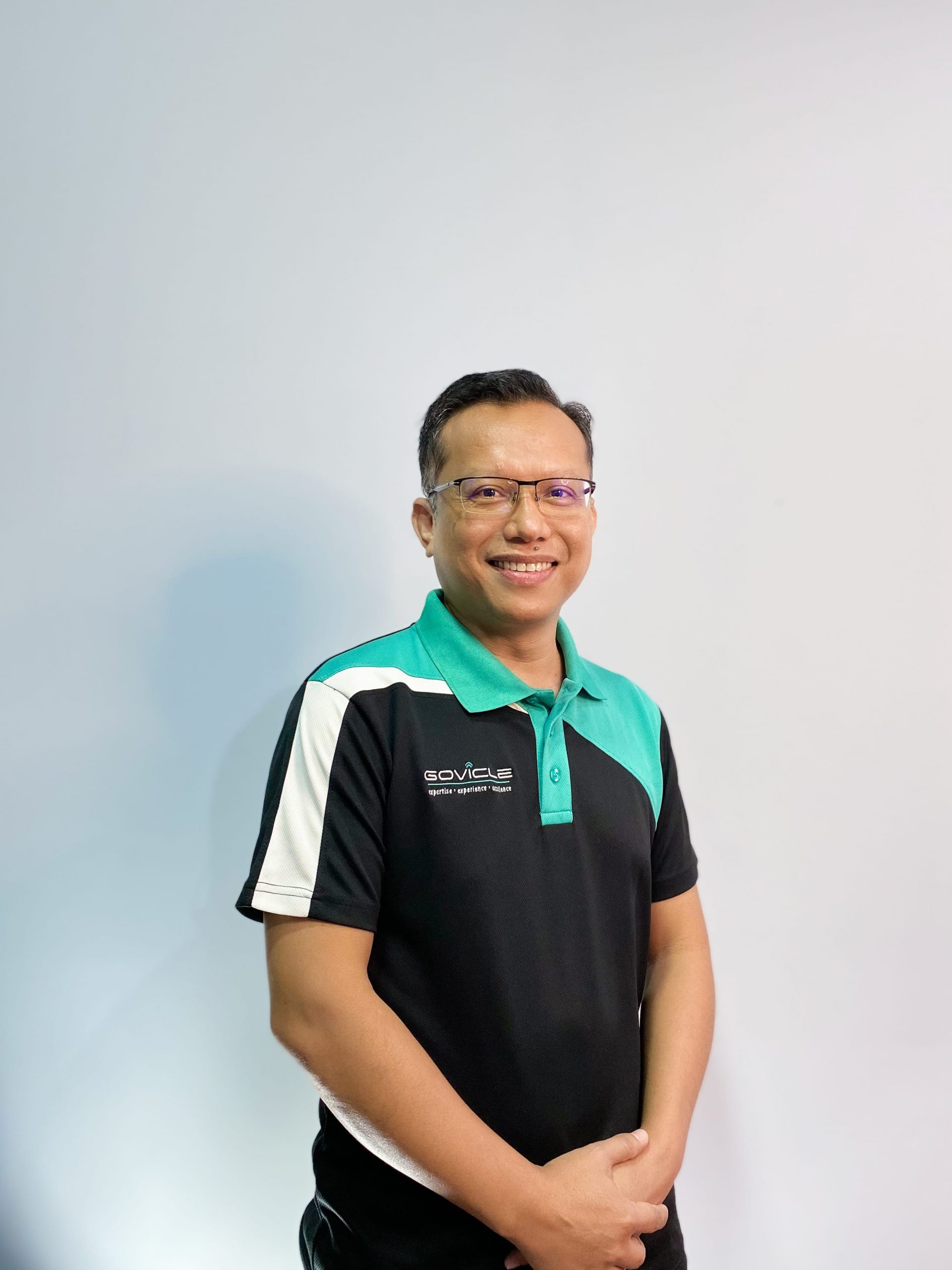 Founder
Chief Executive Officer
Nasir holds a Diploma in Computer Science from University Putra Malaysia and is a certified marketing practitioner. Nasir's telecommunications experience started in the mid-1990s when he worked as a programmer and system analyst for Celcom, one of top mobile telecommunications provider in Malaysia.
With over 22 years of success as an entrepreneur Nasir is now laser focused on pioneering the V2X (Vehicle-to-Everything) industry with the aim to be the top V2X industry player and application developer whilst accelerating smart mobility solutions.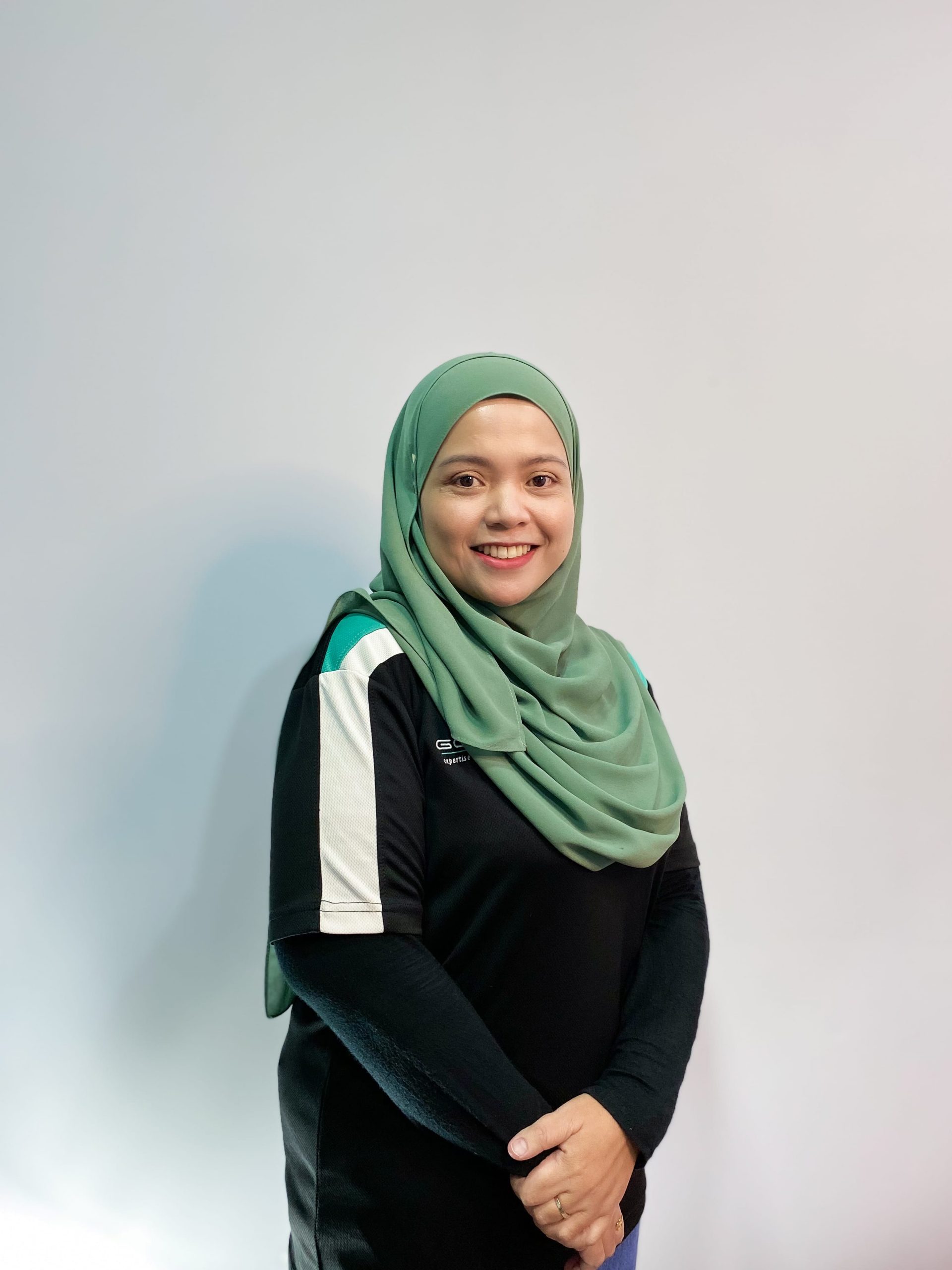 Co-Founder
Business Developement
Rozaida received her Diploma in Business Technology Management from Kolej Yayasan Melaka and has over 4 years of experience as an F&B and print entrepreneur. Rozaida started working alongside Nasir in 2003 when she joined SMSFocal and is equipped with over 6 years of experience in marketing and business development holding the position of Marketing Executive at AppCable, Head of Marketing and ultimately Head of Business Development in JomParkir.
Rozaida is passionate in identifying areas where the company can increase its footprint as well as revenue by identifying profitable business opportunities and developing long-term business growth strategies.
"Talent wins games, but teamwork and intelligence wins championships."
"If everyone is moving forward together, then success takes care of itself."