A Recap of SIBS 2023: Innovating the Way We Park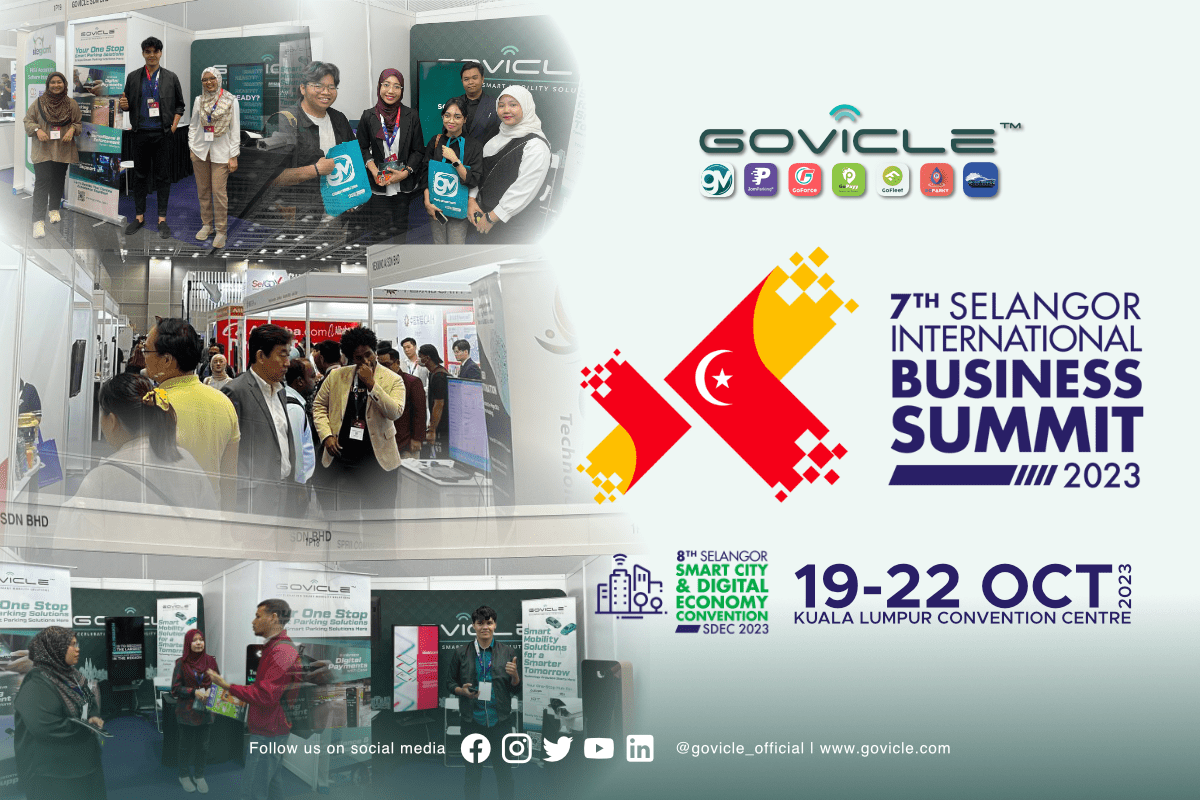 In the ever-evolving landscape of international business, seizing opportunities to expand and thrive is paramount. The Selangor International Business Summit (SIBS), which took place from October 19 to 22, 2023, served as a beacon for industry players seeking to propel their businesses into new horizons within Malaysia and the ASEAN region. Govicle, a leading innovator in Smart Parking Solutions, had the privilege of being a prominent participant at this prestigious event.
SIBS: A Platform for Business Growth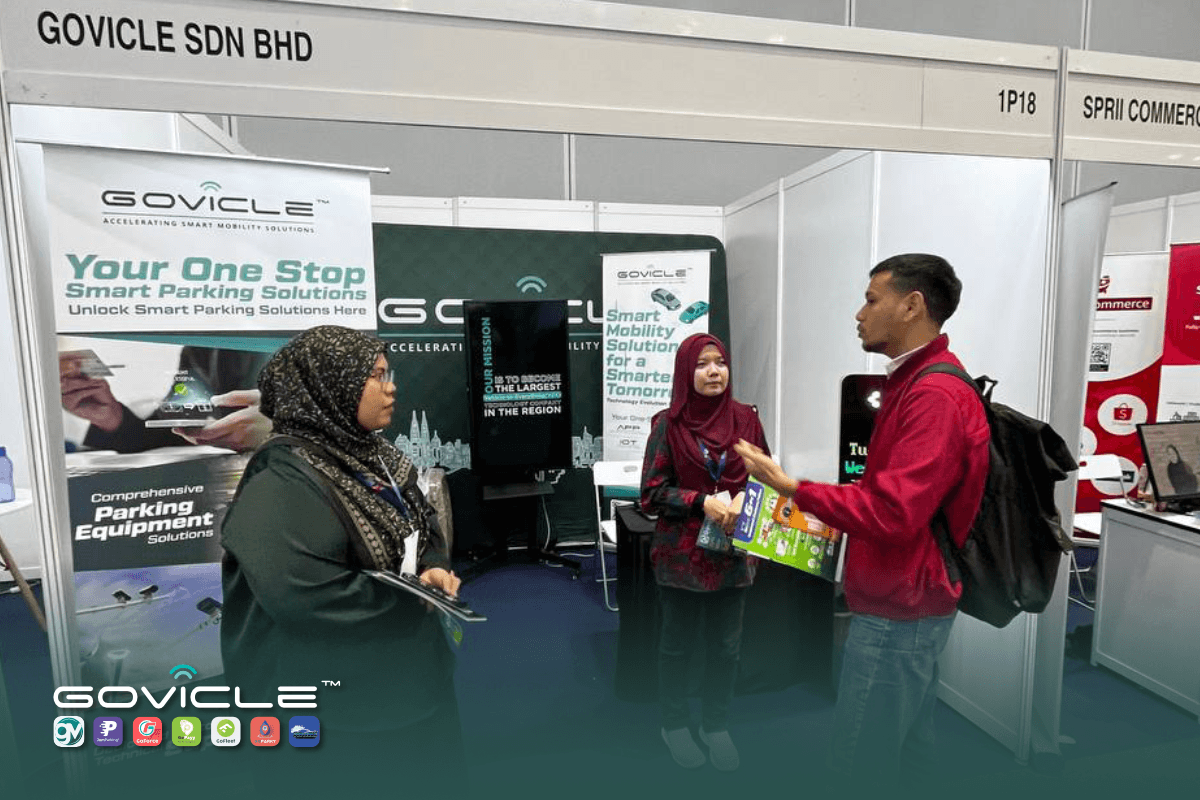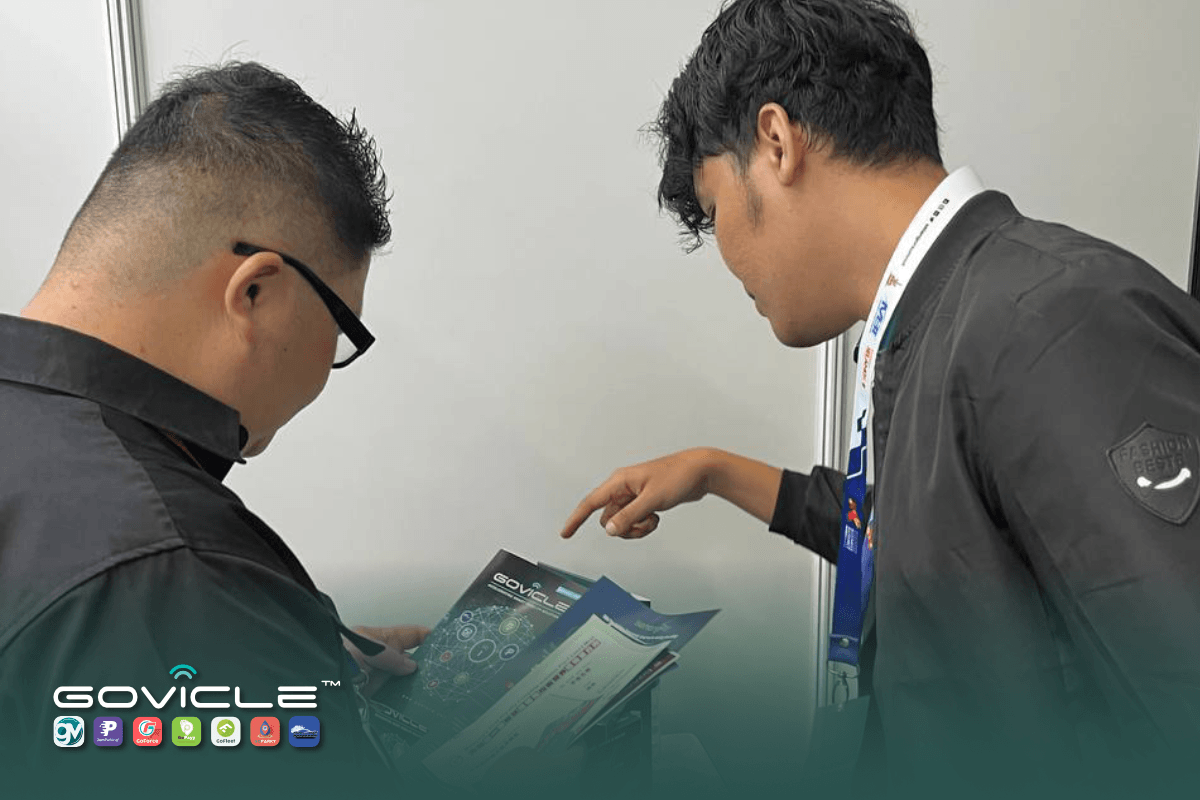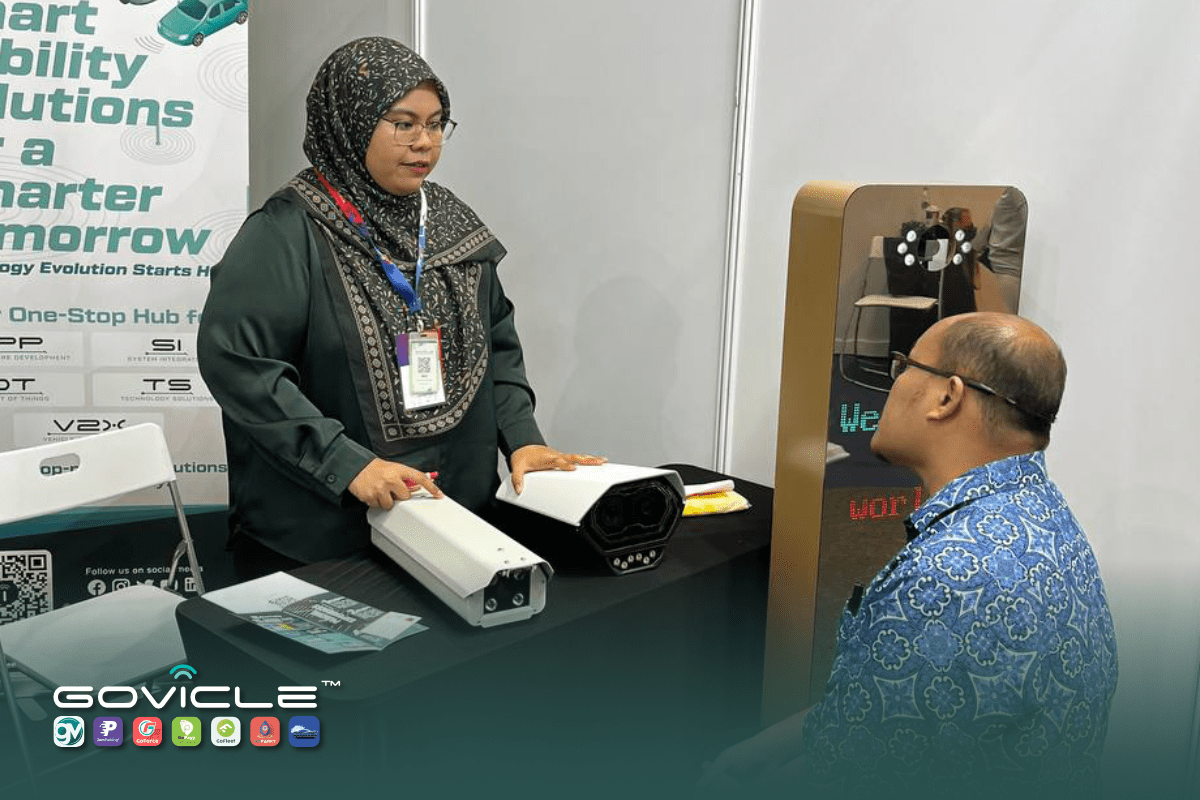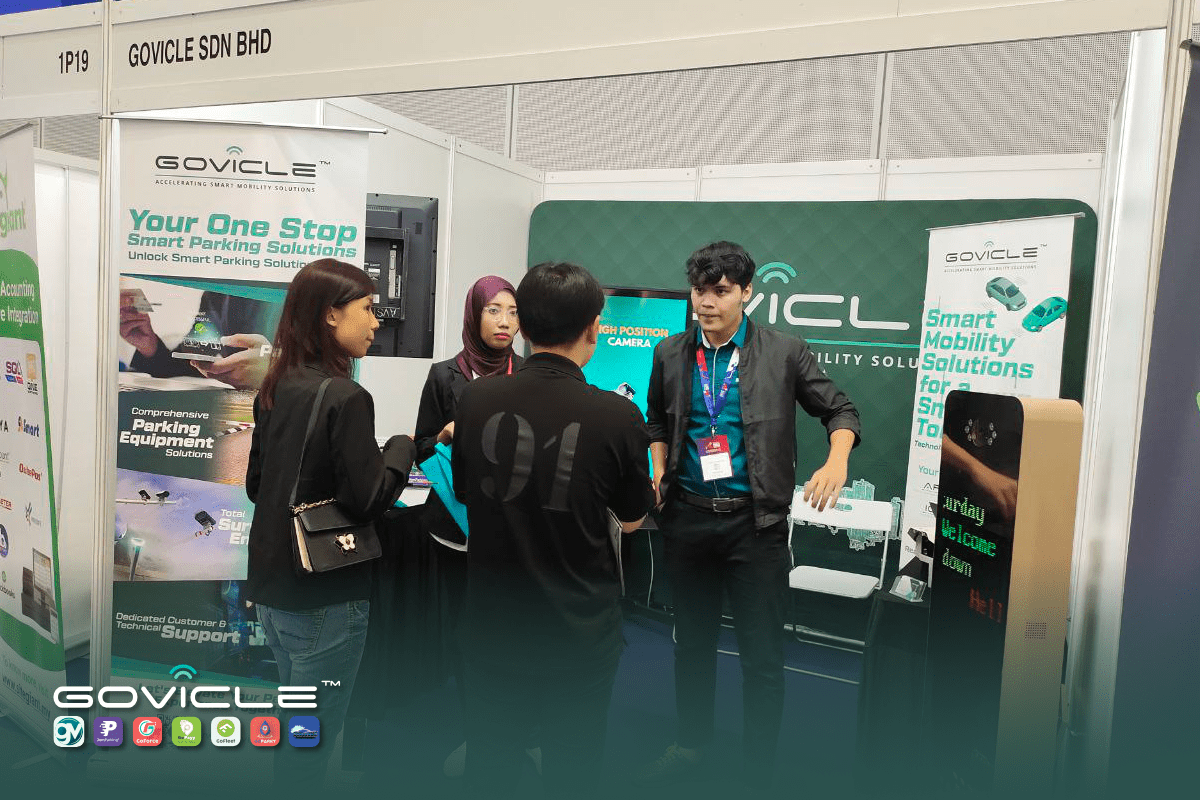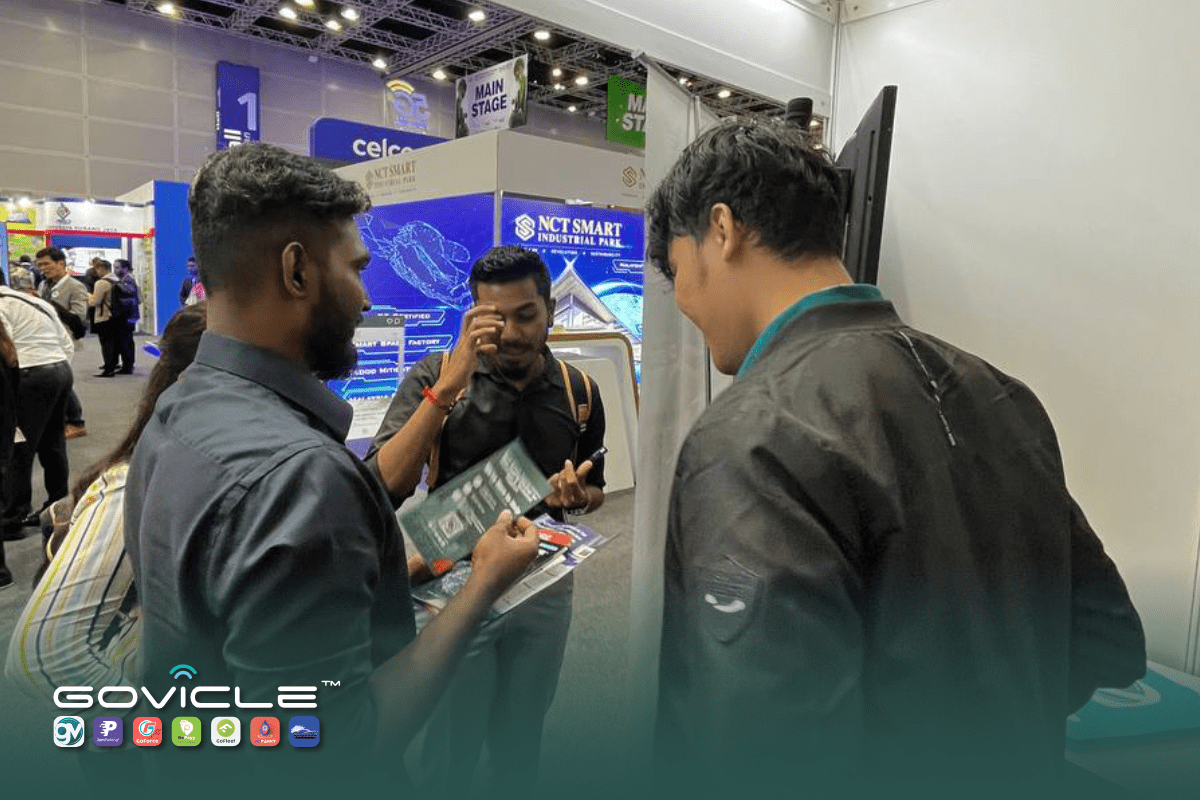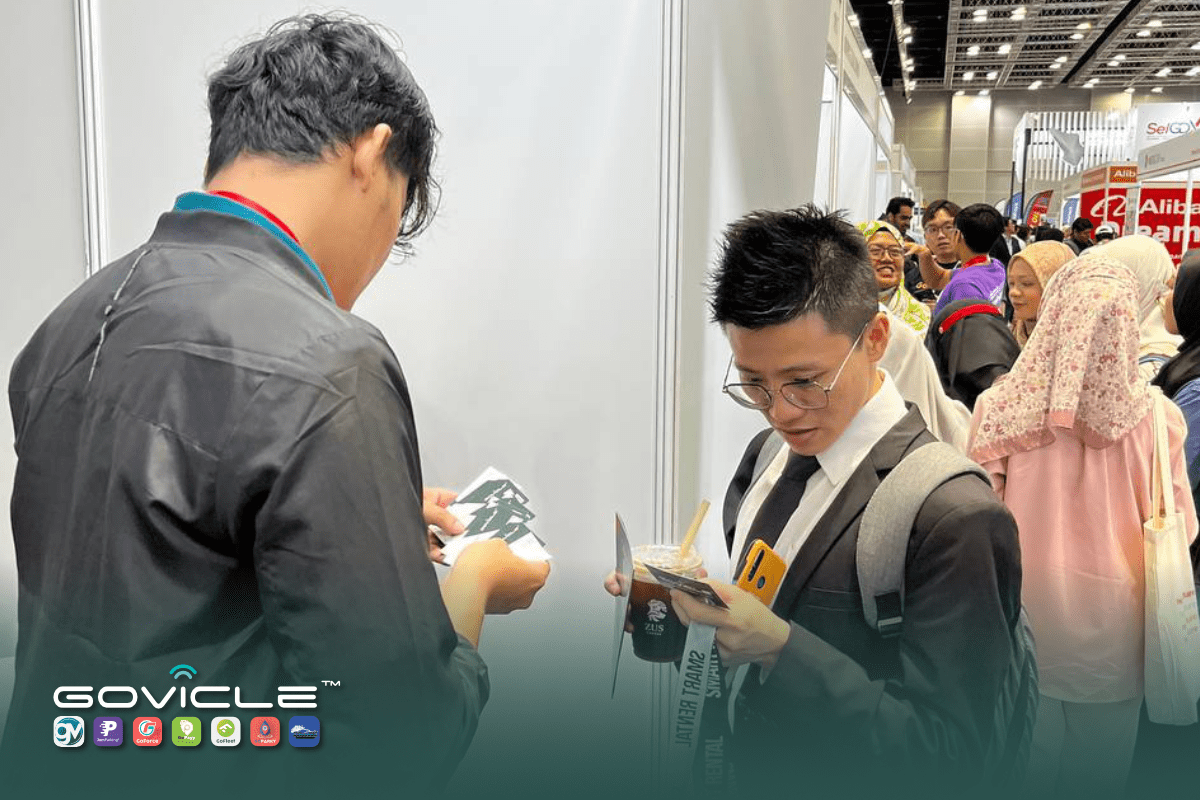 The Selangor International Business Summit is a veritable choice for industry players looking to expand, seize new opportunities, and fortify their businesses for the future. The event provides a platform for business leaders, entrepreneurs, and innovators to connect, collaborate, and explore new market avenues within the vibrant and dynamic Malaysian and ASEAN markets.
Govicle's Innovative Smart Parking Solutions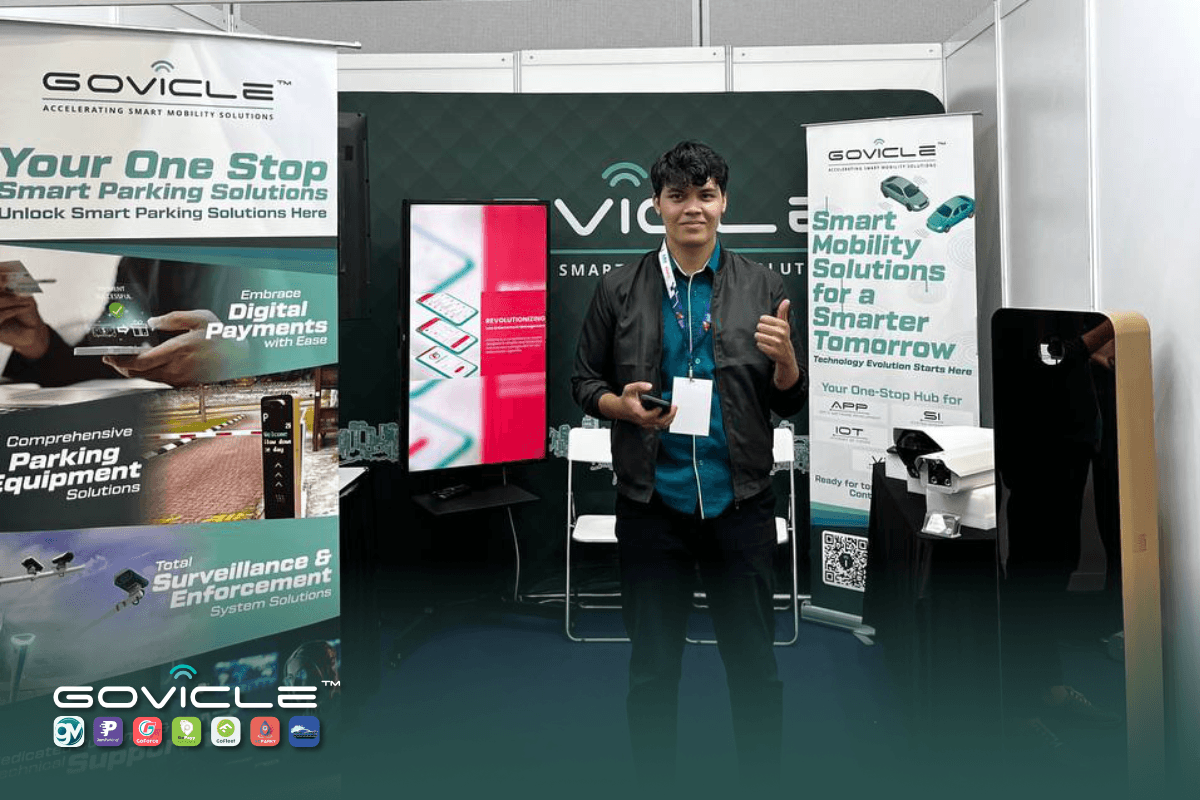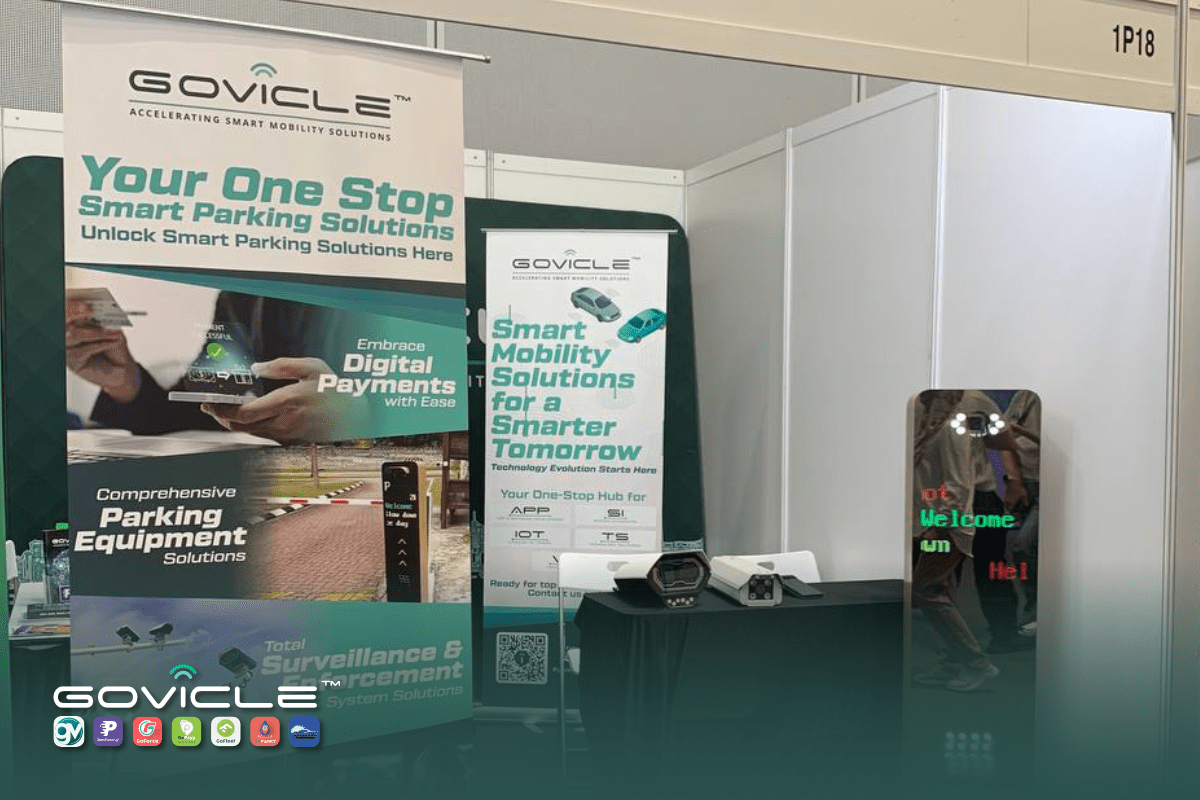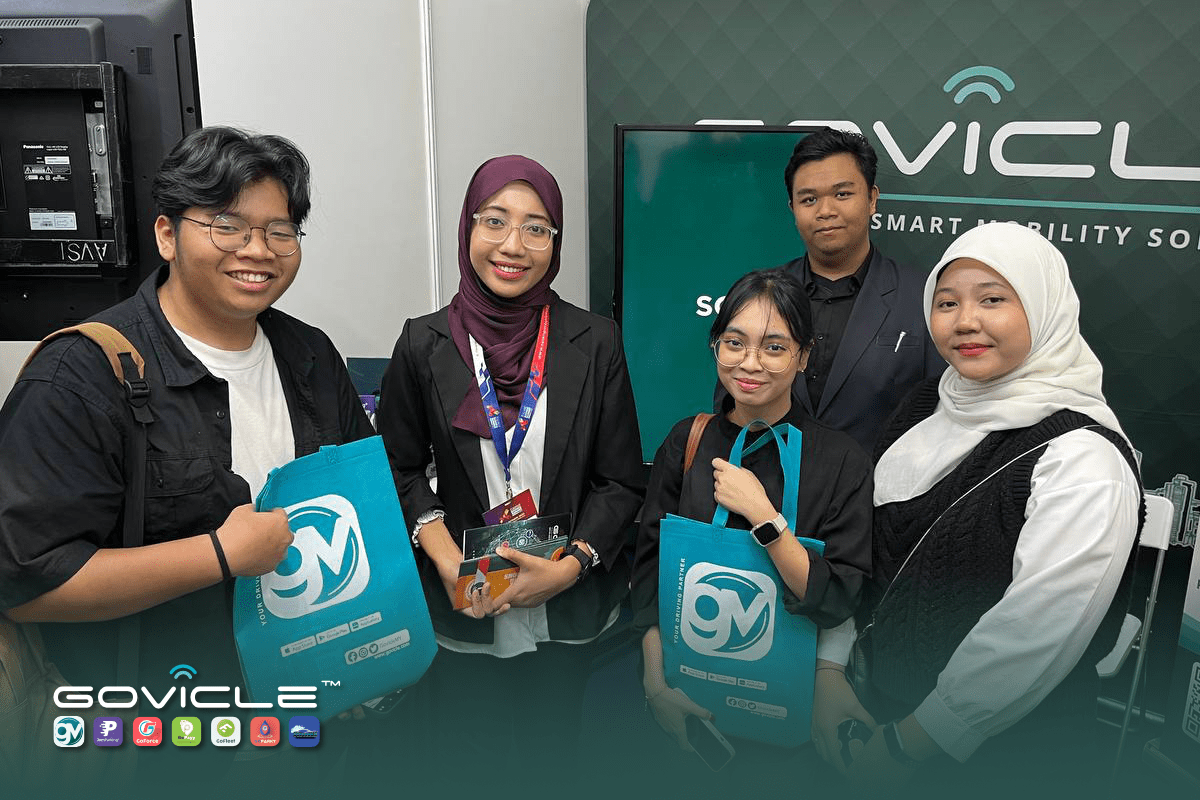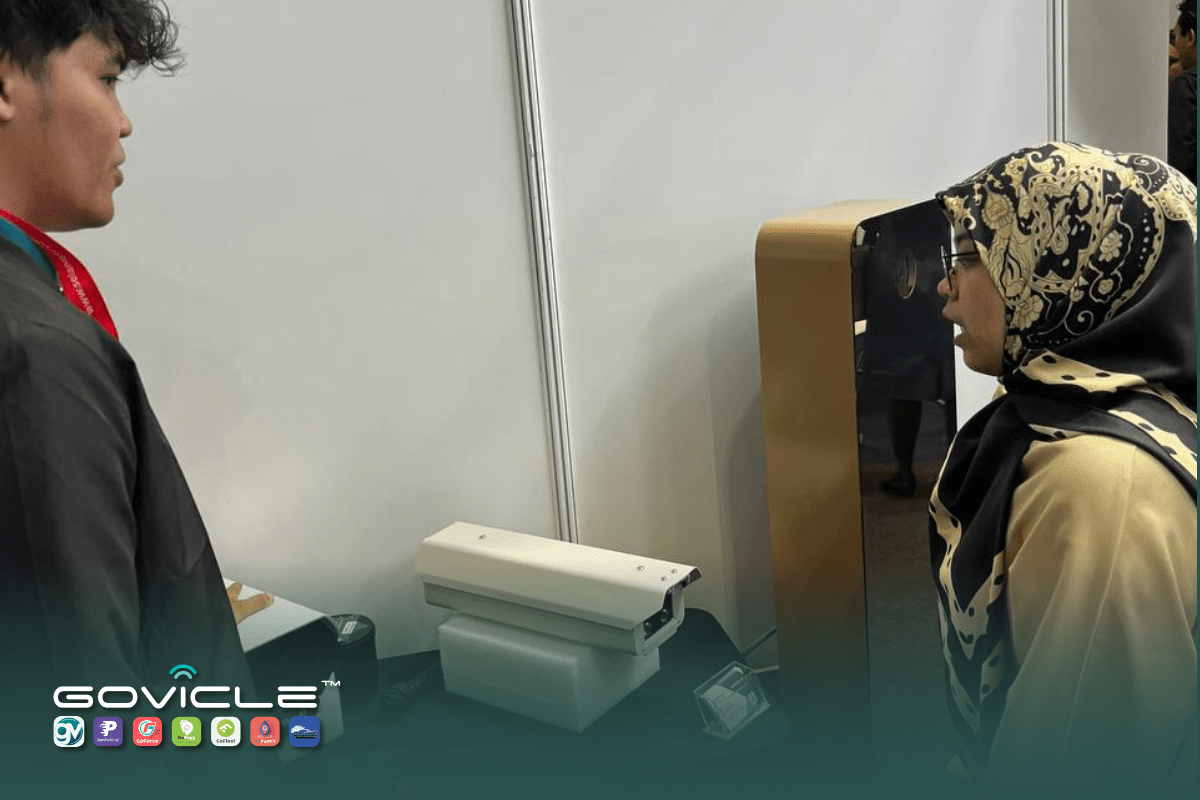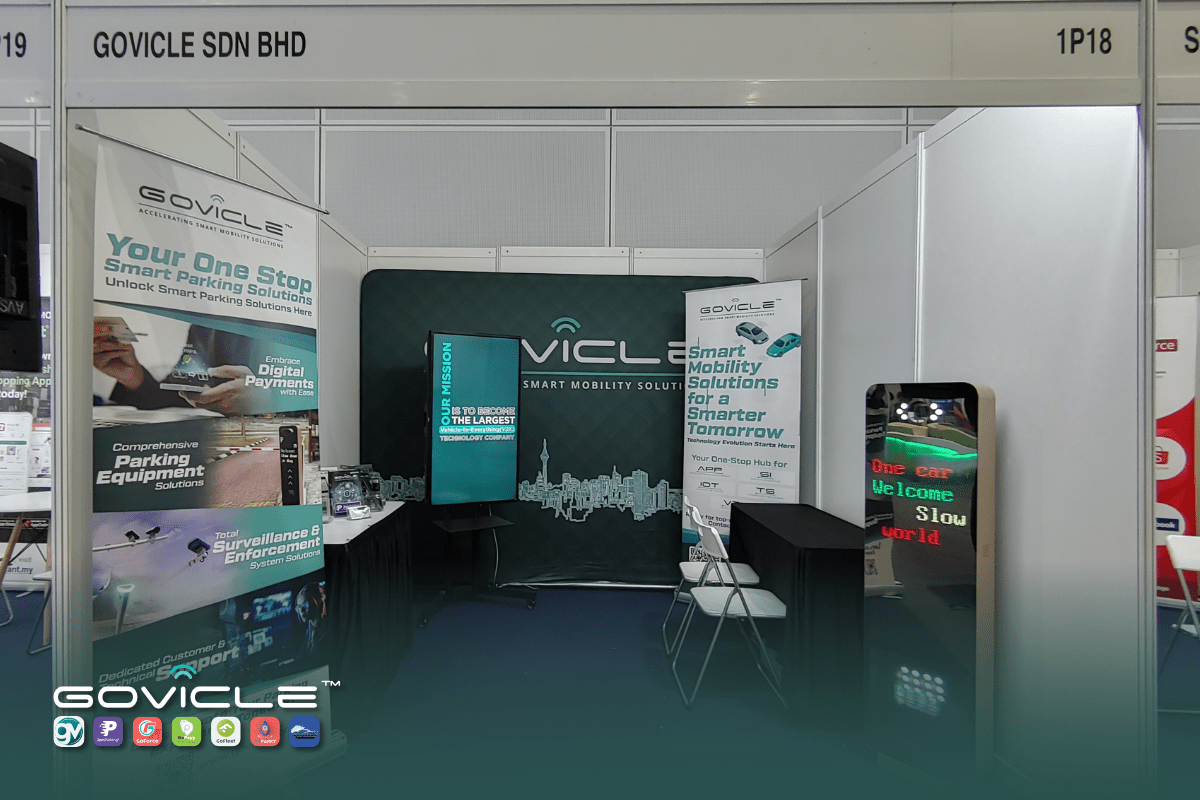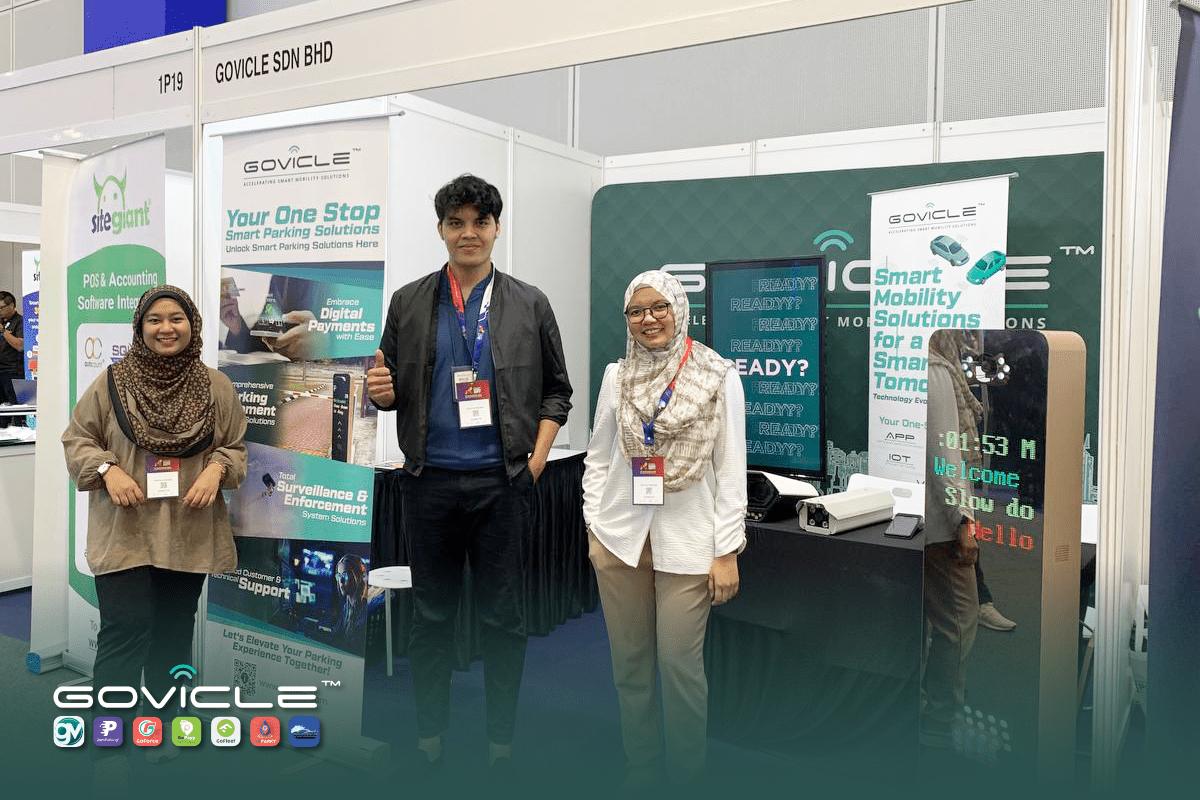 One of the highlights of SIBS 2023 was Govicle's introduction of its cutting-edge Smart Parking Solutions. Govicle specializes in creating comprehensive parking management systems that streamline the parking experience for both operators and users. The main focus of their offerings at SIBS was Off-street ALPR (Automatic License Plate Recognition) solutions, which represent a leap forward in parking technology.
Key Offerings at SIBS 2023:
Barrier Gate: Govicle showcased their state-of-the-art barrier gate system, designed to efficiently control entry and exit points at parking facilities.
All-in-One LPR (License Plate Recognition): LPR technology is a game-changer in automating the process of recognizing license plates, facilitating seamless.
All-in-One Payment Solutions:

Unattended Terminal
Ticketless & Cashless Parking

Parking Management System: Enables control of entry & exit points. Tracks number of vehicles in the parking facilityin real-time
En Nasir's Informative Session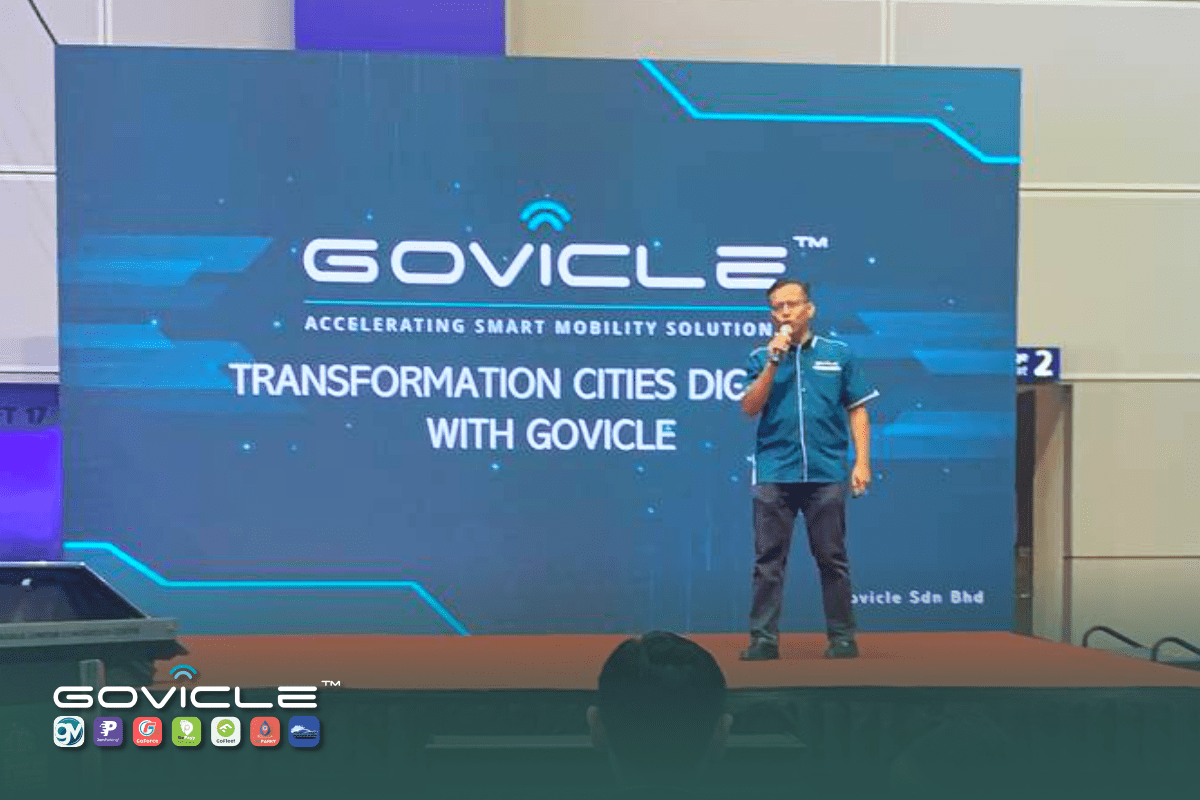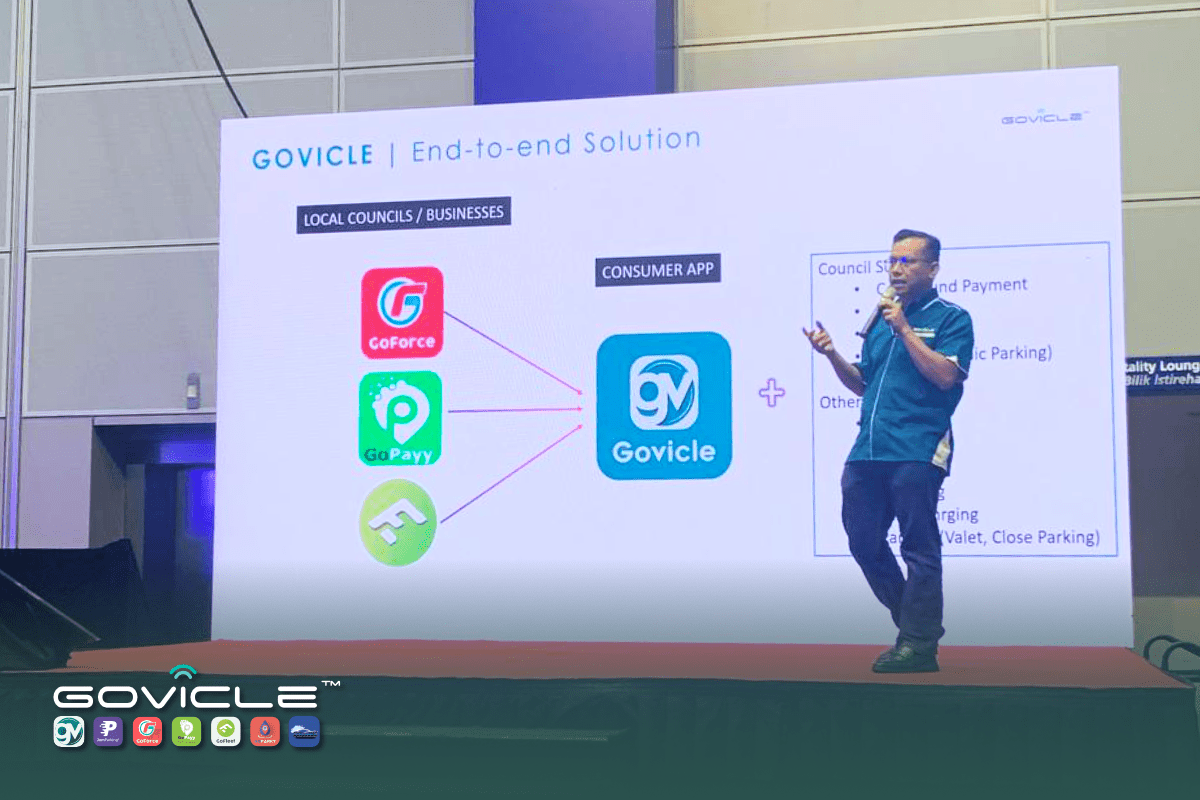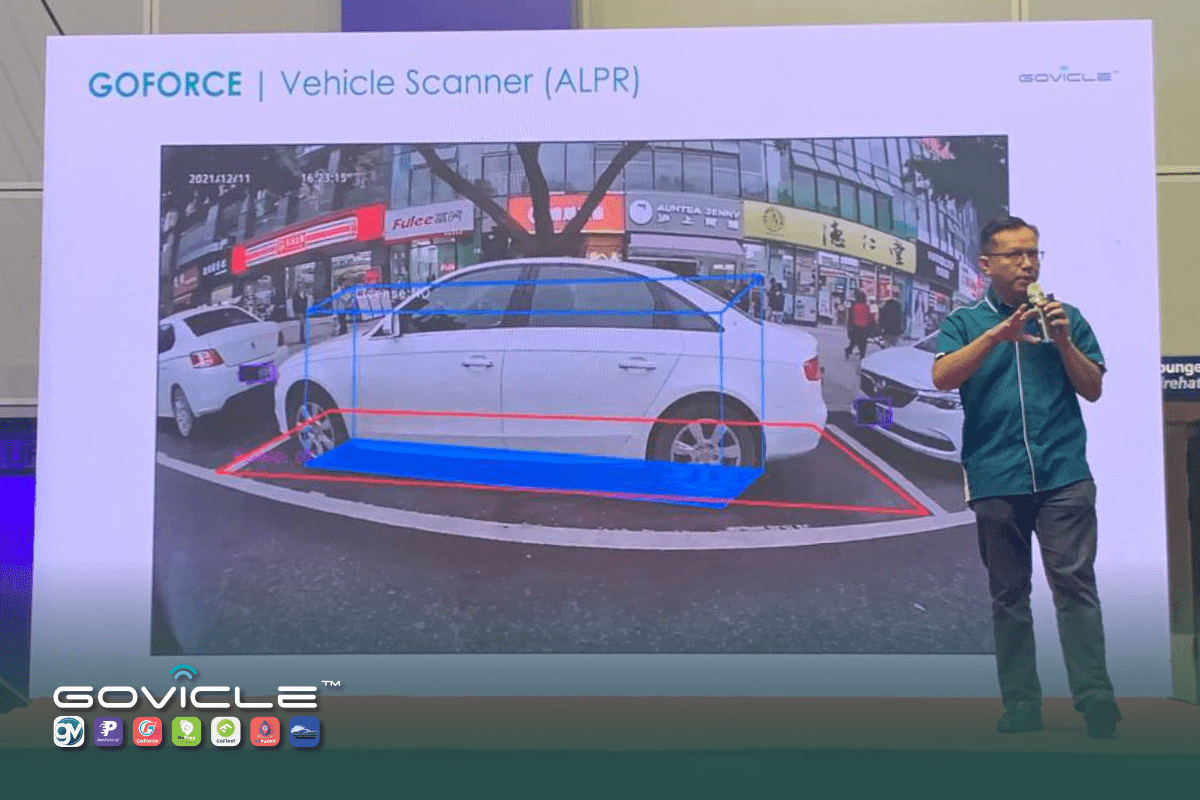 During the event, En Nasir, a key representative of Govicle, had the unique opportunity to conduct a sharing session that shed light on Govicle's identity, their mission, and the innovative solutions they've developed. This session provided attendees with a deeper understanding of how Govicle's technologies are poised to revolutionize the parking industry.
Conclusion:
The Selangor International Business Summit 2023 was a remarkable platform for industry players to come together, exchange ideas, and explore the vast opportunities present in Malaysia and the ASEAN region. Govicle's participation and innovative Smart Parking Solutions added a significant dimension to the event, promising a brighter and more efficient future for parking management. With their cutting-edge technologies and the passion of individuals like En Nasir, Govicle is poised to make a substantial impact in the industry. We look forward to seeing the transformation they bring to the world of parking in the near future.