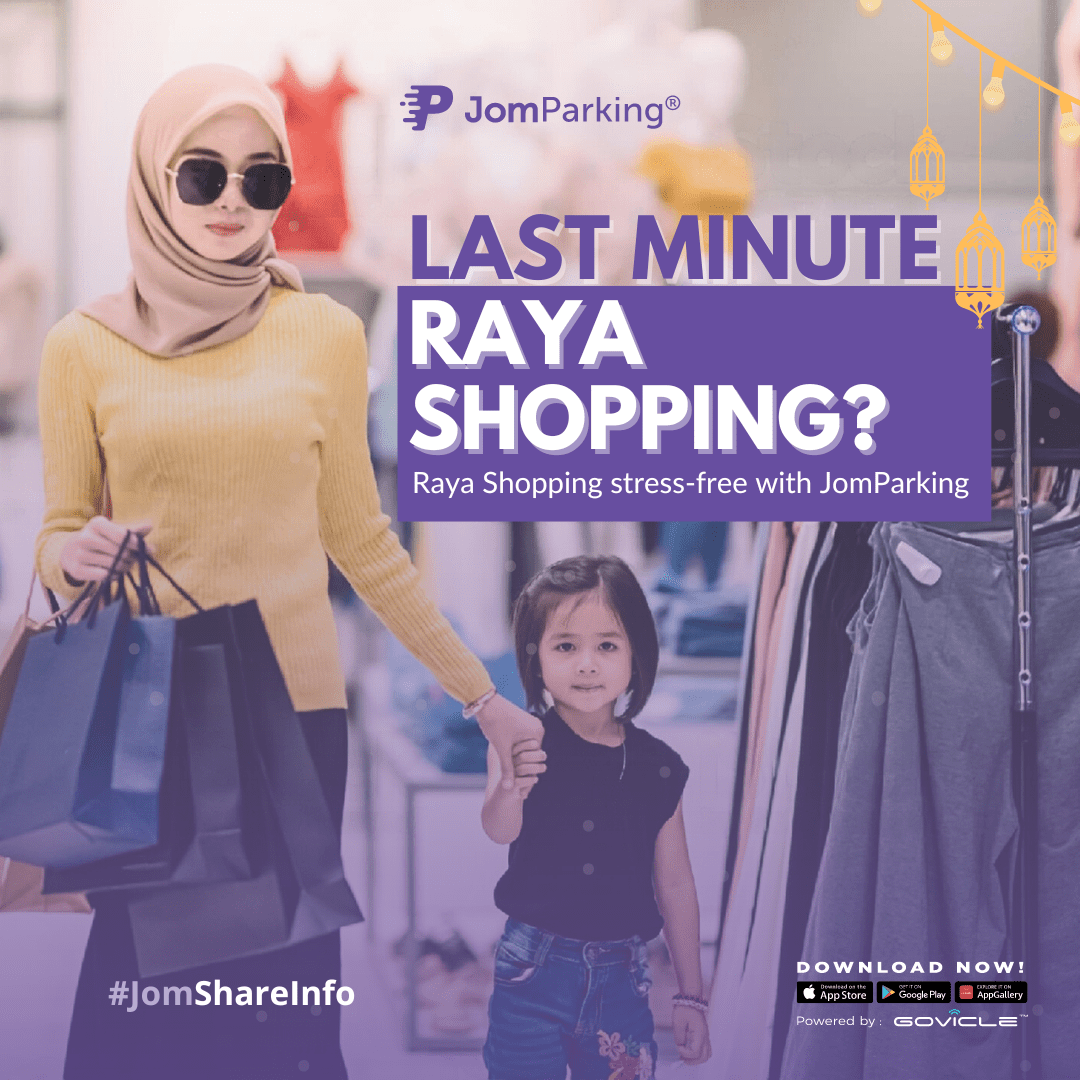 Hari Raya is just a few days away! Don't panic if you still haven't completed your Raya shopping. Since it's so last minute, you'll likely be able to take advantage of a variety of specials, discounts, and promotions! Here are some tips that may help you deal with last-minute Raya shopping.
1.Make a list and check twice
Take a few slow, deep breaths, and then start making a list of the things you need. Whether it is baju raya or kuih raya. try to make the list as organised as you can. If at all feasible, make a list of the places where you can purchase these things so that you may plan your trip in advance.
2. Look out for deals or discounts
Many retailers will offer deals or discounts on Raya-related items as the festive season approaches. You name it: Raya clothes, kuih raya, new kitchen appliances. Check out these deals as you see fit. If you spend money wisely, you might even be able to save while you buy.
3. Spend wisely
Act reasonably and reconsider your options if necessary. Think before you spend, rather than spending mindlessly. Some people find that creating a Raya budget helps them avoid overspending throughout the holiday season.
4. Hassle-free experience with JomParking
When you are rushing to make a parking payment on a hot sunny day, a single tap makes it easy via JomParking. A quick and convenient way to pay for parking. Users can now save time and pay to park on–the–go. Aaa-aaa, not just that. Parking duration can be extended straightly on your phone too!