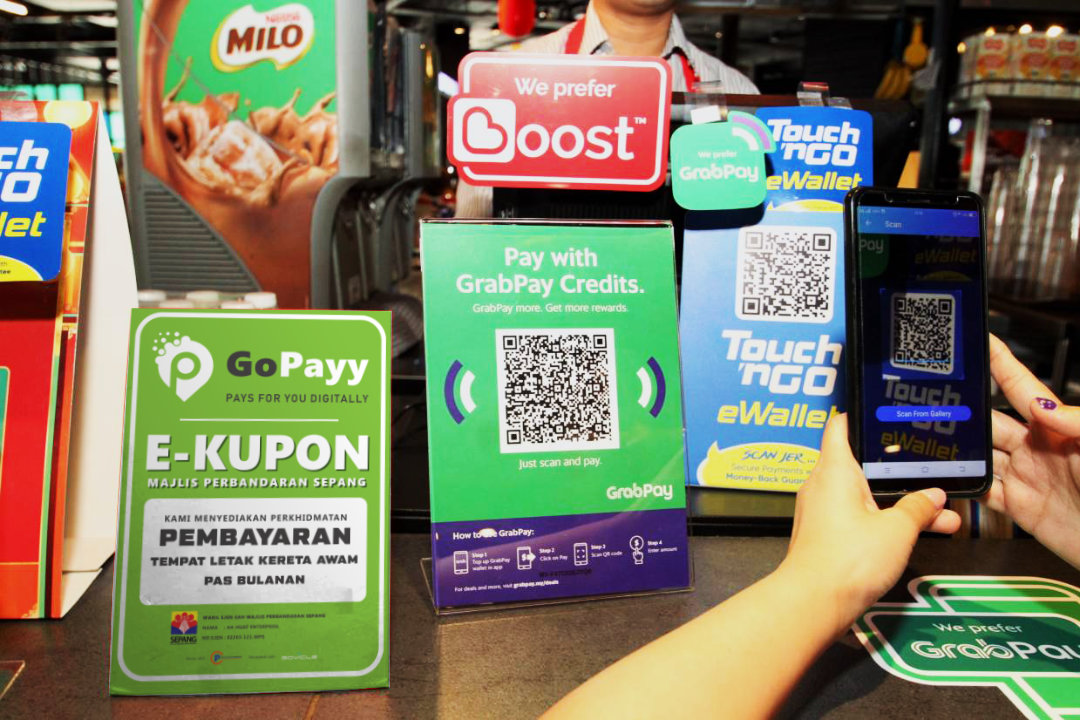 SEPANG Municipal Council's (MPSepang) parking system is now digitalised in line with Selangor government's efforts to turn the municipality into a smart city.
The council is moving away from prepaid parking scratch cards to an online system called GoPayy from June 15.
All businesses previously selling scratch cards have been recruited as GoPayy agents.
Motorists who want to use the parking facility are required to give their vehicle registration number to the agent and pay for the duration needed.
The agent records the information in the GoPayy system, in real time, before issuing a receipt. There is no physical coupon.
MPSepang president Datuk Abd Hamid Hussain said the municipality was the first in the state to implement an e-coupon method as it progresses toward green technology and achieving zero carbon emissions.
"We will set up booths in selected areas to introduce the GoPayy system to the public, " he said.
Abd Hamid said GoPayy was a convenient way for motorists to pay parking fees and even those without smartphones could use it.
"Making payment via GoPayy is easy.
"Users give their vehicle registration number to the agent and pay according to the time needed. A receipt will be issued.
"The receipt will contain details such as vehicle registration number, start and end of parking period, date and area.
"The difference between an e-coupon and scratch coupon is that the information is recorded in real time via the GoPayy system, making it easier for enforcement to be carried out, " he said.
"The new method will also avoid confusion among the public on the proper way to scratch a coupon and will prevent cheating as some people scratch the ticket improperly."
The parking charges remain unchanged — free for the first 30 minutes, 42sen for the first hour or part thereof, RM2.52 for six hours or maximum per day and RM63.60 per month.
Areas in Cyberjaya are charged 42sen per hour.
Payment hours are between 8.30am and 6.30pm, from Monday to Friday.
Source : The Star