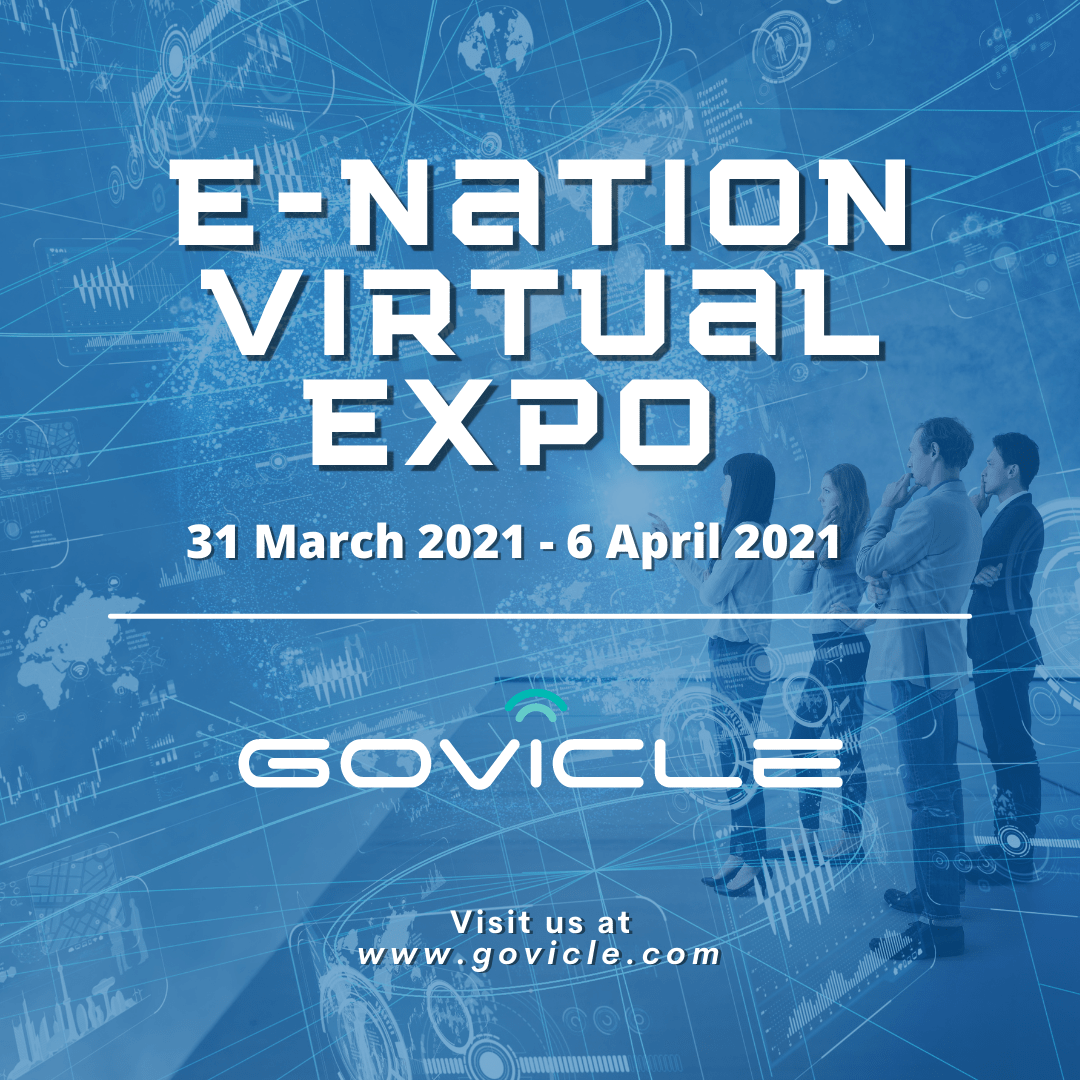 Tech enthusiasts rejoice as MaGIC will be organising a four-day virtual exposition from 31 March 2021 to 6 April 2021. This exposition will be headlined by various alumni and social enterprises from MaGIC, including Govicle, MHub, Hauz, BeliGas Malaysia and Arus Academy.
The E-Nation Virtual Expo is held to spur on the spirit of entrepreneurship among local developers, sparks creativity and encourage innovation. MaGIC aims to further facilitate creativity and innovation development in Malaysia through dynamic programmes and capacity-building initiatives.
This is a great platform for users to discover innovative solutions and offerings from a myriad of exhibitors showcasing their products and services. Tech enthusiasts might want to keep this event on their "Ones to Watch" list!