About Us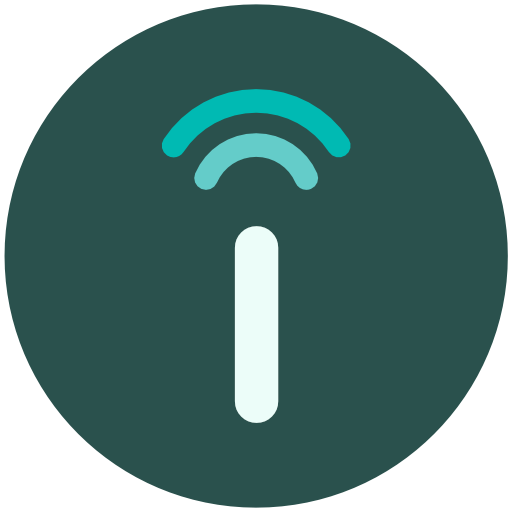 Govicle Sdn. Bhd. (Govicle™) previously known as JomParkir  Sdn. Bhd. is a leading technology company that bespoke propelling innovation and competitive edge. The company's growth prospect is to be the leading and largest Vehicle-to-Everything (V2X) Tech Company in Southeast Asia.
With the aim to build the first vehicle data exchange in Southeast Asia, Govicle™ is strongly poised to capitalize on market opportunities as they champion V2X solutions, IoT (Internet of Things) and SI (System Integration).
With humble beginnings since 2015, Govicle™ has rapidly gained over 500,000 registered users and 5 million transactions annually. Govicle™ started by leading the digitalization of the parking industry in Malaysia and diligently expanded to ASEAN countries by providing innovative parking solutions with enhanced systems and technology.
The company has now expanded its business and will be introducing Malaysia's very first V2X oriented supper app focused on providing various services under one umbrella among others. Govicle™ will pioneer as an OS that unbundles the tyranny of apps as it serves as a portal to the Internet for the mobile-first generation.
Vision
To be the leading Vehicle-to-Everything(V2X) technology company in southeast Asia
Mission
To be a top Vehicle-to-Everything(V2X) industry player & application developer
With the aim to build the first vehicle data exchange in Southeast Asia
The
Management
Leader

"Management is doing things right, leadership is doing the right things.
Founder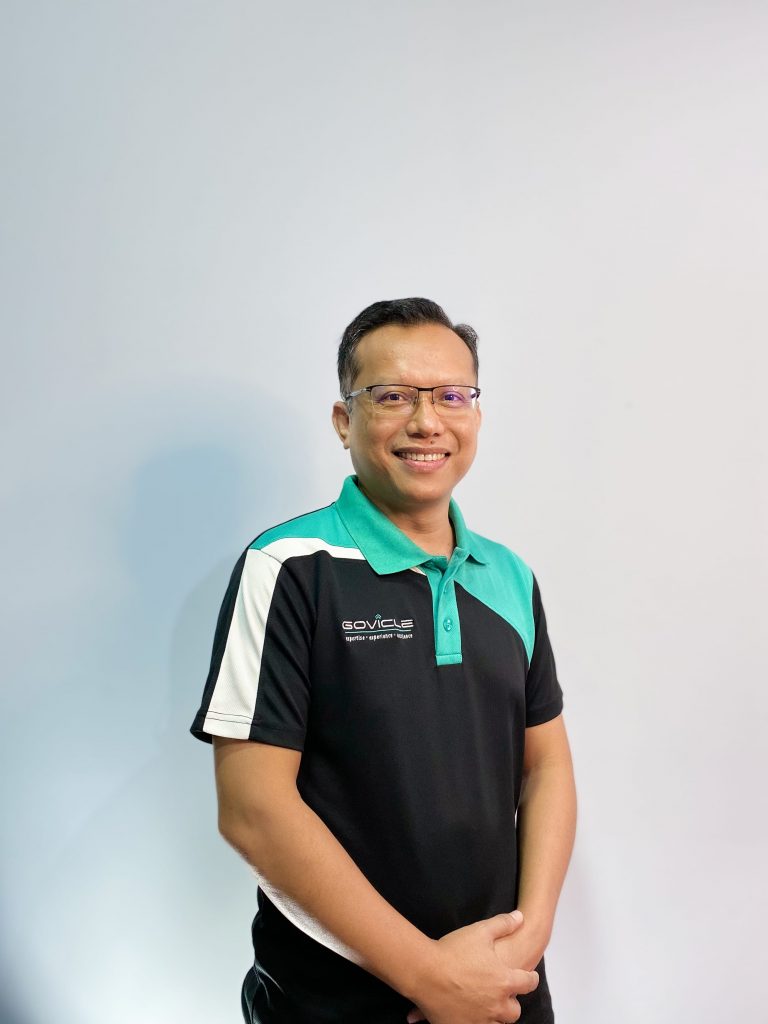 Muhamad Nasir Habizar
Founder / Chief Executive Officer
CEOs are responsible for managing a company's overall operations. This may include delegating and directing agendas, driving profitability, managing company organizational structure, strategy, and communicating with the board.
Muhamad Nasir Habizar is the CEO of Govicle Sdn. Bhd., a telecommunications and mobile content company. Founded in Cyberjaya, Govicle is a homegrown technology startup firm made up of more than 30 Malaysian talents. Govicle is a cutting-edge technology leader with a focus on uniqueness and differentiation. To construct the first automotive data exchange in Southeast Asia, the business plans to speed the development of smart mobility solutions.
Nasir began his career in telecommunications in the mid-1990's as a programmer at Celcom before moving up to the System Analyst position. Previously, Nasir served as the CEO of AppCable, a firm that provides mobile content and services to the wireless device industry.
Nasir graduated from the University of Putra Malaysia with a diploma in computer science and is a qualified marketing practitioner. He has been immersing himself in the sector since, creating a variety of mobile-based content, including voice messaging and IVR.
Nasir has been an entrepreneur for 22 years, and he is now focusing on the V2X (Vehicle-to-Everything) market. His ultimate goal is to become a major player in the V2X market and rapidly develop cutting-edge smart mobility solutions. There has been a steady rise in the popularity of Govicle's mobile parking app. This start-up, which specializes in smart parking solutions, has developed a smartphone app that makes parking easier for Malaysians.
Rozaida Ali
Co-Founder/ Business Developement
Head of BD is responsible for increasing company revenue by identifying and developing new business opportunities as well as expanding brand presence. They lead cross-functional teams, manage existing partnerships, and evaluate company business goals.
Nevertheless, Business Development team responsible in building solid relationships with customers, vendors and distributors, as well as sales and marketing teams. The team will work hard in developing in-depth knowledge of company offerings to identify profitable business opportunities.
Rozaida received her Diploma in Business Technology Management from Kolej Yayasan Melaka and has over 4 years of experience as an F&B and printing entrepreneur. Rozaida started working with Nasir in 2003 when she joined AppCable.
She has over six years of marketing and business development expertise, having worked as a Marketing Executive at AppCable, as Head of Marketing at AppCable, and as Head of Business Development at JomParkir.
Rozaida is passionate about discovering places where the company's presence and revenue may be expanded through recognizing viable business possibilities and building long-term business growth plans, as well as identifying and mapping business strengths and consumer demands.
Assisting in the search for new business possibilities and feasible sources of revenue and setting up meetings and conveying new product advancements to potential customers.
Management Team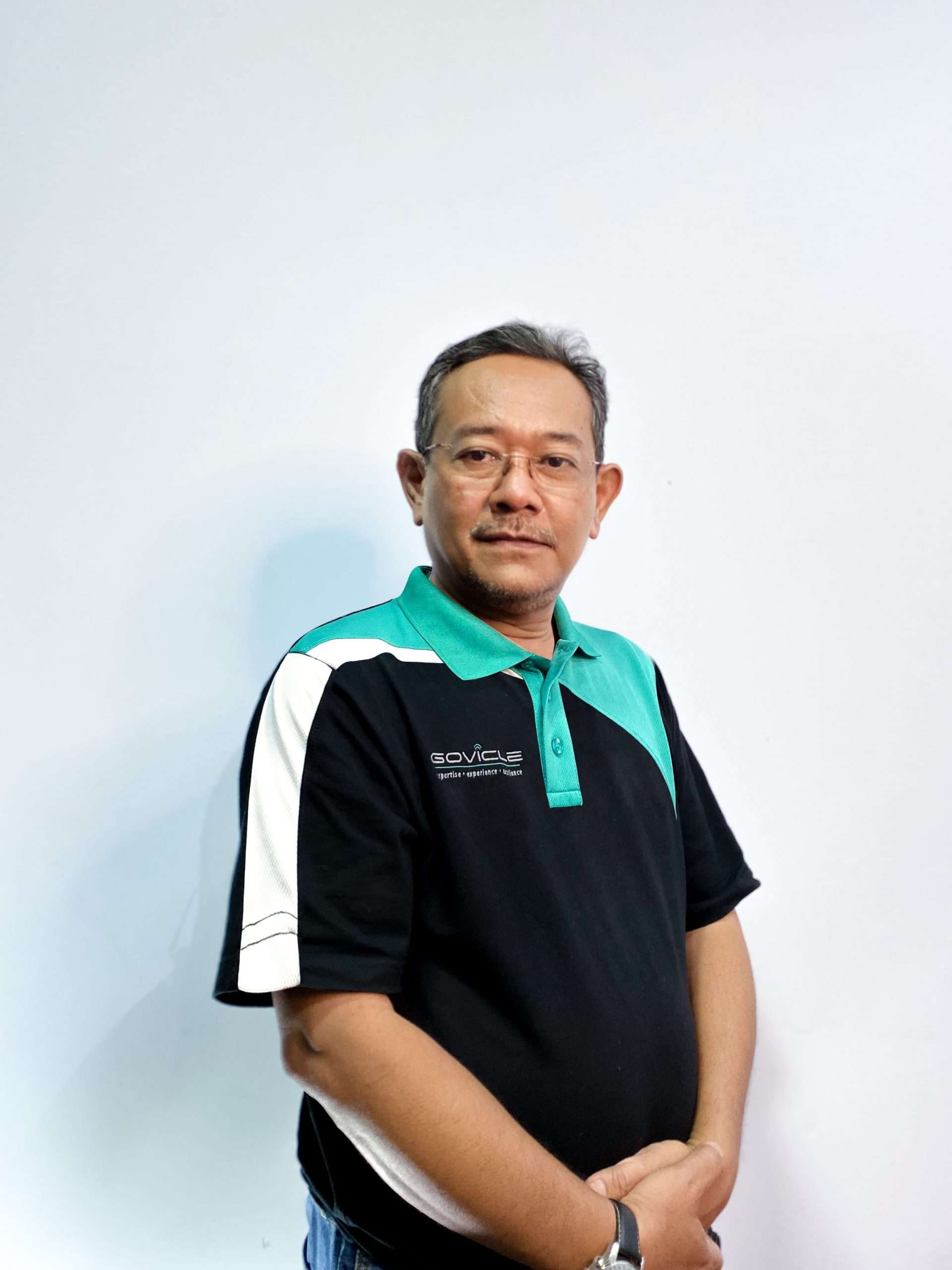 Abdul Latiff Udin
General Manager
Abu Zar Khairol Anwar
Head of Finance
Siti Nordiana Binti Nordin
Head of HR and Admin
Wan Nursazaliana Wan Mat
Head of Customer Support
Mohamad Rasyidi Ab Rahim
Project Manager – Application Developer
Ahmad Safiq Fikri Bin Ishak
Head of Engineering
Nurul Hafidah Mohd Tamyiz​
Head of MARCOMM
Muhammad Harussani Bin Abdul Manap
Head of Creative
Our
Core Value